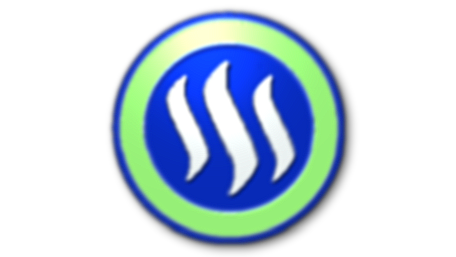 [EN]
---
This post is intended to cover the server costs for SteemWorld.org and to enable me to continue my development in the future.
In case you missed the first part:
SteemWorld ~ Weekly Support ~ #1
[DE]
---
Dieser Post ist dafür gedacht die Serverkosten für SteemWorld.org zu decken und mir in Zukunft weitere Entwicklungen zu ermöglichen.
Falls du den ersten Teil verpasst haben solltest:
SteemWorld ~ Weekly Support ~ #1

Still standing?
---
Yes.
Did the recent 'bad' news change anything for the worse regarding to Steem's development?
---
No.
How will you survive the times of highly manipulated USD prices?
---
Work as always, post more.
Updates
---
Account Creator
It is now possible to claim new accounts by paying the account_creation_fee in STEEM (currently 3 STEEM). The paid STEEM will be burned (sent to @null) immediately.
I moved the payment method to the claim form, so that it is possible to claim accounts using STEEM without the need of creating them at the same time. The pending claimed accounts are now being displayed in the actual creation section below, which makes the whole process a bit easier to understand: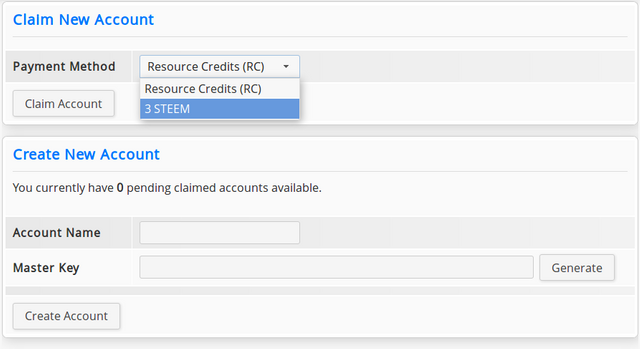 When clicking on the Claim Account button, there will pop up a confirmation dialog: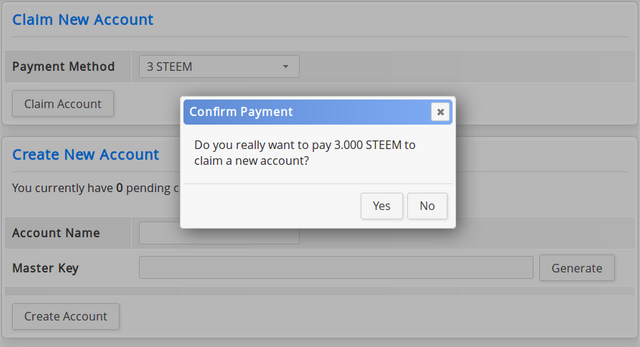 After claiming an account, the pending claimed accounts will be increased by one and it can then be used to create a new Steem account at any time.
---
SBD Conversions
As we know, SBD to STEEM conversions take 3.5 days to finish and after starting the process it has always been a bit confusing not to be able to see the progress of running conversions. For that reason I added a new overview in the Orderssection:

---
Preparations for today's coming api.steemit.com update
As some of you may know, there is an important update coming today (2018-12-07 / 23:00 UTC), which will enable routing many common API requests to the new Hivemind services.
I tested SteemWorld with Hivemind through the recent days and made a few changes to my code to ensure that all features will continue to work. Keep in mind that Hivemind is still in alpha state and there might happen unexpected things in the coming days.
As soon as all public endpoints have been updated to use Hivemind, there will no longer be a limit of 100 posts in the posts overview on SteemWorld.
There are exciting times ahead ;)
In the making
---
Finding/Building a trustable open source solution (maybe Keychain) for using private keys on SteemWorld
Web service for loading the data in a more efficient way and to enable me to add many cool new features in future
Different views / no limit in the posts overview
Details for coming rewards (number of posts/comments, maybe a pie chart)
Improved coming curation rewards overview
RC costs calculation
Links
---
EN  |  What is SteemWorld?
-> Welcome to SteemWorld.org!
DE  |  Was ist SteemWorld?
-> Willkommen auf SteemWorld.org!
Thank you for supporting my work!
---
Positive thoughts create a positive world. It all begins with connecting our thoughts with emotions. What we focus on is what becomes powerful. We are the creators of our world.
Much love,