SteemWorld Update ~ Stake Desired Tokens With A Click / Improved Votes Overview / HF 21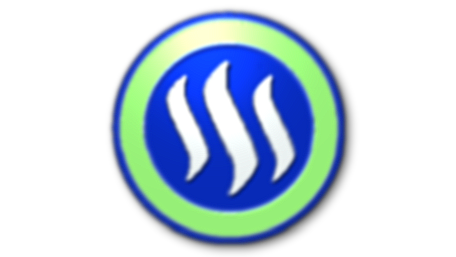 Update
---
I added a new Stake Tokens button in the Balances section, so that we can stake multiple tokens at once. Of course, also STEEM can be powered up there:

When clicking on that button, there will show up a selection dialog, in which we can select the tokens that we want to stake: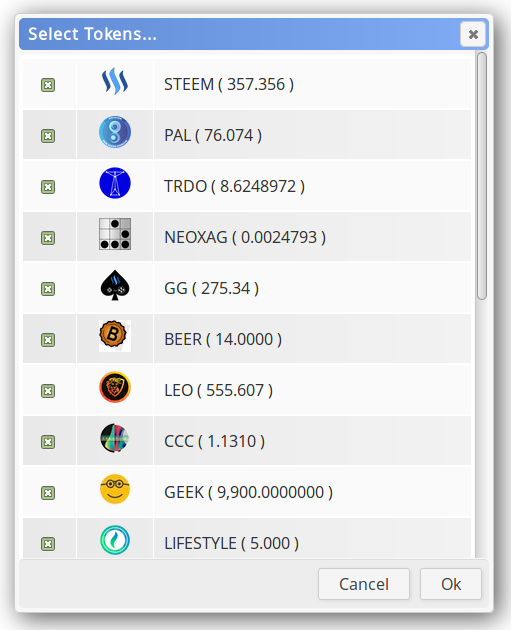 It was a bit tricky to get this to work when staking many tokens at once, because there is a limit in Steem's custom_json operation, so I needed to split them in chunks of 10 tokens and broadcast each of them in a new operation.
Improved Votes Overview
---
I added column headers and the vote time in the table, so that we can see when each voter has voted on a post and we can sort the list by the desired data: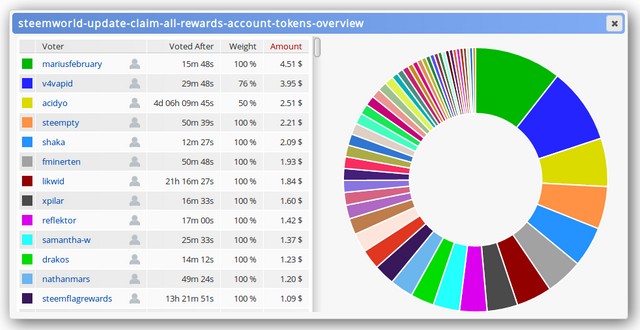 Thanks to @acidyo for the input!
Hardfork 21
---
Today (in about 30 minutes) the new HF will be active and I hope that SteemWorld will function as it should. If there should be any issues, I'm here to take care ;)
A few things still need to be changed on the site (especially predicted vote amounts and displaying the effective downvote power/mana), but for now I will take my time to watch the results and to gather ideas. As always, I want to deliver a comfortable and well working solution.
May the Fork be with us :)
Steem On!