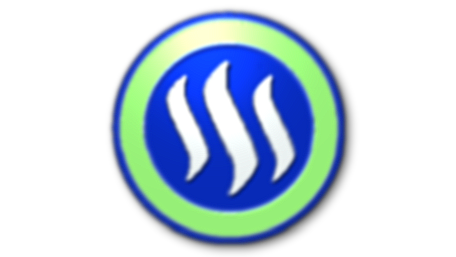 Do you like SteemWorld and want to support my work with a vote? Here is your chance!
Since I want to use the available time mainly for improving my tools and for working on the coming features, I will keep it short and just show you a few preview images of my recent development here.
Coming Curation Rewards
---
---

Improved Coming Author Rewards
---

---
Rewards Overview in Recent Posts
---
Pending Payout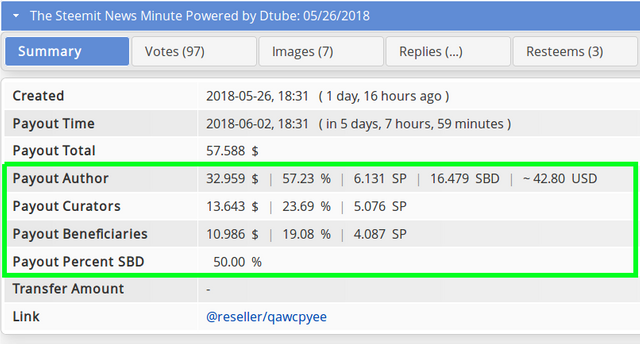 Past Payout
For the old/inactive posts I needed to calculate the payout a bit differently, because the total payout does not include the beneficiary rewards. As far as I know, we currently can't see the correct total payout for posts with beneficiaries on Steemit. I think it should at least be shown in the payout details:

That is why I come to different payout totals for the same post: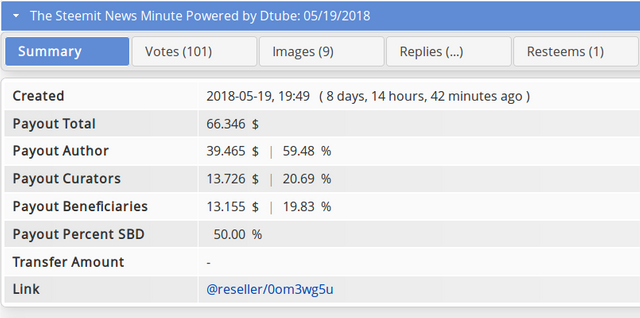 The totals may not always be 100% accurate but I will do my best to find the missing part for my formula in the Steem source code. I guess the field 'curator_payout_value' in the nodes request result also does not contain the portion of the beneficiary rewards.
Pro Tip
---
This is the vote button on Steemit:

This is how the button looks like when you have voted for a post:

---
chiller_mode off
Some people are commenting on posts without leaving a vote and some of them are even upvoting their own comment instead. Do I really need to implement a feature on SteemWorld that will tell me who is behaving like a brain-dead moron? I think so.
chiller_mode on
---
I could add something like this:

---
:-) Okay, let's call it 'has voted post' instead, but I think it would really make sense to add something similar...
---
SteemWorld is not making use of SteemSQL!
---
I don't know why @arcange is telling people that the data on SteemWorld comes from his service but I want to make clear that this has never been and will never be the case. I have built my own database as I mentioned in my earlier posts.
Links
---
EN  |  What is SteemWorld?
-> Welcome to SteemWorld.org!
DE  |  Was ist SteemWorld?
-> Willkommen auf SteemWorld.org!

Thank you for supporting my work!
---
I think the bottom in the market has finally been reached
and big money will start to come in soon ;)