My accounts are on the Hive blacklist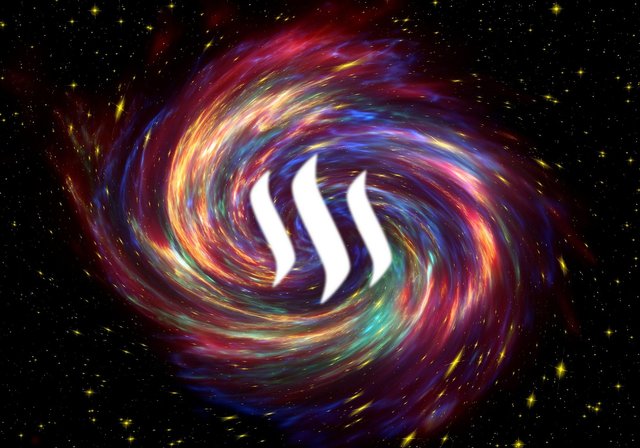 Will there be a SteemWorld on Hive?
I'm on your beloved witnesses blacklist, guys.
Do I need to say more?
Why are you blacklisted?
Maybe because I took part in de-escalating the situation and therefore voted for both sides (4 of Justin's witnesses). Freezing accounts in a "decentralized" blockchain is the dumbest thing I have ever seen. They are responsible for what is happening now and they obviously cannot handle the truth.
There is a reason why Steem, despite the clearly superior technology, was not in the top lists by market cap. It's not just a random occurrence. It looks like they don't want to lose control and by keeping the community small it is much easier to accomplish that.
"Divide and conquer the world" is their mission. Many who are taking part are not even aware of this fact. I have seen enough.
I love Steem and will continue to work on SteemWorld. Putting a developer like me on a blacklist shows that they won't give people a chance who share different opinions. The existing dictatorship in the core has now become clearly visible to the world.
As they lost control over Steem, they needed to start an own blockchain. Many worker bees blindly followed and continued to work for the same old self-chosen kings as before. Bring us only the honey we love or die.
I stay true to myself and will do my best to bring Steem to where it belongs. It's time.

Much love,