Post #100 - Geschenke für "GOAT" // Some gifts for the "GOAT"
---
This is going to be my 100th post on steemit. Not a big milestone but at least somewhat to celebrate. [ENG Version below]
---
Das ist also mein 100. Steemit Beitrag
Der kurze Statistik Teil zum Anfang ist damit auch schon wieder beendet. Ich will zur Feier des Tages niemanden mit Zahlen langweilen.
Bei runden Zahlen nimmt man sich gerne mal die Zeit zurückzublicken und natürlich auch um Erreichtes zu feiern.
Wer feiert kriegt normalerweise die Geschenke, über die er sich freut oder eben auch nicht. Mir würden heute ein paar Upvotes, Resteems und Kommentare sehr gefallen und freuen würde ich mich auch darüber. ;)
Damit das Ganze nicht so einseitig ausfällt, werde ich auch ein paar Geschenke verteilen. Um genau zu sein ein größeres, ein kleineres und eins, das von euch abhängt.
---
Das größte Geschenk geht an "The GOAT - The Greatest Of All Tools"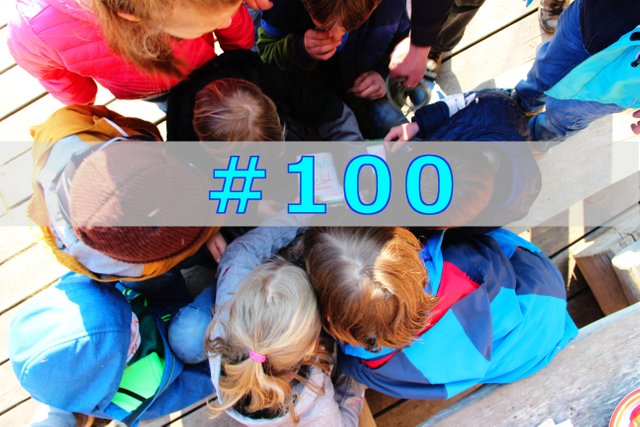 Also logischerweise an Steemworld von @steemchiller
Steemworld war und ist für mich mehr oder weniger seit Anfang die erste Anlaufstelle für die tägliche Dosis Account Information und mein wöchentliches 100% Upvote als Mindestdankeschön eine absolute Selbstverständlichkeit. Von meiner VP wird man natürlich nicht reich und für mehr als ein paar Sekunden Miete ist es auch nicht genug.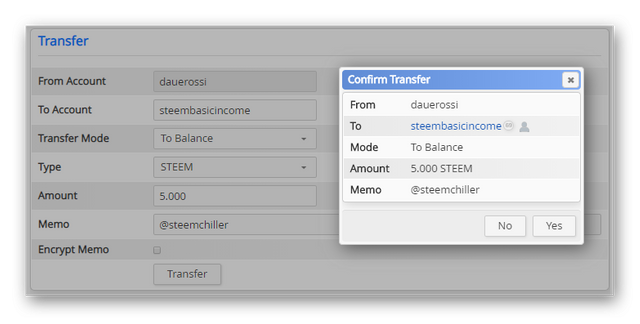 Deshalb gehen 5 @steembasicincome Anteile an @steemchiller. Das ist jetzt keine Unsumme und auch nicht ganz uneigennützig, entspricht ca. 1,5% meiner SP und ist langfristig sicher gut angelegt.

Das kleinere Geschenk geht an euch
**Jeder Reesteem meines Post #100 kommt in den Lostopf für einen weiteren @steembasicincome Anteil. **
Der Rest hängt von euch ab
Der SBD Payout dieses Posts (in SEEM umgewandelt) geht nach Auszahlung als weitere SBI-Anteile direkt an das Projekt das in den Kommentaren als häufigstes genannt wurde. Also kommentiert freudig und schlagt Projekte vor die euch am Herzen liegen.
Jetzt wünsche ich allen noch ein sonniges Wochenende. Und auf die nächsten 100 Posts.
PS: Und nicht vergessen @steemchiller's Wochenupdate mit 100% zu voten.
---
---
[ENG]
Here comes my 100th post on steemit
The short statistics part is already finished. I don't want to bore anyone with numbers to celebrate the day.
With round numbers you take the time to look back and of course to celebrate what you have achieved.
Who celebrates gets normally the gifts. Sometimes he is pleased and sometimes not. Today I would be very happy to get a few votes, resteems and comments and also would be pleased about it. ;)
So that the whole does not turn out so one-sidedly, I will also distribute a few gifts. To be exact a bigger one, a smaller one and one that depends on you.
---
The biggest present goes to "The GOAT - The Greatest Of All Tool"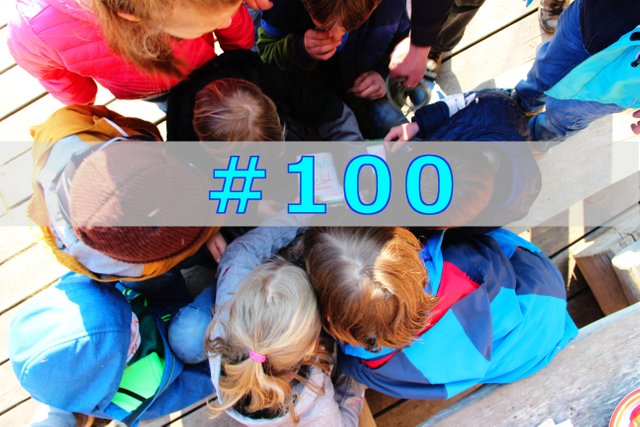 Logically to Steemworld by @steemchiller
Steemworld was more or less since the beginning the first contact point for the daily dose of account information. And still is! My weekly 100% Upvote as a minimum thanks an absolute matter of course. Of course you don't get rich from my VP and for more than a few seconds of rent it's not enough.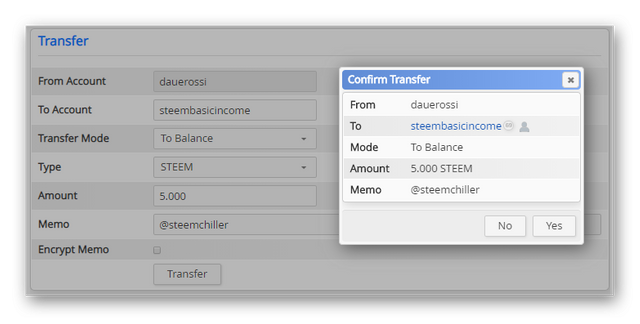 Therefore 5 @steembasicincome shares go to @steemchiller. This is not a huge amount and not entirely altruistic, corresponds to about 1.5% of my SP and is certainly well invested in the long run.

The smaller present goes to you
Every reesteem of my post #100 goes into the lottery pot for another @steembasicincome share.
---
The third present depends on you
The SBD payout of this post (converted into SEEM) goes as further SBI shares directly to the project most frequently mentioned in the comments. So comment joyfully and propose projects that are important to you.
Finally I wish you all a sunny weekend. And see you at my next 100 posts.
PS: Don't forget the 100% vote @steemchiller's weekly update.