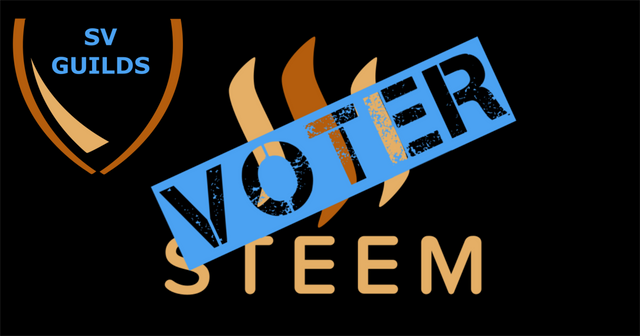 The Steemvoter (SV) Guild is proud to present our guild vote, to this well-deserving author.
---
Guild Vote of the Day!
Title: [Video Podcast] - #SebastianRaw Episode #1 - My Mums greatest lessons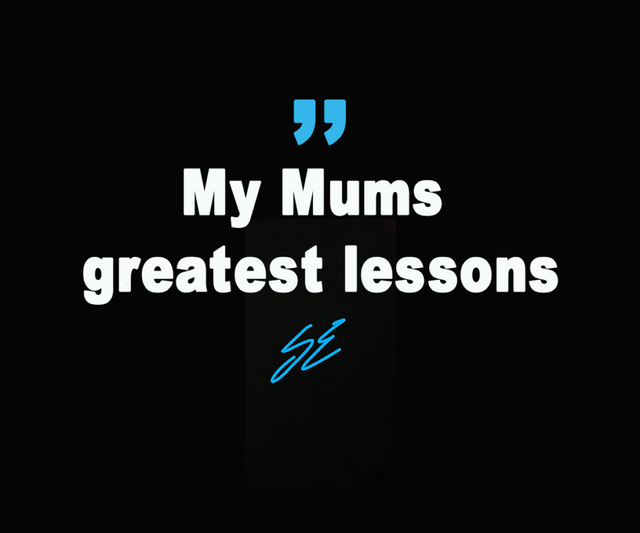 Powerup Post:Yes
Value before Guild Vote: $14.47 @ 12 hours
Author: @sebastianjago
Joined Steem: December 2016
Reputation: 62
Location: Earth
Followers: 92
Posts: 398
Voting Power: 100% - Not doing much curation, consider automating your voting with steemvoter.com!
Curated by: @cryptoiskey and @thecryptodrive (witness)
@sebastianjago is a lifestyle coach who has joined Steem in December 2016 to share his wisdom with the community, his latest post is a great one about family values; too often we let the fast-paced pressures of modern society take over and destroy the fabric of the nuclear family, it is important to keep up with simple rituals such as all eating together at the dinner table to help maintain the family bond, respect and unity. Spending time unplugged from the TV and technology can only strengthen a family.
Thanks for this wholesome post!!
Keep up the great work and helping to make Steem great! Enjoy the SV Guild upvotes, which should come through within the hour.
---
The Steemvoter Guild
If you are not already a part of our SV Guild please support our service and the authors we uplift by signing up at steemvoter.com; add your Steem account and make sure the "Guild" checkbox is enabled for each account you load on the dashboard.
In addition, you will be able to use our bot service to select your own authors to auto-vote; the guild vote is an additional daily donation to a deserving Steem author.
Steemvoter is a public curation bot with an easy to use interface, it truly is a bot for the people, making automatic curation on Steemit easy with just a few clicks.
This is a payment post! Thank you for allowing us to use your Steem accounts to upvote this post by virtue of your free subscription to our service!
Anyone not signed up for SteemVoter.com is welcome to do so or just vote this post to help the project.