Introducing a brand new Steemvoter!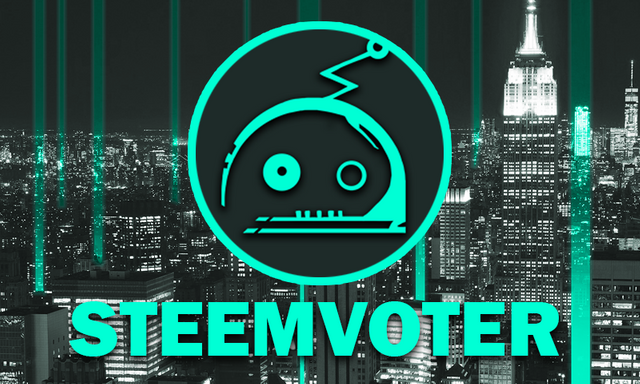 The New and Improved Steemvoter has now Entered Beta Testing Phase!
Hello Steemians, for those of you that don't know me yet on Steem, I'm @cryptomancer, CFO of BuildTeam. In addition to my duties as CFO, I've also had the pleasure of being the custodian and project leader of the Steemvoter platform since taking it over from its original developer, Marc Godard, in 2017. It is my pleasure today to announce a triumphant victory, a culmination of efforts that have been almost a year in the making.
Today we are revealing a brand new, completely revamped Steemvoter to the public for beta testing. This achievement has been made possible in large part due to the hard work and diligence of @upheaver, BuildTeam's Head of Development, who has been overseeing construction of the new Steemvoter.
If you don't know much about Steemvoter yet, it has been designed as the ultimate Steem curation tool, with a variety of features that Steemians will find useful in their efforts to curate content on Steem. In addition, Steemvoter is a robust content discovery product which provides much needed visibility for Steemians trying to make a name for themselves.
---
AWESOME BETA LAUNCH VIDEO
Courtesy of a collaboration between @nelkeljdm and @thecryptodrive; please enjoy this teaser video of the beta launch of the all new Steemvoter! If you would like to join the beta please drop us a comment on this post.
---
HOT NEW FEATURES!!
We would like to briefly preview two main features of the new Steemvoter - Streams and Guilds.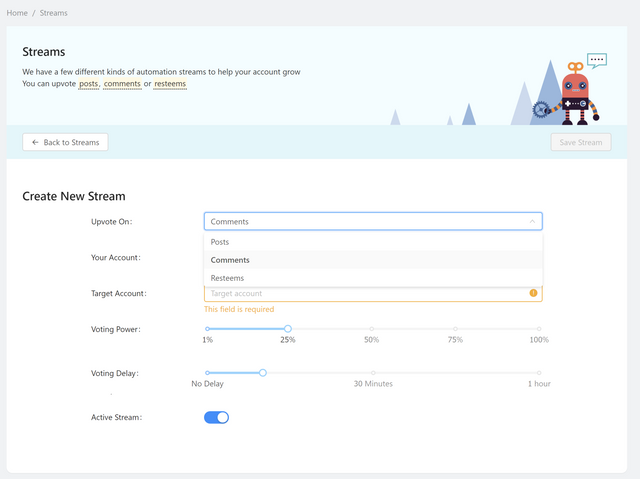 Streams
Streams are automation rules that allow you to automatically upvote an author whenever they post, comment or re-steem content on the Steem blockchain.
When setting up a new Stream, you can specify which of your accounts you want to vote with, the power of your vote, and how much time you would like to wait before upvoting.
Simple as that! Your active Streams will now be constantly evaluating the events on the Steem blockchain and automatically voting with your selected account, 24 hours per day.
Note that Streams are like the voting rules in the original Steemvoter, just with some added flexibility.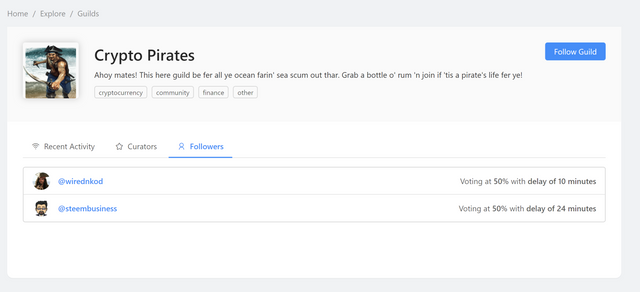 Guilds
Guilds are a powerful new way to curate content on Steem. They allow you to filter out and promote content originating only from selected authors and having specific category criteria.
As a Guild owner, you can designate any number of Steem accounts which will serve as voting signals to your Guild followers and to precisely filter the content you want to promote or ignore.
Similar to Streams, when someone follows your Guild, they will specify the voting power and delay at which they will vote for your Guild's curated content. Guild owners can set specific minimum and maximum following requirements (VESTS/SP, delay, power per vote).
If you are familiar with the optional Steemvoter Guild that you can contribute votes to in the original Steemvoter, then you can think of the new Guilds as a generalization of that concept. There will be many Guilds and anyone can start one to build their own Steem curation community!
Content Discovery
Along with the above great features, we are adding new ways to discover and support quality content on Steem by adding a Guild and individual account discovery index to Steemvoter. Exceptional Guilds will be featured on our home page.
With Steemvoter you will now be able discover, create and easily manage powerful curation groups for art, music, writing, technology and so much more.
---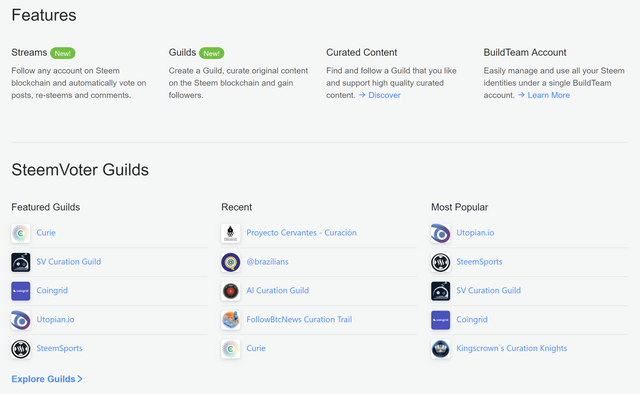 ---
Which Guilds are already featured and accessible on Steemvoter Beta?
It was a difficult decision narrowing down key candidates to offer premier Guild positions on Steemvoter Beta but after careful deliberation we approved the following members to take part in their creation:
---
1.) Utopian.io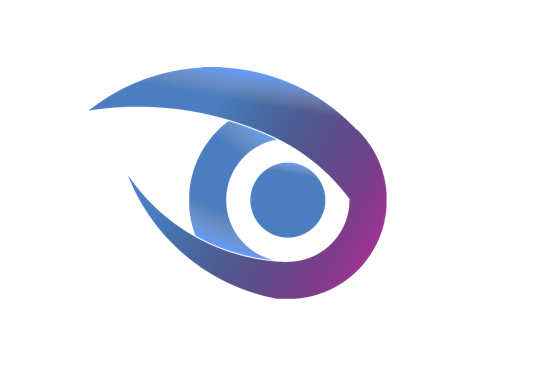 Utopian is the only platform rewarding contributions to Open Source projects by utilizing a decentralised, vote-based reward system built on top of the STEEM Blockchain.
---
2.) Curie
Curie is a meritocratic, voluntary organization which supports the development and growth of new and existing authors on the Steem blockchain. We have multiple methods of growth, which include but not limited to: direct curation, supporting curation communities, and supporting community projects and development of applications which use the Steem blockchain. Read the Curie Whitepaper at curiesteem.com.
---
3.) Steemsports.com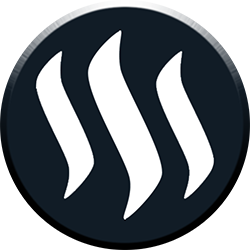 Steemsports is a revolutionary new sports-news publishing service. SteemSports provides a social community for sports enthusiasts and rewards participation through its monetization and utilization of the Steem blockchain. Think of Steemsports as Steem tailored exclusively for sports fanatics!
---
4.) Kingscrown's Curation Knights
Kingscrown is one of most followed users on Steemit and creator of a cryptocurrency blog running since 2014 called Financial Underground Kingdom (https://fuk.io/). This Guild votes on top quality cryptocurrency, food, travel and lifestyle posts and identifies high quality, undiscovered content suitable for exposure and visibility.
---
5.) C² Curation Collective (@c-squared)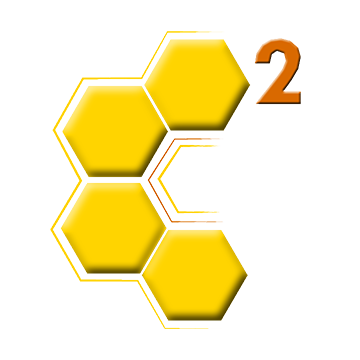 A Discord community for curators of the Steem blockchain - upvoting & resteeming curated posts on the @c-squared community account after manual review for spam/plagiarism. Anyone is welcome to join and curate for C² (no self promotion - curation means promoting posts by other authors).
---
6.) Coingrid

Coingrid is a brand new exchange with practical features that simplify trading cryptocurrency. The guild will promote high quality articles focused around cryptocurrency and trading.
---
7.) FollowBtcNews Curation Trail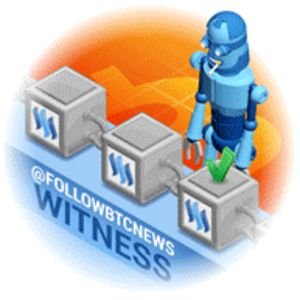 FollowBtcNews is an expert curation guild focused entirely on bringing exposure and visibility to new users with low SP in order to stimulate the Steem ecosystem and help encourage new and undiscovered Steemians to stay and be a part of the magic!
---
8.) Proyecto Cervantes - Curación

A steem community project focused on the growth and support of the spanish speaking user base worldwide.
---
9.) SV Guild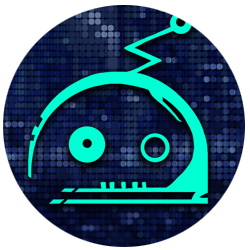 The official Steemvoter curation guild promotes strategic partner content to further expose the Steem blockchain to relationships with exchanges and other blockchain communities. Follow us and help expand the reach of Steem! (SV Guild votes may be also used on Steem-centric posts for internal community enhancement purposes)
---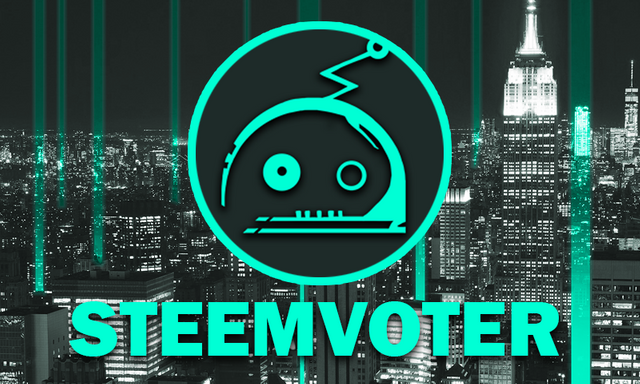 ---
What will happen to the original Steemvoter?
Have no fear, the original Steemvoter will continue to operate alongside the brand new one for a period of time. Eventually the original version will be discontinued, but there will be ample time & opportunity to transition your account to the new site before that happens. We will be making tools available to aid in converting your old voting rules to the new Streams.
Current Steemvoter premium users will also be given the opportunity to move onto paid BuildTeam account tiers depending on how many months of premium service they have left.
More details about the transition process will be made available at a later date.
Onward to a better tomorrow!
We hope you will find these new developments as exciting as we do and can't wait to see what you will achieve with this powerful curation tool! If you are interested in helping beta test the new Steemvoter, please leave a comment below and explain why you want to be a tester. Our team will review these requests and provide you with access details if we decide to welcome you into our community testing group.
After beta testing is complete, the new Steemvoter will be opened up to everyone and we will start to phase out the old version.
Stay tuned as our BuildTeam 2.0 launch initiative continues to roll out exciting new products, and thank you very much for your support.
Sincerely,
BuildTeam - CFO
---
JOIN THE ALL NEW STEEMVOTER BETA LAUNCH TODAY!!
Our beta url is a secret for now, but no doubt it will be leaked soon ... it is just that good! We have purposefully not advertised it in order to onboard new users at a steady manageable rate so we can monitor the platform's performance.
If you would like early access please leave us a comment below or visit our Discord chat and ask one of our chat moderators or admins for earlybird access to the Steemvoter beta.
---
Join our Discord chat
Get support and connect with us and other BuildTeam fans!

---
We are always looking to improve @buildteam and try to keep you up-to-date whenever something changes. If you have any suggestions about what we should change or add to @buildteam, then please drop by and let us know!
---
Missed the BuildTeam announcement? Here's all the juicy details.
---

---
Visit our flashy new website BuildTeam.io!
---
Set @buildteam as your witness proxy today and contribute to building a better tomorrow!

Want an easier way? Use our SteemConnect proxy link!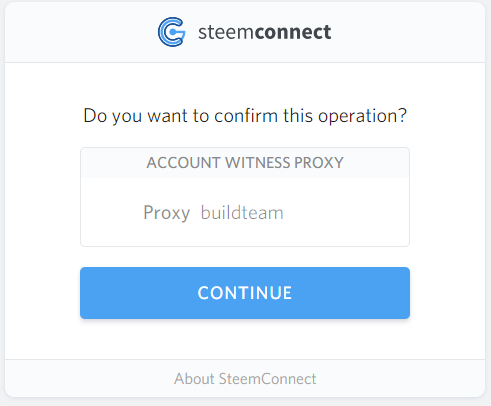 ---
This is a @steemvoter subscription payment post. Thank you to Steemvoter customers for allowing us to use your Steem accounts to upvote this post by virtue of your free subscription to the Steemvoter.com bot service. @steemvoter is proudly a @buildteam subsidiary and sister project to @steemsports and @minnowbooster.