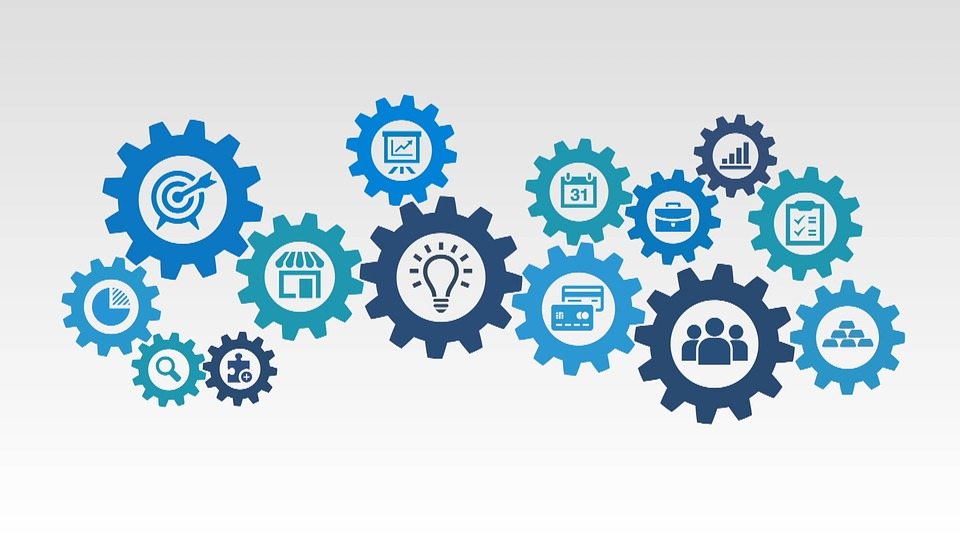 Cryptocurrency markets are largely driven by speculation. Speculators typically buy tokens with the hope/expectation that someone will buy them later at a higher price.
Steem offers something that many blockchains don't however, which is the opportunity to become a stakeholder. Stakeholders have the ability to take an active role in the project, and by doing so, potentially make the value of their tokens go up.
There are several ways that Steem stakeholders can take an active role in the project:
Voting on the witnesses that they feel are doing the best job.
Voting on the contributions from the community, to reward whatever activities they feel are adding the most value.
Make contributions of their own.
Downvoting contributions that are being excessively rewarded.
Delegate Steem Power to projects that they feel are adding value.
We are on-boarding thousands of new users every week, and with the projected launch of Communities and SMTs (hopefully later this year) those numbers have the potential to explode exponentially.
With little-to-no guidance from stakeholders though, these new members essentially resort to throwing stuff at the wall, and seeing what sticks. This results in a very high amount of SPAM, and a low amount of quality contributions that are actually adding value to the community.
There is a really important question that I think we have a responsibility to define for these new users: What can users do to add value?
By helping to define this, we can encourage more of what we want, and hopefully get less of what we don't want.
CALL TO ACTION FOR STAKEHOLDERS
I encourage all stakeholders (large and small) to create a post within the next month answering the question: What adds value to Steem?
I will leave it fairly open-ended, because I want to hear from you, but a few suggestions of things to include are:
What types of contributions do you consider adding value?
What types of things will you upvote/reward?
What types of things will you downvote?
What types of projects will you consider delegating SP to?
Please use the tag #steemvalue in the post.
[Edit] Leaving a reply in the comments here is an option too.
At the end of the month, I will collect all of the data from the #steemvalue posts (and the comments below) to created an aggregated report.