Entry to Monday Photography hosted by @steemusa (One for the ladies!)
A last minute entry to @steemusa's Photo Challenge Monday ; https://steemit.com/steemusaphoto/@steemusa/5gnrq3-monday-photography-challenge-hosted-by-steemusa-steemusaphoto.
Photograph must be something to do with the USA (nature, place, etc.)
WARNING, NAKED MEN! (is that even allowed in the USA?)
I might get disqualified for this one...
So here is a photo of my friend, Jerome (who is very American..!) in the desert in Arizona, along Route 66.
No he is not posing, he is just climbing around the desert.. naked.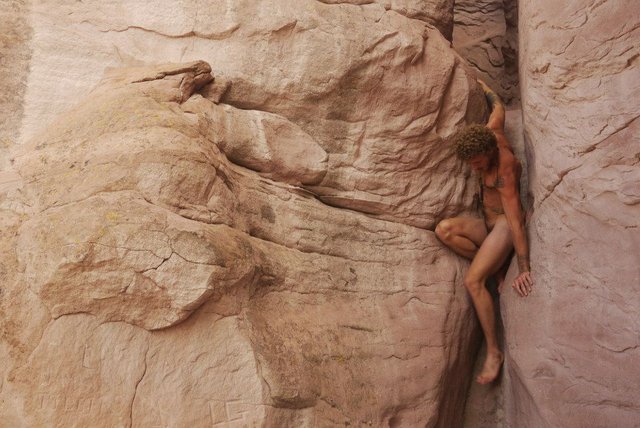 This photo was taken by me while driving around USA in a schoolbus with my friends in 2013. Those were times...!
Bonus picture!
I couldn't figure out which of these two photos to choose, so here is my other naked hot friend, same desert, same time..!
And oh, there was another female there too, more dressed though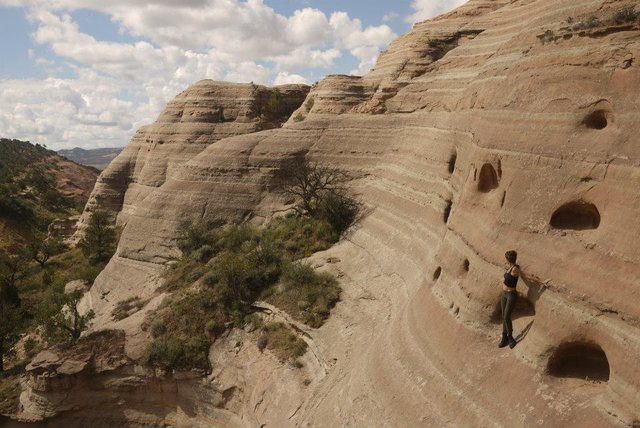 Thank you for stopping by.. see you tomorrow!