SteemTrail: The Unveiling of Trail Coin - TRAIL
The next step in the evolution of SteemTrail - Rewarding participants regardless of reputation or Steem Power. Our goal is to increase participation and reward members for doing so.
SteemTrail - Promoting Great Content on Steemit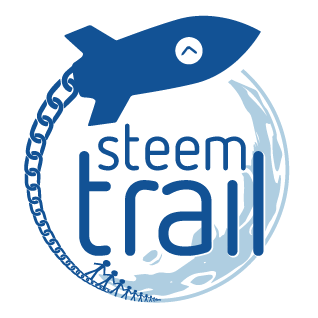 The goal of SteemTrail is to organize curation teams to manage and grow categories on steemit.com. The curation team for each category is also responsible for new member onboarding which includes post formatting, posting guidelines, and fielding general questions about Steemit.com and the STEEM network.
The efforts of the curation team will result in a positive new user experience and increased retention rate on the platform. We can expect organic growth of each category.
A topic that I have an affinity for is e-commerce marketplaces. I would love to have an e-commerce community to discuss ideas and attract future members to it. An e-commerce community that I can be a part of, growing and adding value to. Something I can take ownership and be proud of. ~ @instructor2121
Introduction, Update 1, Update 2, Update 3
A Milestone: Introducing Trail Coin (TRAIL)
SteemTrail was proposed in a whitepaper written by @instructor2121 (introduction) in August 2016. September saw the first trail created, which has since grown to over 80 community trails!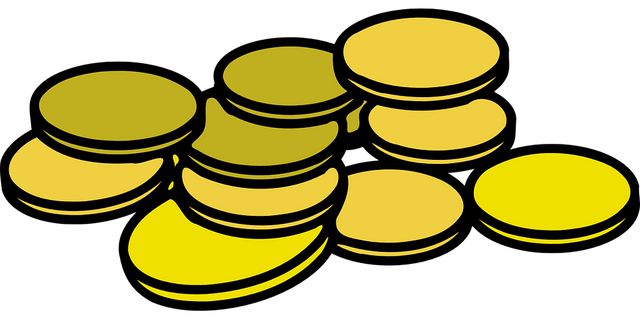 From day one, SteemTrail has envisioned the introduction of a token that rewards Steemit members, YOU, for participating in SteemTrail. TRAIL tokens are an extra reward to the community, in addition to the current payout structure.
Why Another Reward?
SteemTrail believes that many active users do not receive any rewards at all. Many do not possess enough influence to get rewarded for their curation efforts, or for the time they put into zero to low reward authored posts.
In order to help address this challenge, SteemTrail would like to introduce TRAIL to the Steemit community. The purpose of TRAIL is to reward those who participate in SteemTrail as curators and are active in the voting trail. Authors who are chosen by Steemtrail communities and upvoted by Steemtrail will also be rewarded with TRAIL.
Distribution of TRAIL
The initial distribution will go to SteemTrail curators, active voting Trail participants, and featured authors upvoted by the Steemtrail account. The goal is to increase participation and reward members for doing so. SteemTrail is confident that this will help with new member retention and sustain our active user base by keeping them engaged. We can then focus on gaining new members.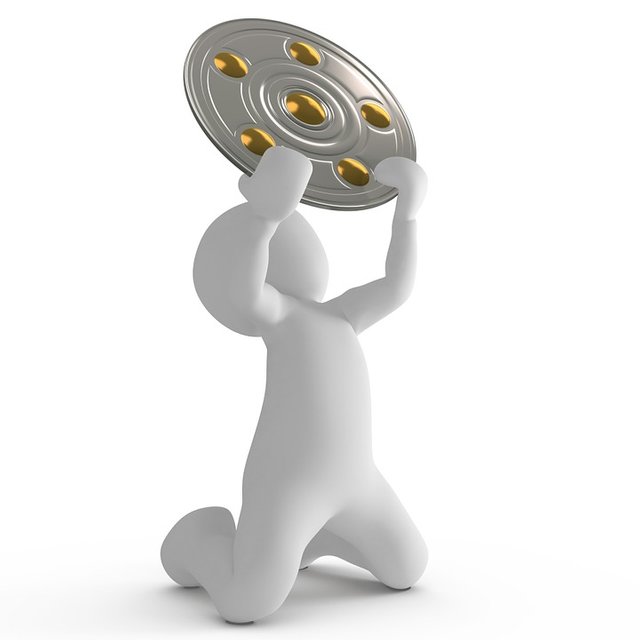 Starting December 21st, 2016 at 12:00 PM CST all participants in SteemTrail that curate in the community trails, voting trail, and selected authors, will begin to acquire TRAIL for their participation.
The first distribution will be December 23rd 2016 at 6:00 PM CST.
The second distribution will be announced shortly after and will include a formal distribution schedule.
Updates will continue as we start distribution of TRAIL.
Participation Rewards
Because detailed reward information is in-depth, we will address it in a separate post. At that time we will also cover how and where to redeem your TRAIL, as well as provide thoughts regarding their potential value. You can expect to see this within the next 12-24 hours.
What's Next? December 21st is a few days away!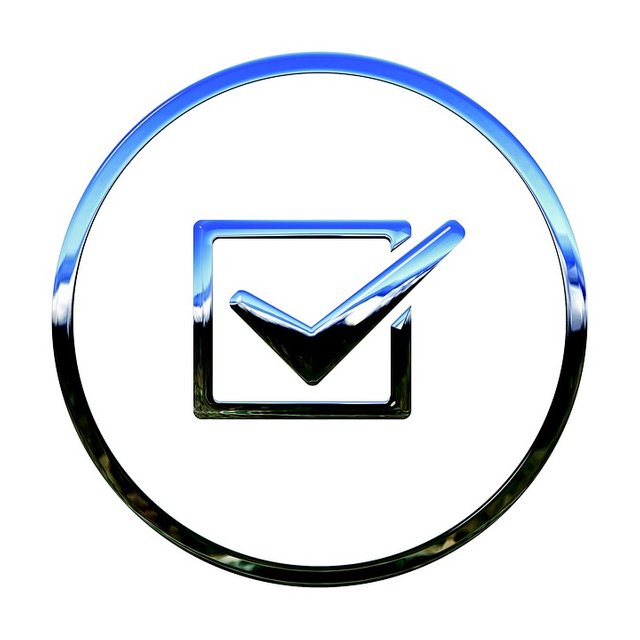 Great question. TRAIL will only be disbursed to members of SteemTrail who are curators, voting Trail participants, and selected authors of SteemTrail. If you are not a member of SteemTrail, stop by and introduce yourself to the community. This will get you in position to start earning participation rewards in TRAIL.
Next, you will need to join our SteemTrail voting trail that we have setup on streemian.com. The registration is easy, and we are available to assist you in getting positioned to earn TRAIL for voting.
Finally, authors should tag their posts with a relevant tag so SteemTrail curators can easily find it. For example, if you author gaming content, add the gaming-trail tag. You can see a complete list of our trails in the SteemTrail Discord server.
Thank you for helping to make SteemTrail successful. Together, we'll continue promoting the success of participants and the Steemit community as a whole
Happy Trails!