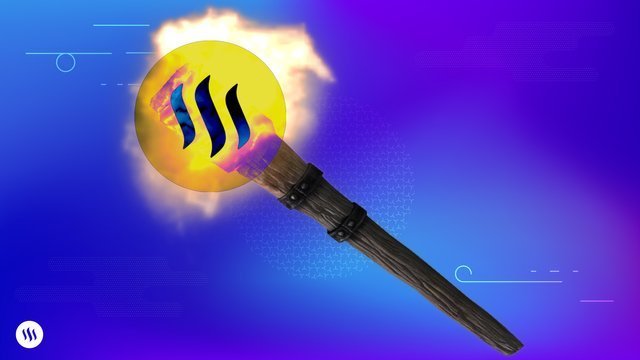 It has been another exciting week for Steem Torch. Two weeks ago ST went on a journey to demonstrate speed and trust on Steem. This experiment has shown how truly global community Steem has. This week ST went back to Europe. From there it made its way to China. After traveling across China it flew to Malaysia, where it is currently traveling.
It is also worth noting that we can see stake based diversity amoung Torch Keepers. There are whales, orcas, dolphins, minnows, and even some with SP below 100.
@themarkymark has created a @steemtorch account and wrote a script that makes posts on Steem Torch transfer details as transfers happen. Follow @steemtorch if you would like to be updated on ST transfers. Read more about the Steem Torch Updater here.
Three-four days ago folks at Steem's #Deutsch Community started a parallel experiment called Steem Fackel. @stayoutoftherz started this experiment. Read more about it here. While rules are similar, the goal is to reach 250 transfers. Steem Fackel started with 5 Steem and has raised 100 Steem in 3 days. In this very short time, Steem Fackel count reached to 23. Impressive! Scroll down to see the list of transfers for Steem Fackel.
List of Steem Torch transfers
---
---
List of Steem Fackel Transfers
---
---