You are viewing a single comment's thread from:
RE: Steemlets.com - List of Handy Bookmarklets for Steem
YAY! Thanks for the mention! It would seem Steemit ↔ Steemd was the most popular bookmarklet by votes and reward! As opposed to Steemit GoToBlog which was a flop lol.
Oh and here's the image for Steemit CountDown, unless you were having trouble with the .gif? haha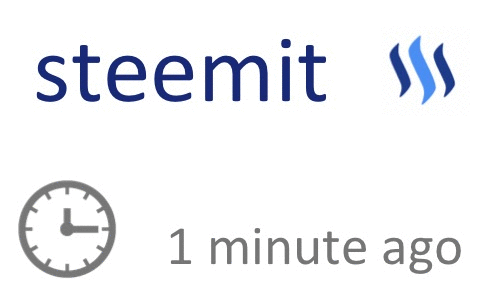 And another minor thing: some of my bookmarklets uses \r\n for the prompt() so they should be escaped.
Anyway, really good job on steemlets!