Welcome to the 56th issue of SteemSTEM Distilled, a curation effort by the members of the @steemstem team.
SteemSTEM is a community driven project which seeks to promote well-written and informative Science, Technology, Engineering and Mathematics posts on Steemit. The project involves curating STEM-related posts through upvoting, resteeming, offering constructive feedback, supporting scientific contests, and other related activities.
For more details, a recent update on the steemSTEM can be found here, and a not so recent one there. Moreover, if you ask yourself about what it means to be part of steemSTEM, please check here.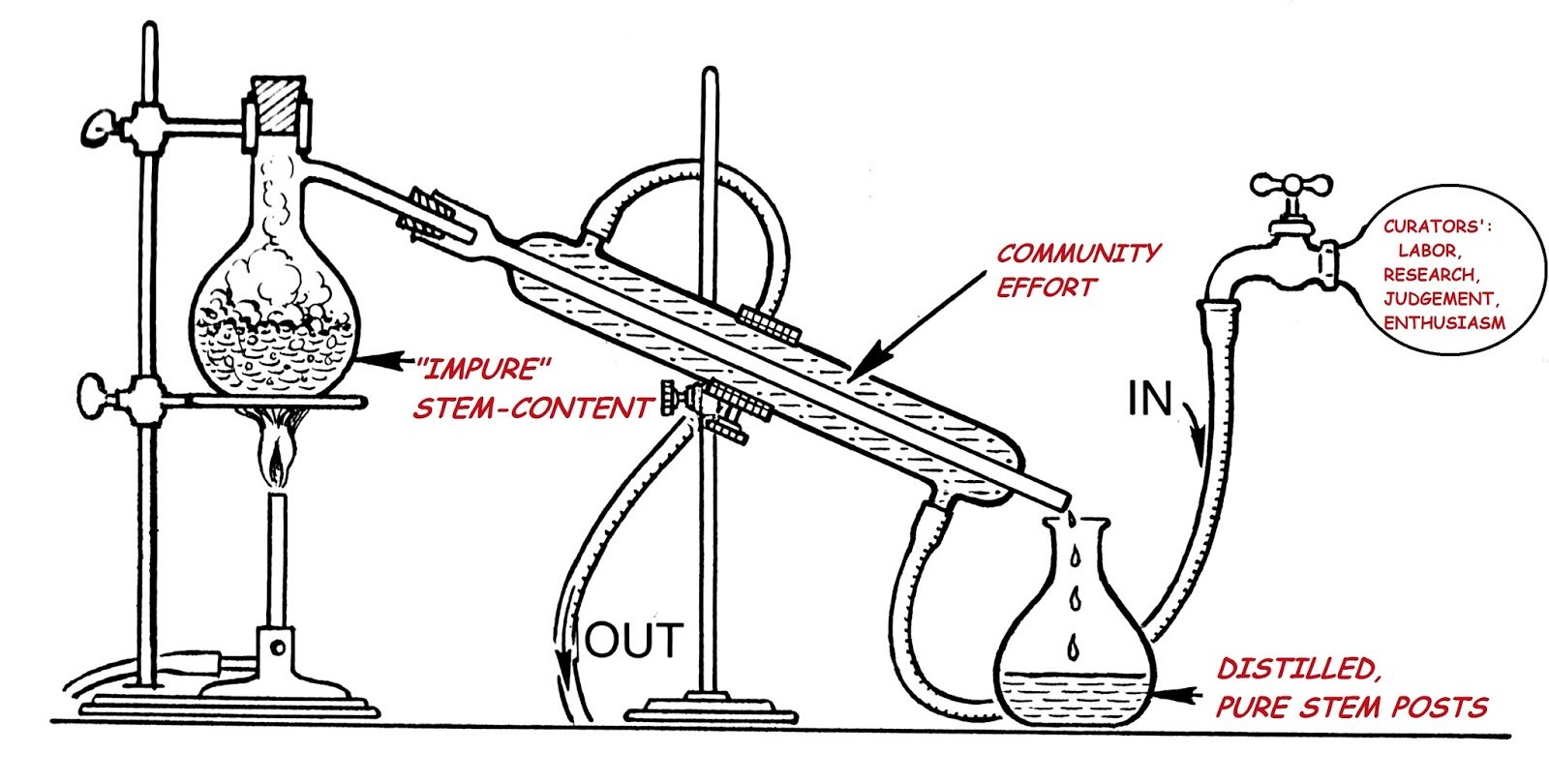 ---
Our team scours the platform for original and quality content.
After working through thousands (literally!) of STEM-related posts and upvoting more than 150 that we deemed to be worthy, we proudly present you our top 8 handpicked choices for this Thursday-Sunday period.
---
Thursday
---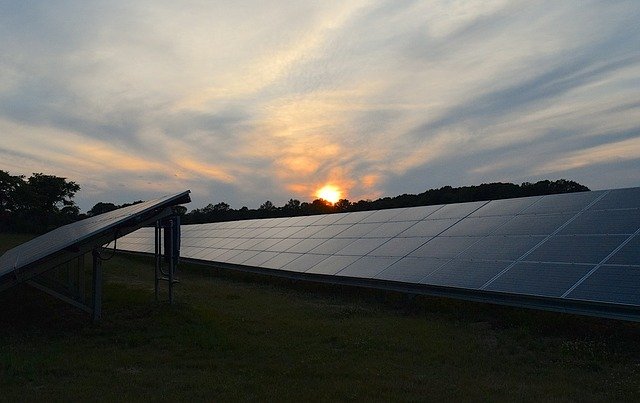 An interesting technology post by @writeit is here to begin our week with! Read on to learn more about solar energy harvesting and how those solar panels could be taken a step further.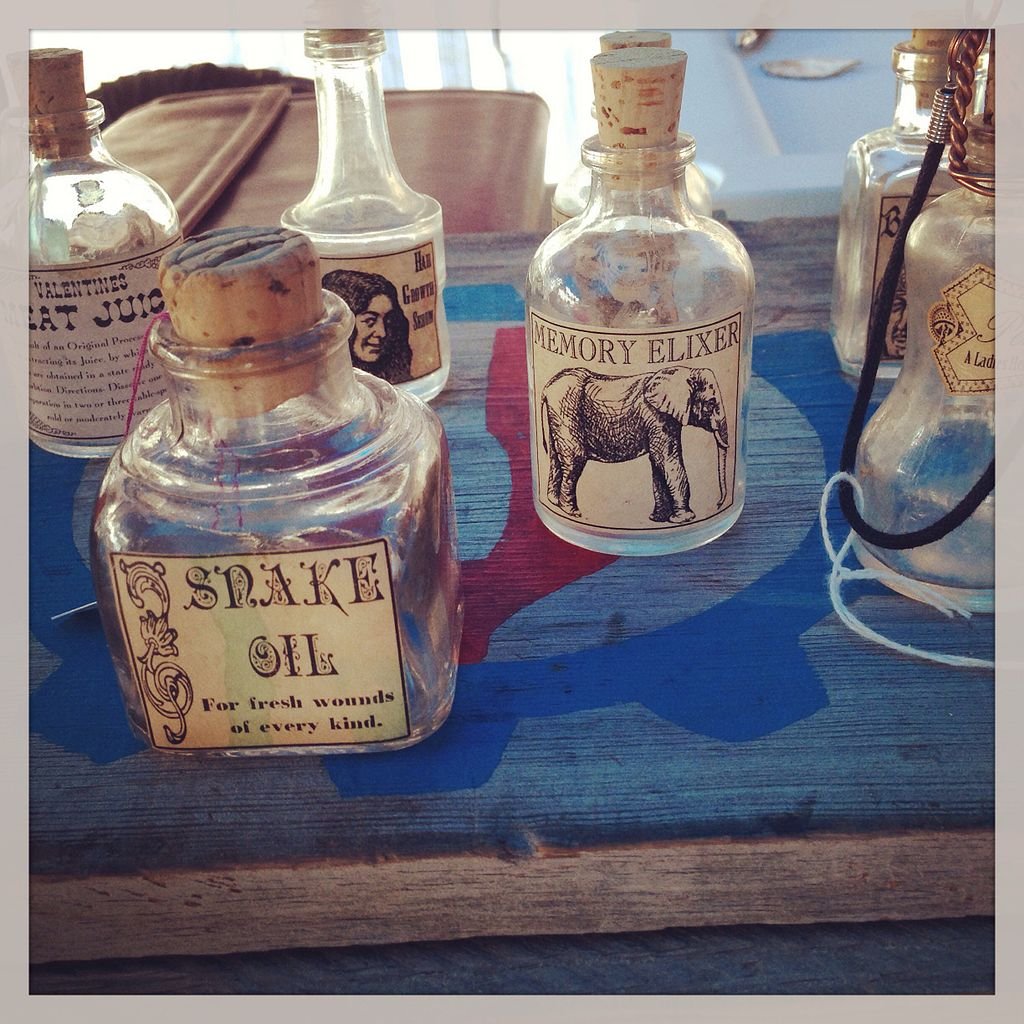 @egotheist's debunking series keeps going and here is another fantastic episode. Read it to see one more conspiracy theory being broken down.
---
Friday
---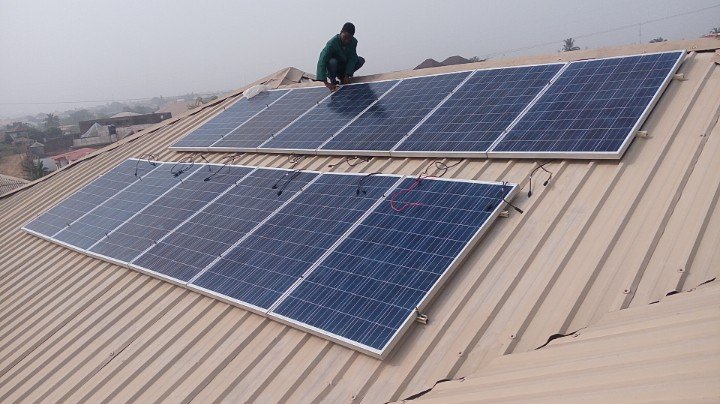 An excellent and thorough post by @olajidekehinde on the design and installation of solar panels is here. Read this one after @writeit's solar energy piece to see another, more "down to earth" aspect of the same technology ;)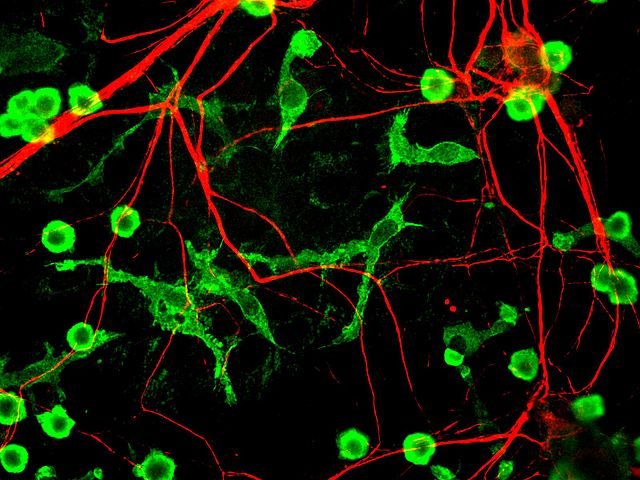 @menoski wants to share the amazing finds of the week with us! Have a look at this compilation of cool scientific facts!
---
Saturday
---
Here comes another great post this time written by @mirrors. In here you will find why and how current GM crops are damaging Africa's agriculture.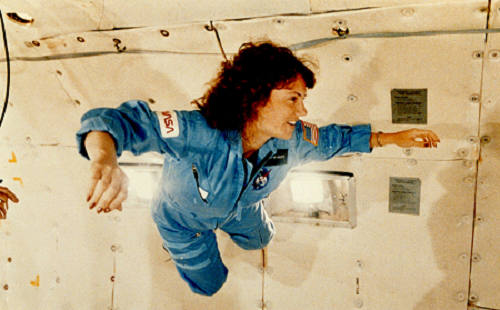 And let's move on to a beautiful and interesting health post by @oluwabori. The topic of the day is long-term weightlessness and how it can affect an astronaut's health.
---
Sunday
---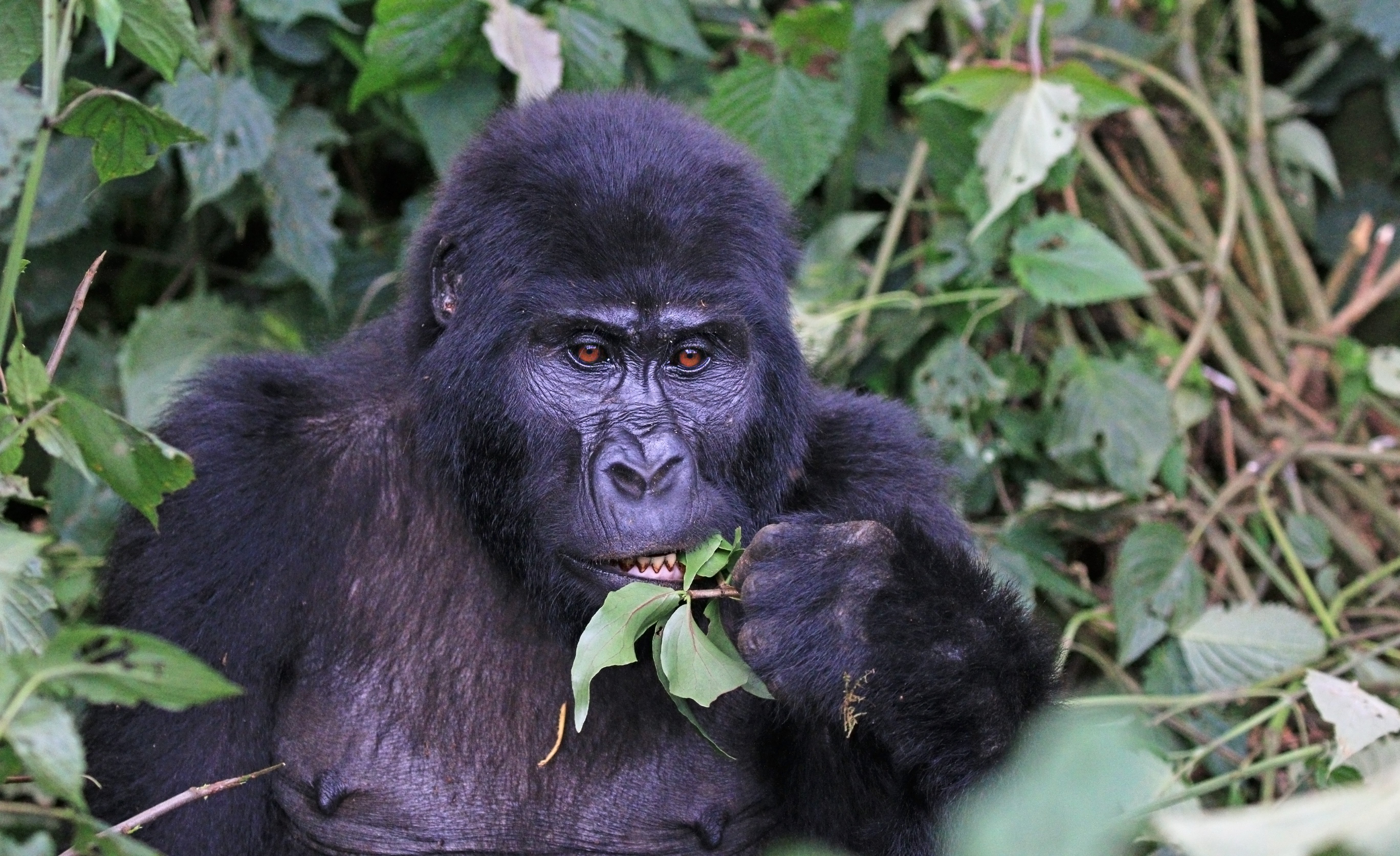 A great animal post by @valth discusses mountain gorillas that see their populations diminish little by little. You want to read this one!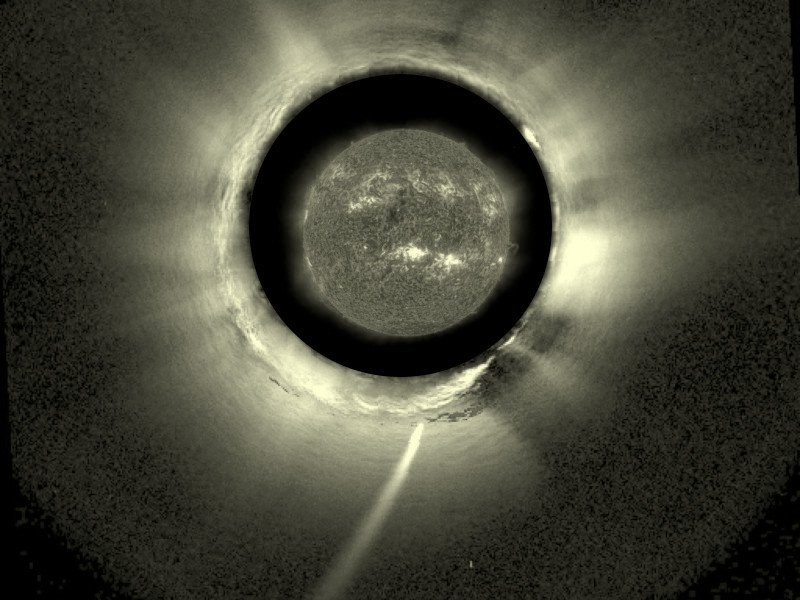 Another excellent astronomy post by @terrylovejoy will be closing our Monday picks. Sungrazing comets, comets that pass very close from the sun, have occurred in the past and are probably occurring in the future. For more details read @terrylovejoy's post! You will surely enjoy it!
---
A few words about the nomination process
---
For the sake of transparency we feel we need to clarify how our nomination process works; each issue is compiled by certain members of the SteemSTEM community. This week's editorial team was comprised of @ruth-girl.
The editorial team chooses their favorite posts for the week and each issue is the result of their joined effort. In order to keep the process fair, posts written by the editorial team are excluded from the nomination process.
Don't be discouraged if you didn't make it on this issue. The competition is harsh and there is always a next time :) In the meantime, you may wish to check these guidelines for extra tips on how your writing can be more effective.
---
Authors That Received an Utopian-io and Curie Upvote by the SteemSTEM Team
---
In the spirit of being transparent about our actions that are now supported by @utopian-io and @curie, we will release every week a list of authors who have caught the attention of the @steemstem curation team.
If you want to discuss this with us, please do not hesitate to join the steemSTEM discord server or to follow our curation trail (just ask us for more information on the chat for details).
From May 27 to June 3, we rewarded 160 different authors who have written a total of 214 different articles. The 135 authors who received votes from @steemstem, @utopian-io and @curie all together that week are:
@aamin, @abdulmath, @addempsea, @adetola, @agbona, @ajpacheco1610, @albatar, @alexbeyman, @alexdory, @alphajeez, @anaestrada12, @anyes2013, @ari16, @arkcoin, @astrophoto.kevin, @aurackle, @azulear, @bitfairy, @blessing97, @boyonpointe, @capatazche, @ceheiberg, @charitybot, @chloroform, @christinaa, @churchboy, @clement.poiret, @conas, @conficker, @cryptoitaly, @dannybravo94, @davidekpin, @dber, @deboas, @dedicatedguy, @drifter1, @drtobi18, @duke77, @dysfunctional, @effofex, @egotheist, @elizabethh, @elvigia, @emily61, @eniolw, @ennyta, @etcmike, @eurogee, @event-horizon, @fabiob, @fancybrothers, @florae, @flyyingkiwi, @frafiomatale, @funmiakinpelu, @germanmontero, @gidionline, @giftessiet, @girolamomarotta, @gtan, @hadji, @henrychidiebere, @hogarcosmico, @ideas-abstractas, @ied, @irelandscape, @isarmoewe, @issavets, @josedelacruz, @joseleogon, @juance137, @kingabesh, @lauch3d, @lawkay, @laylahsophia, @lordneroo, @lorenzor, @luiscd8a, @masterwriter, @maurelvys, @menoski, @michaelwrites, @migueldavidor, @miroslavrc, @mountainwashere, @mrbreeziewrites, @naturicia, @noble-noah, @olajidekehinde, @oluwabori, @oluwambe, @osariemen, @osmy07, @pangoli, @pearlumie, @prettyprecy, @procrastilearner, @purelyscience, @quantum-wave, @real2josh, @rharphelle, @rubies, @samminator, @semilore, @serylt, @siniy, @sooflauschig, @star-vc, @starrichie, @stayoutoftherz, @steempsych, @steep2308, @steepup, @stembuzz, @suzanrs, @temitayo-pelumi, @terrylovejoy, @tfcoates, @tobixen, @tomastonyperez, @tundevet, @ufv, @ugonma, @understando, @vanessahampton, @vinamra, @voiceoff, @whentone, @whileponderin, @writeit, @yandot, @yann85, @yhubi, @ysabelbencomo, @zest
---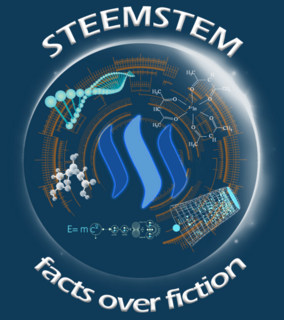 [Credits: @elvisxx71]
All curation rewards earned will be used to fund @steemstem project functioning and activities.
See you all next Thursday!