Welcome to the 54th issue of SteemSTEM Distilled, a curation effort by the members of the @steemstem team.
SteemSTEM is a community driven project which seeks to promote well-written and informative Science, Technology, Engineering and Mathematics posts on Steemit. The project involves curating STEM-related posts through upvoting, resteeming, offering constructive feedback, supporting scientific contests, and other related activities.
For more details, a recent update on the steemSTEM can be found here, and a not so recent one there. Moreover, if you ask yourself about what it means to be part of steemSTEM, please check here.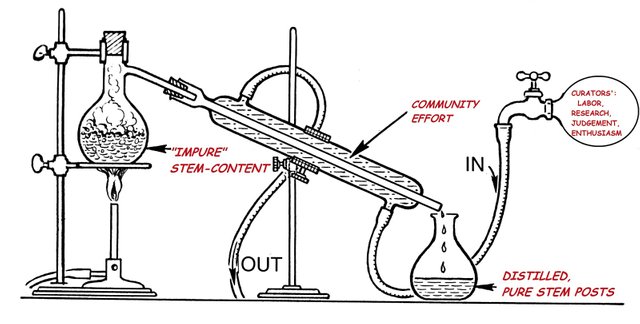 ---
Our team scours the platform for original and quality content.
After working through thousands (literally!) of STEM-related posts and upvoting more than 150 that we deemed to be worthy, we proudly present you our top 8 handpicked choices for this Thursday-Sunday period.
---
Thursday
---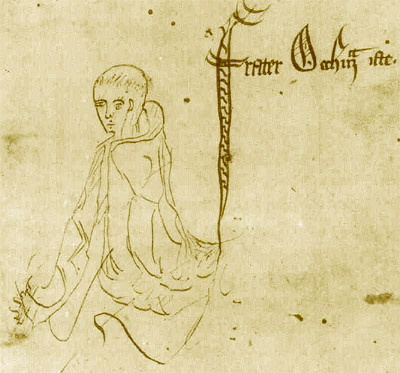 Our week begins with an excellent post by @mountainwashere, where we see him break down the Occam's Razor proposition (which supports that the simplest explanation should usually be the right one). Follow him as he tries to explain why when it comes to science, Occam's razor cannot always... shave.
Self Organizing Maps are being discussed in this amazing post by @boyonpointe. Read on to see how complex data visualization is achieved through this method.
---
Friday
---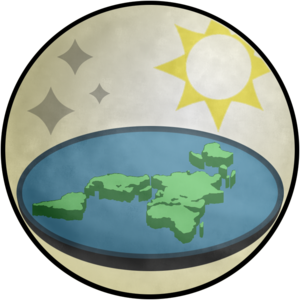 Read a very interesting post by @tobixen on the Flat Earth Paradigm. Follow him as he tries to explain what flat-earthers support and how their arguments are "overthrown".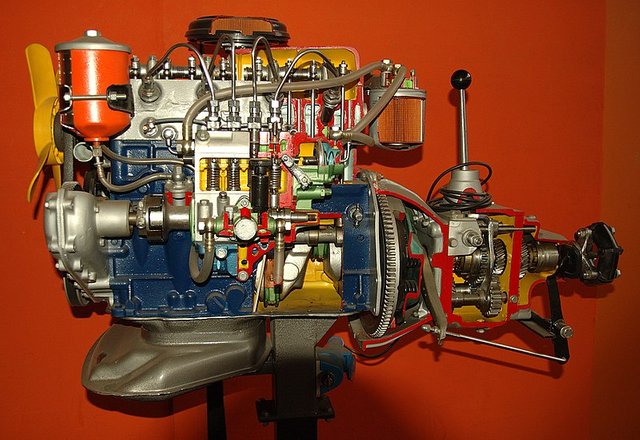 @rharphelle's wonderful post tries to teach us how and why diesel engines are much more durable when it comes to handling heavy loads.
---
Saturday
---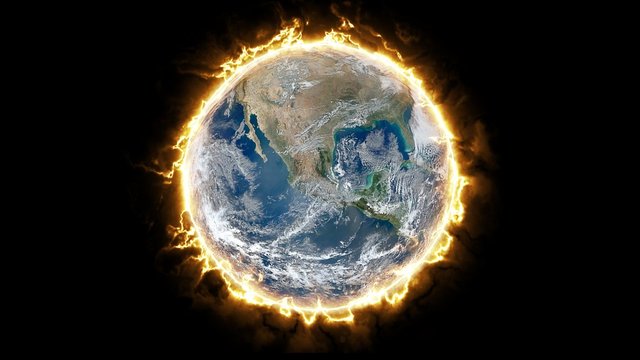 Our engineer @lordneroo has been giving us excellent posts for a long time. This is another typical example of a well-written article that discusses volcanoes and their products. Don't miss it!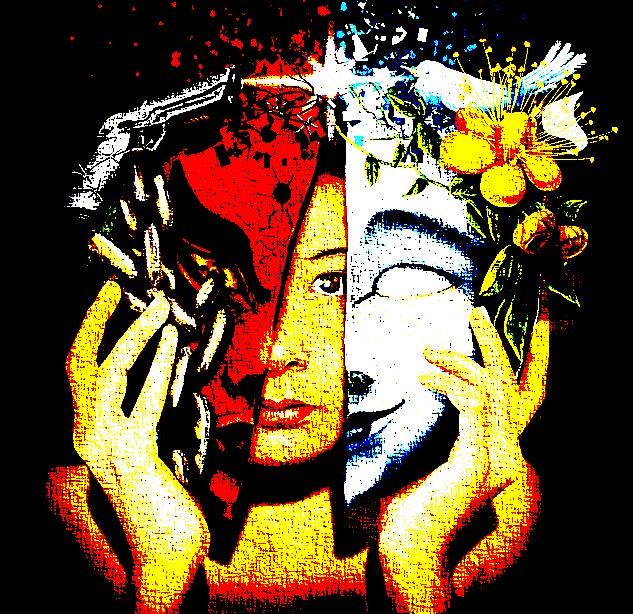 Do you know @hugmug? Well, you should definitely check out this awesome psychology post on psychopaths and how we could (?) manipulate them into... saving humanity.
---
Sunday
---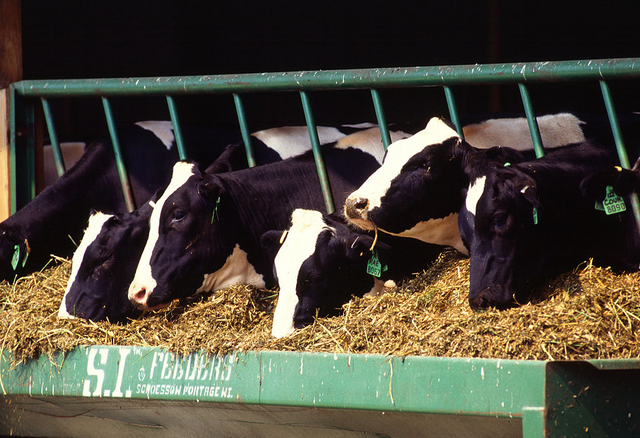 A topic that concerns almost all of (unless you are a vegetarian), antibiotics in the industry of dairy animals and their effect on our health. Read this fantastic post by @chloroform to learn more about the possible dangers in our food.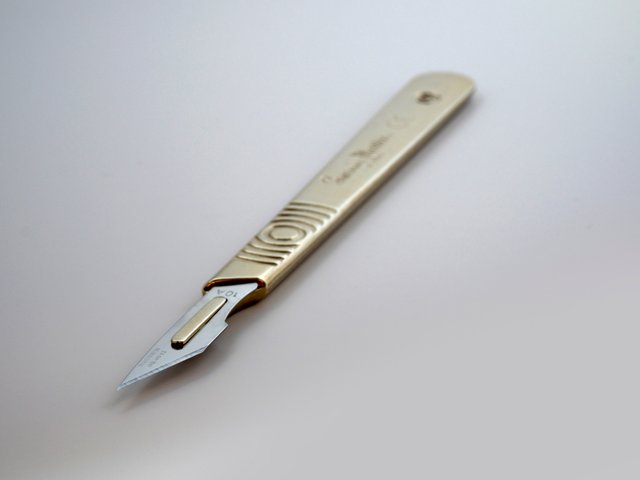 A wonderful health post by @vinamra that discusses a breakthrough method combining controlled activated proteolytic enzymes and nanotechnology, in order to prevent unnecessary tissue damage during surgery.
---
A few words about the nomination process
---
For the sake of transparency we feel we need to clarify how our nomination process works; each issue is compiled by certain members of the SteemSTEM community. This week's editorial team was comprised of @ruth-girl.
The editorial team chooses their favorite posts for the week and each issue is the result of their joined effort. In order to keep the process fair, posts written by the editorial team are excluded from the nomination process.
Don't be discouraged if you didn't make it on this issue. The competition is harsh and there is always a next time :) In the meantime, you may wish to check these guidelines for extra tips on how your writing can be more effective.
---
Authors That Received an Utopian and Curie Upvote by the SteemSTEM Team
---
In the spirit of being transparent about our actions that are now supported by @utopian-io and @curie, we will release every week a list of authors who have caught the attention of the @steemstem curation team.
If you want to discuss this with us, please do not hesitate to join the steemSTEM discord server or to follow our curation trail (just ask us for more information on the chat for details).
From May 20 to May 27, we rewarded 145 different authors who have written a total of 195 different articles. The 122 authors who received votes from @steemstem, @utopian-io and @curie all together that week are:
@abelgdo, @abigail-dantes, @adeosunadeyinka, @adetola, @agbona, @ajpacheco1610, @albatar, @alexaivytorres, @alexdory, @anomalogy, @anyes2013, @ari16, @arkcoin, @astrophoto.kevin, @bojana.m95, @capatazche, @ced000, @chloroform, @cjrc97, @conas, @conficker, @dandymee, @dannybravo94, @dartanan, @davinci.times, @dber, @deboas, @dedicatedguy, @dexterdev, @doctorcro, @drifter1, @drookyn, @drtobi18, @duke77, @dysfunctional, @egotheist, @eliaschess333, @etcmike, @fabio2614, @fancybrothers, @felixrodriguez, @funmiakinpelu, @gidionline, @hadji, @henrychidiebere, @highonthehog, @hogarcosmico, @horpey, @humbledeen, @ideas-abstractas, @idwas, @issavets, @jfermin70, @joelagbo, @joeycrack, @joseangelvs, @josedelacruz, @kelos, @khrisaeroth, @lamouthe, @langford, @lauch3d, @lawkay, @laylahsophia, @lefactuoscope, @lichtcatchtoby, @lighteye, @logic42, @lordneroo, @marymik23, @maurelvys, @michaelwrites, @migueldavidor, @mike961, @moncia90, @mountainwashere, @mrbreeziewrites, @noble-noah, @obamike, @oluwabori, @oluwambe, @osariemen, @osmy07, @paaddor, @prettyprecy, @procrastilearner, @purelyscience, @quantum-wave, @real2josh, @rharphelle, @rickie, @robotics101, @rscalabrini, @saintgentle, @sakura1012, @samminator, @sathyasankar, @security101, @semilore, @sooflauschig, @soulesque, @spaghettiscience, @star-vc, @stayoutoftherz, @steep2308, @temitayo-pelumi, @tensor, @terrylovejoy, @tomastonyperez, @tsoldovieri, @tufeau, @ugonma, @valth, @vanessahampton, @viannis, @vic0617, @vjap55, @whentone, @whileponderin, @yanmary, @ycam, @ydavgonzalez, @zest
---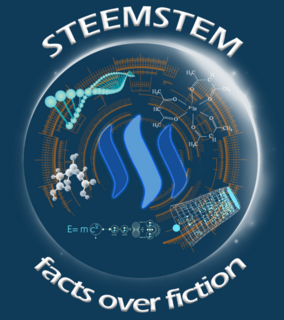 [Credits: @elvisxx71]
All curation rewards earned will be used to fund @steemstem project functioning and activities.
See you all next Thursday (or Friday :p)!