First report from Litasio - Statistics #1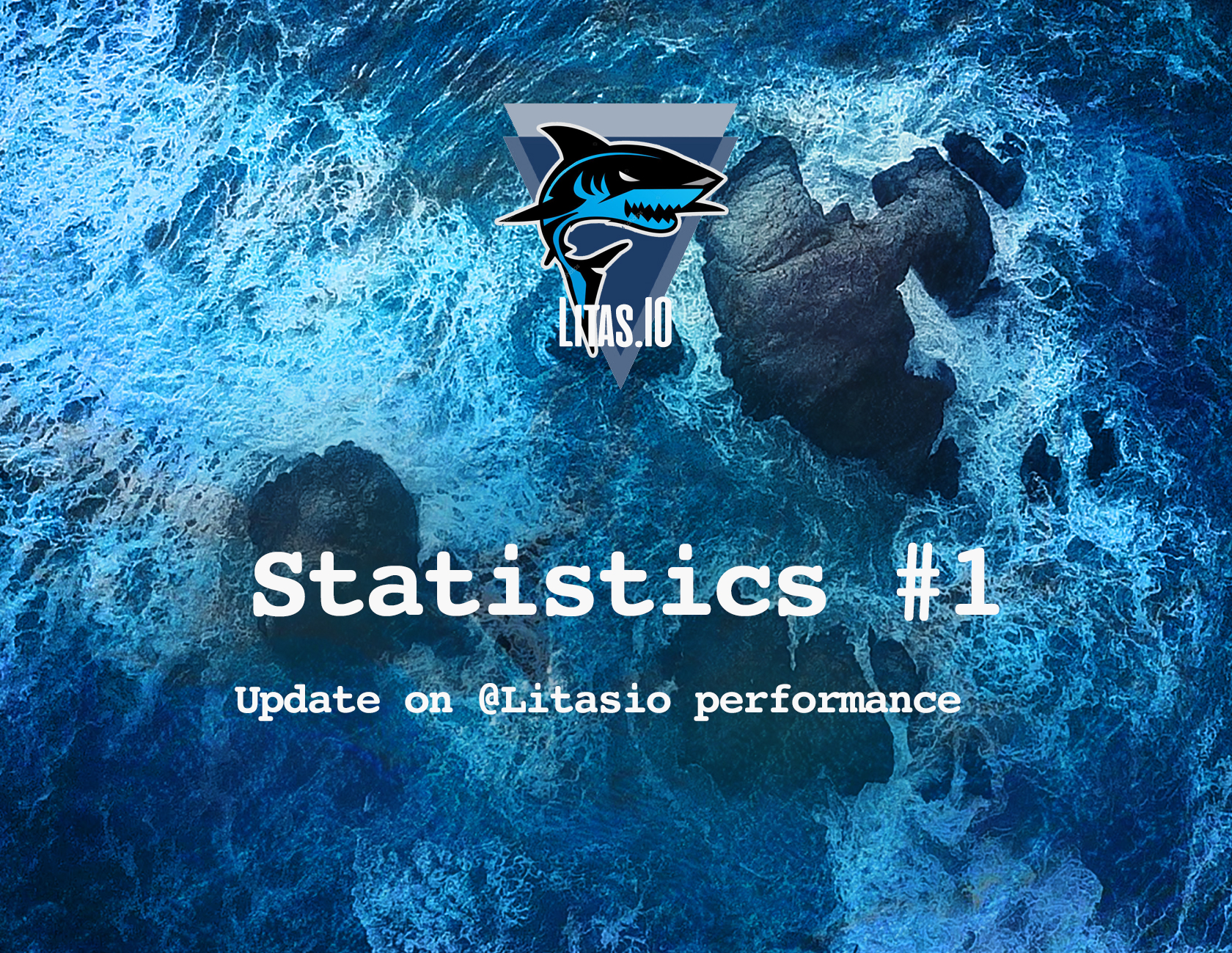 Dear all,
This is @Litasio speaking! What a great time so far distributing upvotes for all of you.
Statistics:
335 Upvotes was distributed from Official Launch date 2017.12.31
---
What is Litas.io? - All you need to know about @litasio upvote service!
How to use LitasIO upvote service? - Tutorial on how to use our service in 3 easy steps.
---
If for some reason your Post meets the conditions and did not receive its vote after 4 Hours. Then contact @litasio Technical Services
We are looking for delegates ! Help us grow bigger and make a difference in 2018!
If you are looking for investment opportunity in our service, don't hesitate to contact me.