Print Head recovery!!! My job for today!!#3
Hello Steemians,
Today I have this printhead to recover.
The problem is that 3 of the 8 rows of nozzles are not firing so at the moment we only have 5 colors in a CMYK C M Lc Lm configuration.
The way to test if the nozzles are firing is to make an operation called test draw that fires all of the nozzles in the printhead for manner of checking which ones are clogged or not and may need attention.I am lacking a photo of this but i will try to take one tomorrow and post it on the comments.
See the photos below and explanations
This is the Printhead , each color ink is individually shot trough the nozzle rows, of one single printhead that manages all the inks, in this case.
It is also very very dirty as you can see the ink accumulation on the printhead edges.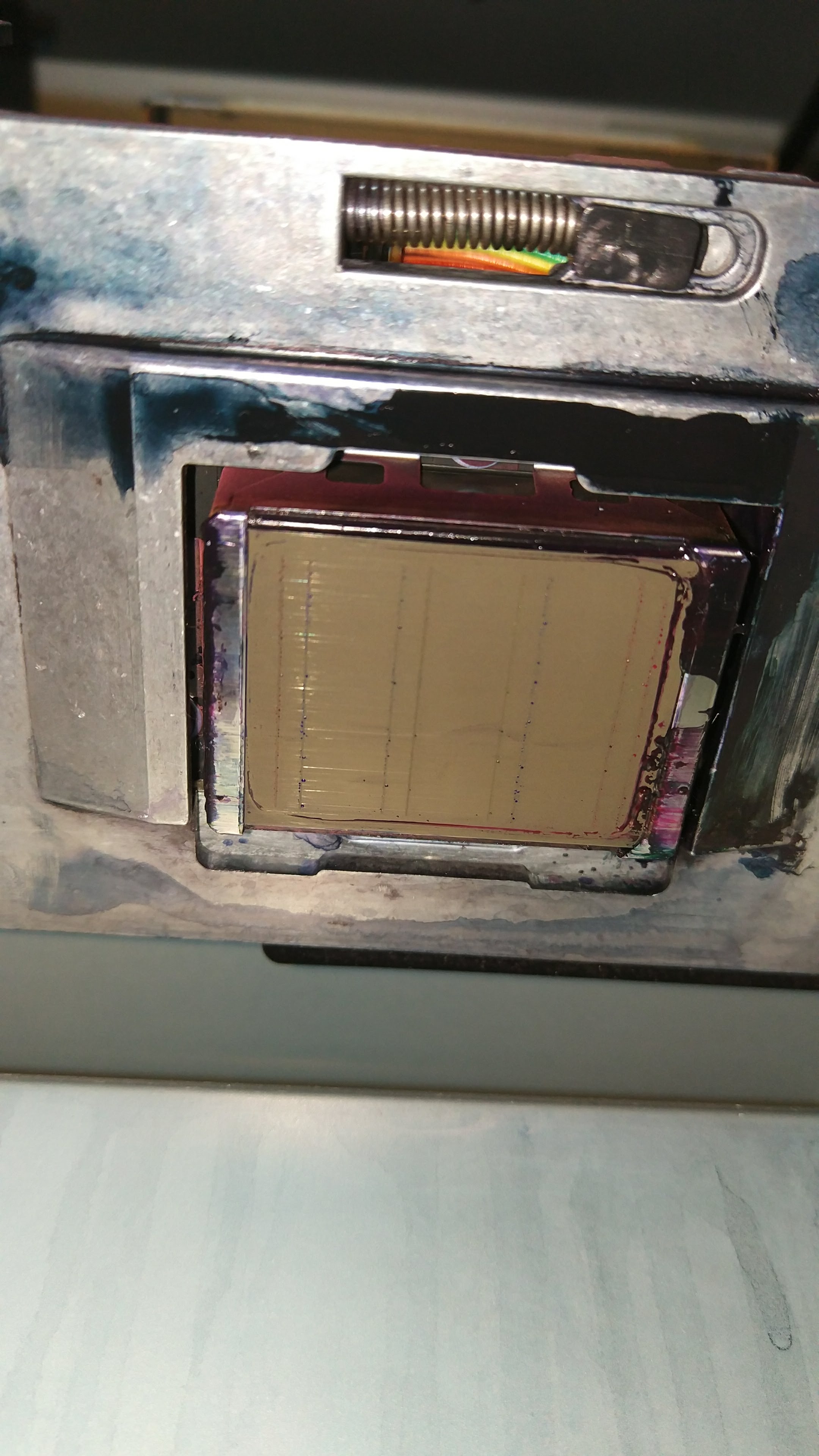 You can check the diagram below explaining the theory behind a printhead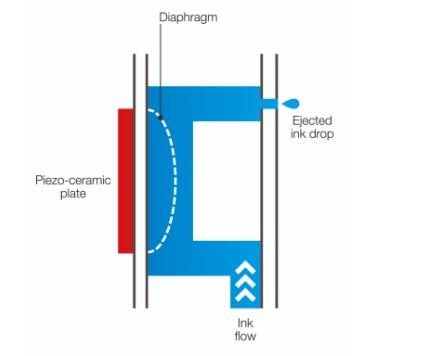 A voltage is applied to the piezo forcing it to deflect and expel the inner content inside the printhead, trough its nozzles thus forming pico liter drops.
This are the dampers that contain the ink before entering the printhead and also act like a ink sub tank.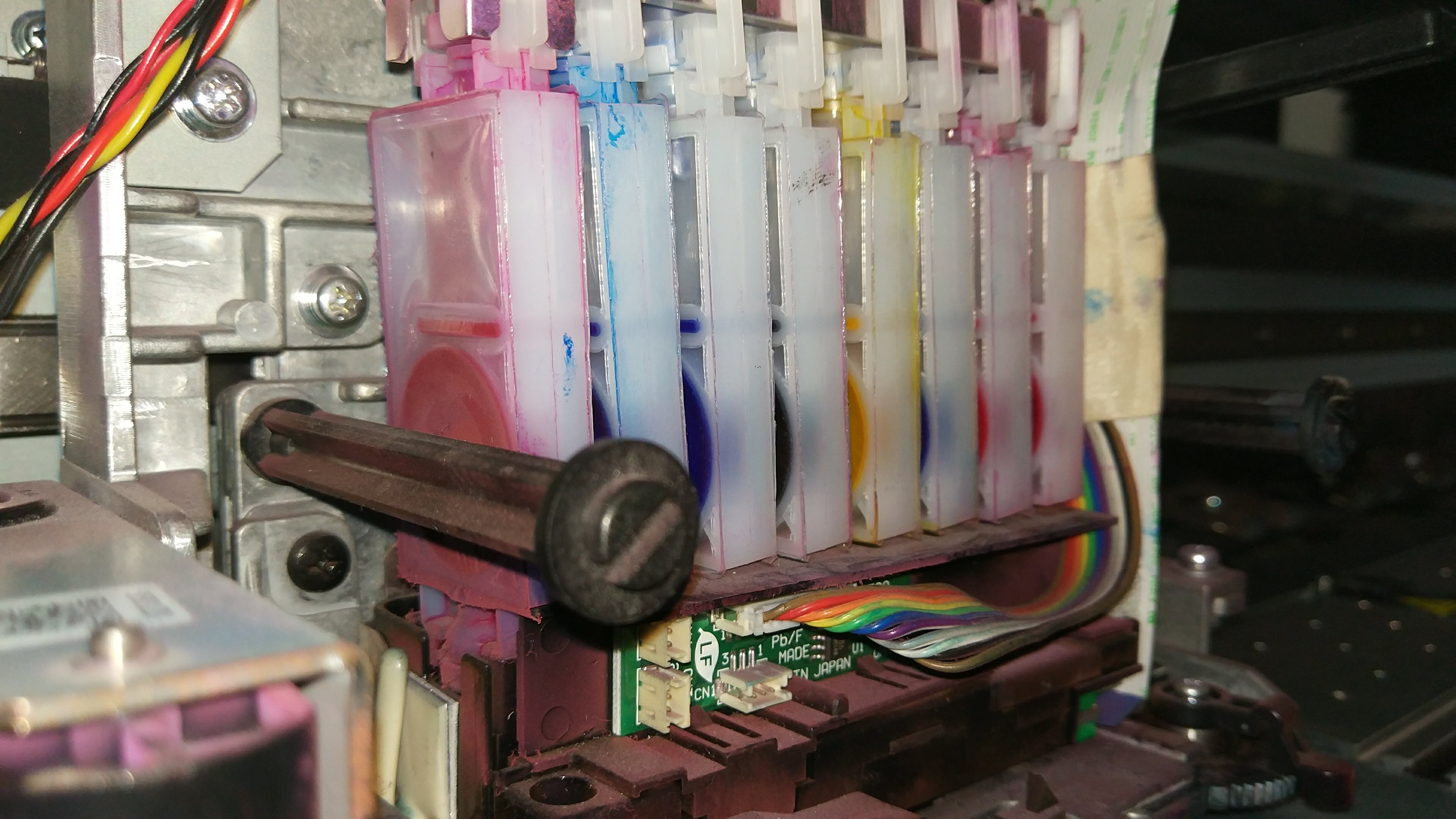 Ink cartridges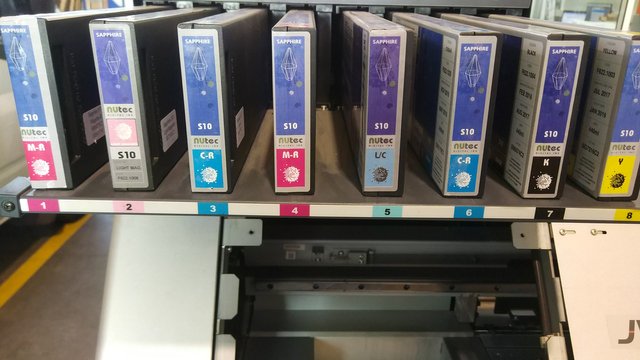 At the moment i have replaced one damper to try and solve one of the three missing rows of nozzles problem.
Without any effect so far..
Does anyone want to give a little help over here? If you want to learn more about this type of technologies or continue in this particular case, please say something on the comments!!
Wish me luck! eheh
Hope you learned something.
Peace!