Standing by my cassava farm
And seeing the leaves green, the roots firm
And how like soldiers in parade they sway
To the soft music in a happy day
Their thousand heads in disorderly array
Vying for a sunray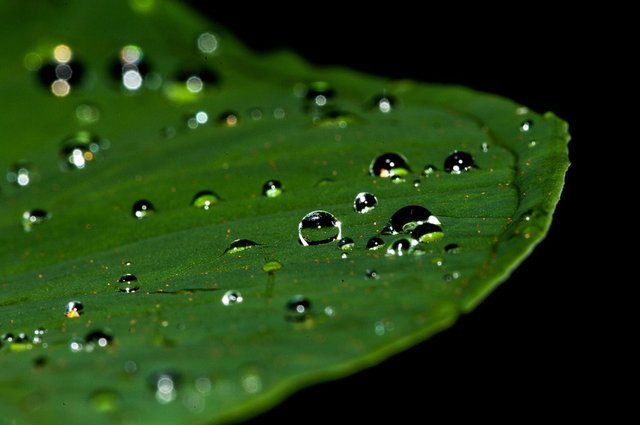 https://pixabay.com/en/photos/droplets/
To a beauteous seas serene
Of scented leaves and flower
My soul goes out after
Like unto Flanders Field
To which 'tis bound to yield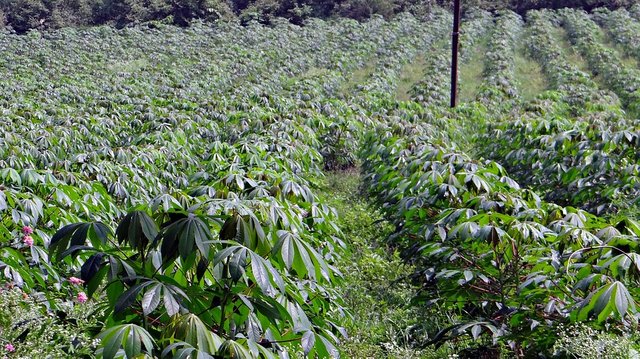 https://pixabay.com/en/photos/cassava/
Compelled I picked a leaf
From Natures' exotic sheaf
To deck my feathered grief
O fly away grief !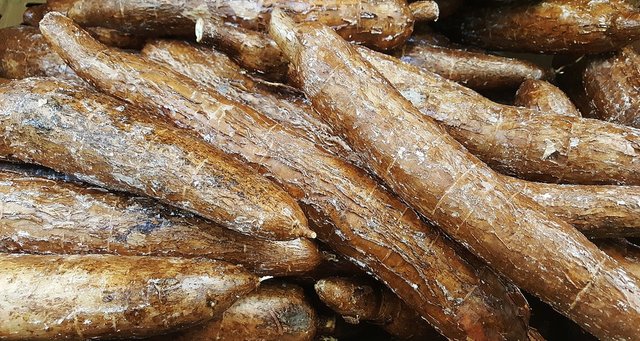 https://pixabay.com/en/photos/yuca/
But at the sight of blood
And tears that stick to my hand,
White and black like spider's web;
My heart sank to bare sand. I wept
Not knowing why you did weep
So bitterly in my hand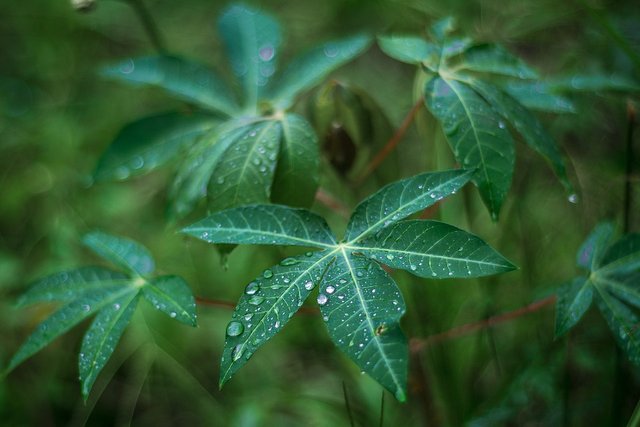 https://pixabay.com/en/photos/leaves/
And listening to your story
Fills me with pity
O, cassava like you
I sourly weep too
For your daily mouthful
The world is unthankful
They'll stand in judgment
And what I fear most is that moment grave
When Cassava may go on strike
For being denied her harvest rite.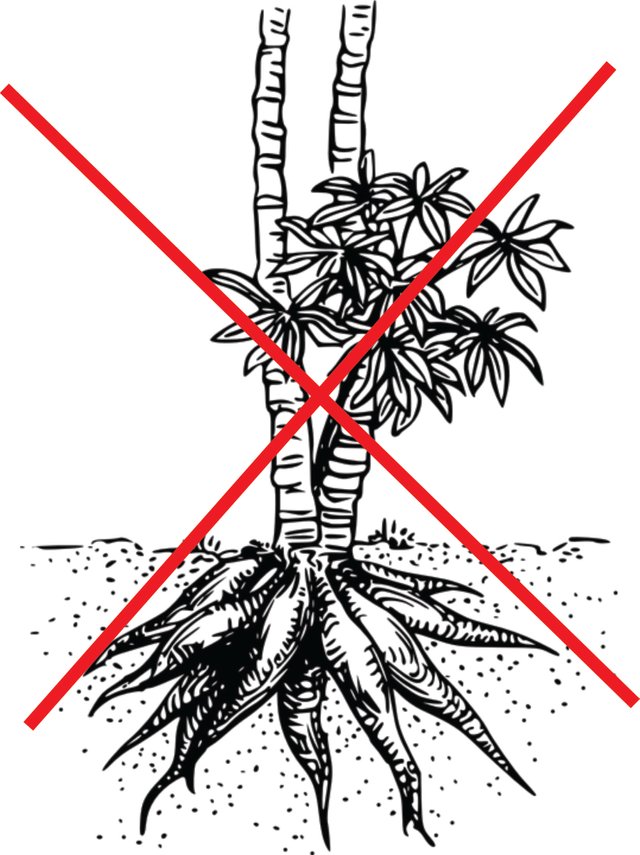 https://pixabay.com/en/photos/cassava/
Reference:
Personal Creativity
Don't forget to follow @henroo84 and resteem this post if you like them. The content and conversations could be valuable to someone else, even if you don't know that person.
Wishing you all the best!