I'm an experimental particle physicist working at the Compact Muon Solenoid experiment at the LHC.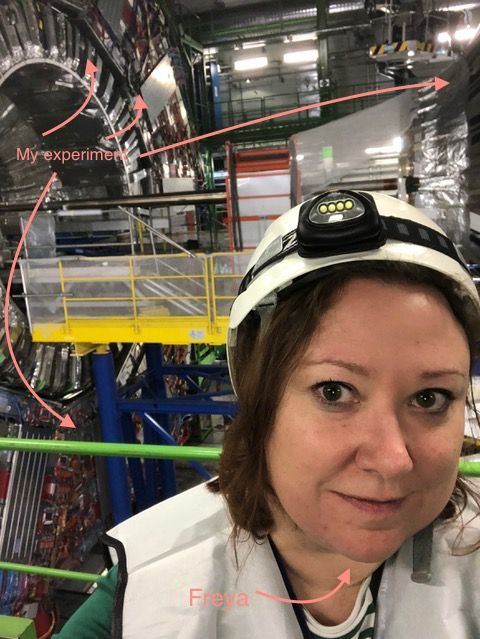 (this is the experiment I work on. No white coats, but safety helmets!)
As this is quite an exciting job that people are interested in, I am rather active on social media (particularly twitter). Recently I gave a tour to a group of #steemSTEM enthousiasts; and guess what? Now I am on steem! (thanks @lemouth and #steemSTEM team!)
What you can expect from my account is posts on hot topics in particle physics, particularly when it is in the media. I also have the possibility to take high tech pictures with explanations of what is happening, in my job I regularly get to visit all sorts of not frequently accessible high tech sites.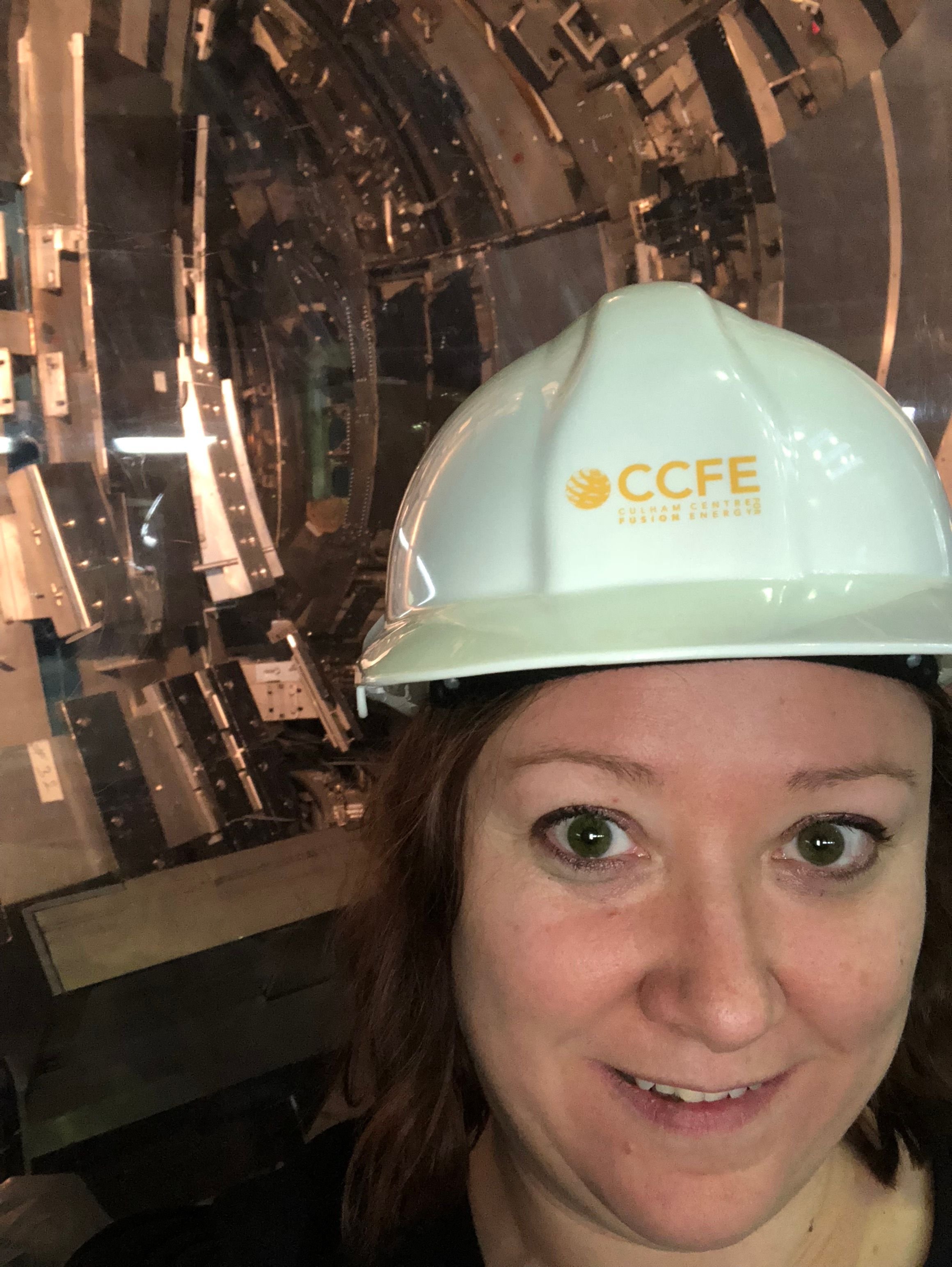 (selfie at test fusion tokamak JET)
I also attend many conferences and places where I am invited to teach, some more exotic than other, locationwise. It includes regular and fast costume changes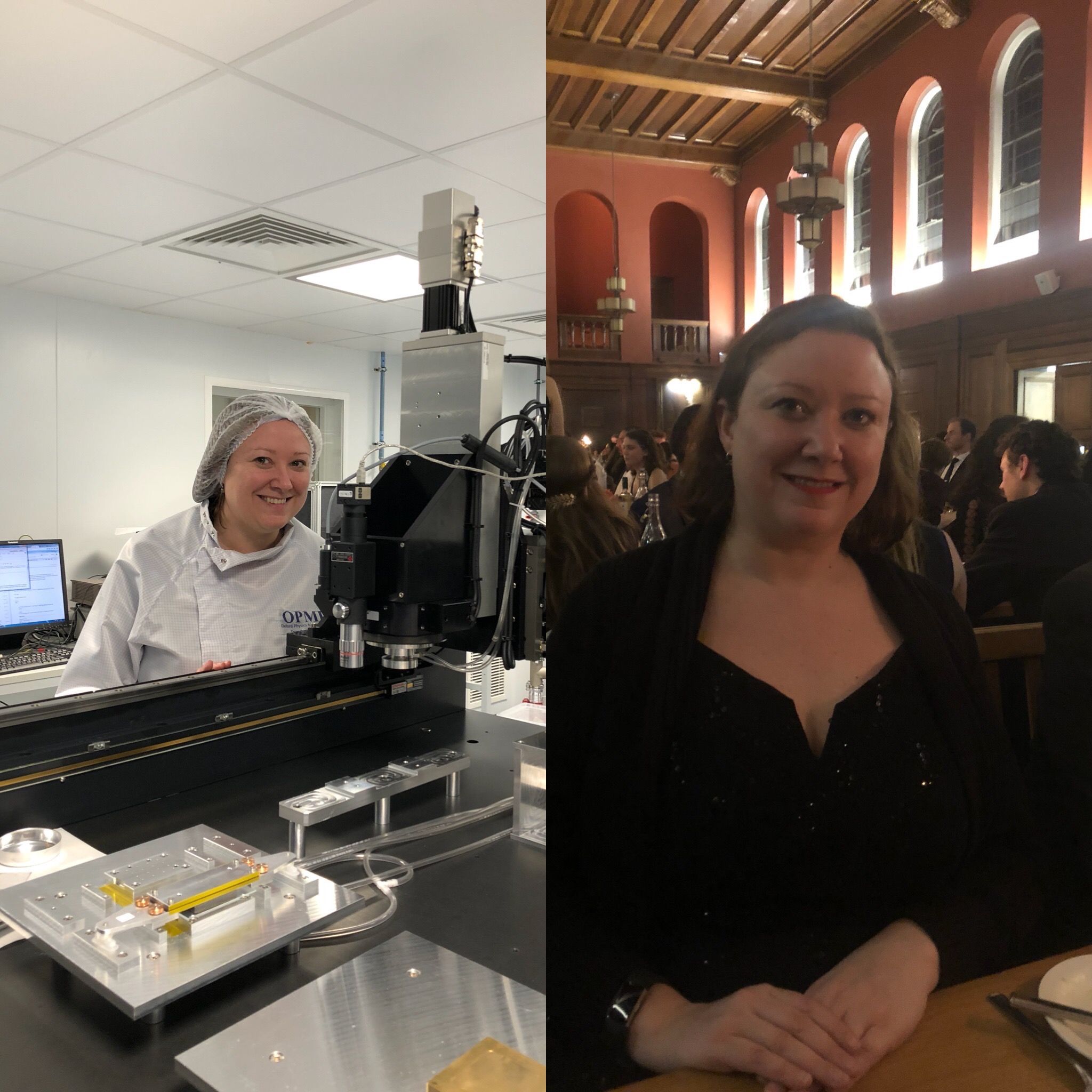 (visiting a particle physics detector lab at University of Oxford to look at a robot that I developed as a MSc student, only to show up at a fancy dinner 30 minutes later)
And then I regularly go to (particle) physics experiments, and I take visitor groups down 100 meter underground to our see our beautiful CMS detector.
And of course: #Shoes! And probably some food porn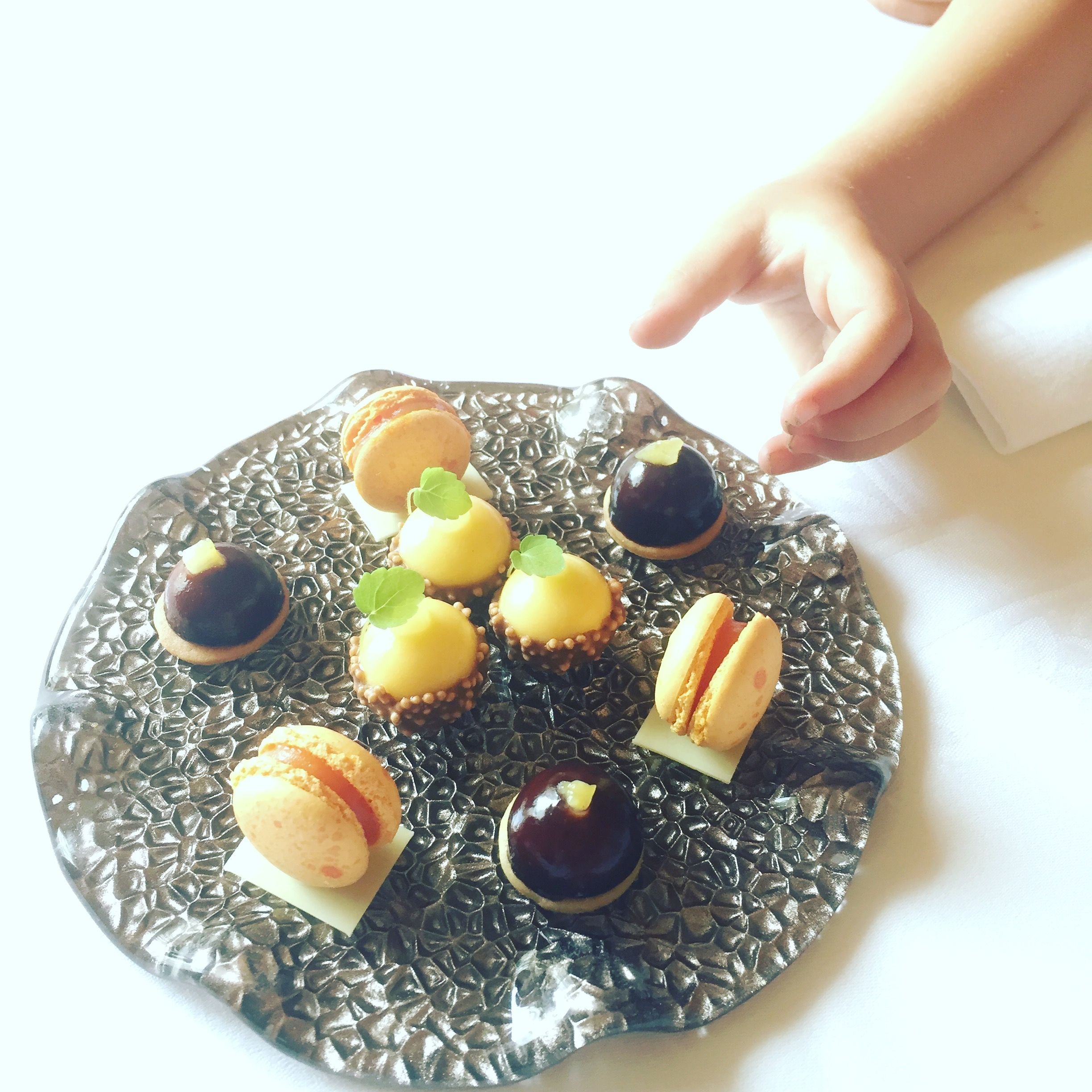 (this is a dessert that I had at an excellent two-michelin star restaurant recently)
Let's see how it goes, I like variation as I am someone who really needs very very regular change. Also for the shoes :)
ps: suggestions on how to do better image formatting on the steem flavour of markdown are exceptionally welcome!