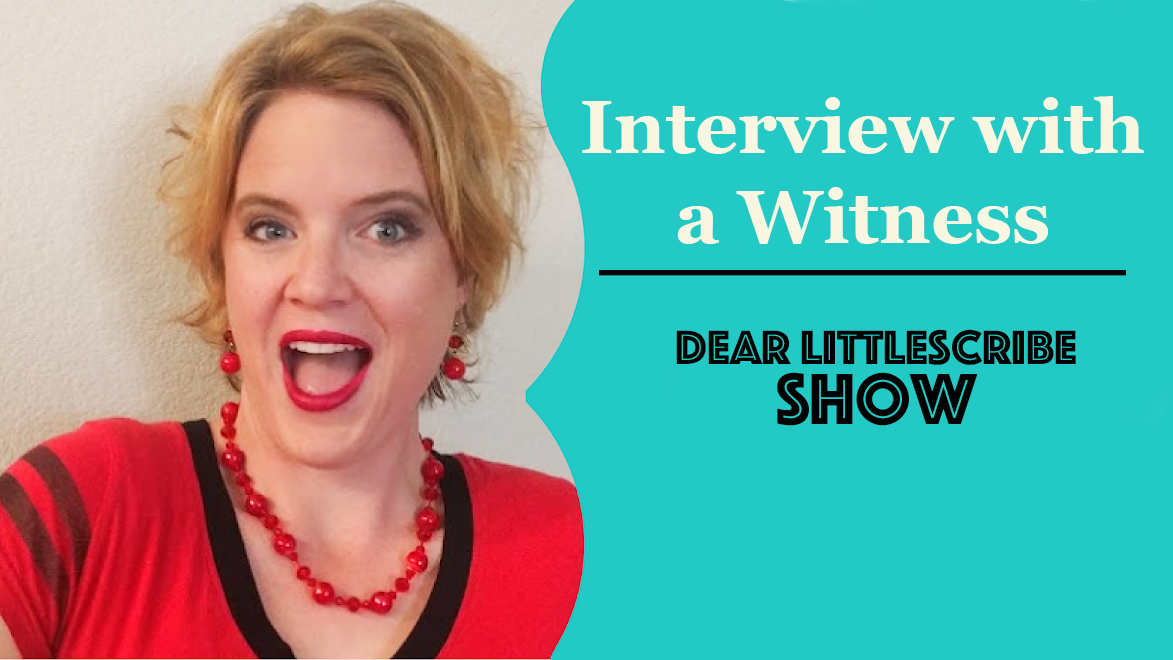 The interview with @timcliff (top 4 Witness) was fun and informative. We talked about what time he wakes up in the morning, how many times he shops at the Mall of America per year, why he quit his day job, and an upcoming hard fork proposal.
We also had the privilege of hearing from @bethalea -- SPL moderator, cofounder of @ccasino, co-curator for @buildawhale (with @themarkymark), former PTA president (she'll hate me for saying that), and NOT married to @tuck after all (#nottuck). But she did find her missing dog...by canvassing homeless people. I know, right?
So here's the show:
*disclaimer, apparently everyone was asking me to turn the volume up on Tim's voice. And I guess I was too nervous to notice! Sorry guys! I'll catch your comments next time!!!
Favorite quotes from the show:
Steemit is my home, and I want steemit to be a wonderful place."
~
I think Puck is our official Steemit mascot
~@littlescribe