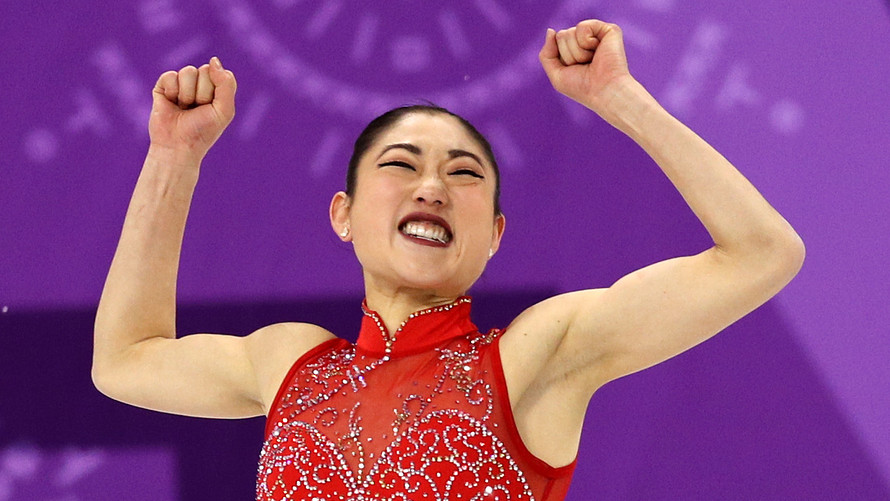 ---
SteemSports Presenter: @scottybuckets
---
SteemSports Editor: @theprophet0
---
It was an amazing night for American figure skater Mirai Nagasu and one that she will never forget. The vaunted Triple Axel had never been completed by an American in Winter Olympic History, until last night. It had been tried by many but completed by none until the 24 year old United States figure skater took to the ice and did the unthinkable. Mirai Nagasu flawlessly performed the hardest jump in her sport and is now the only American Olympian to ever complete such a move.
---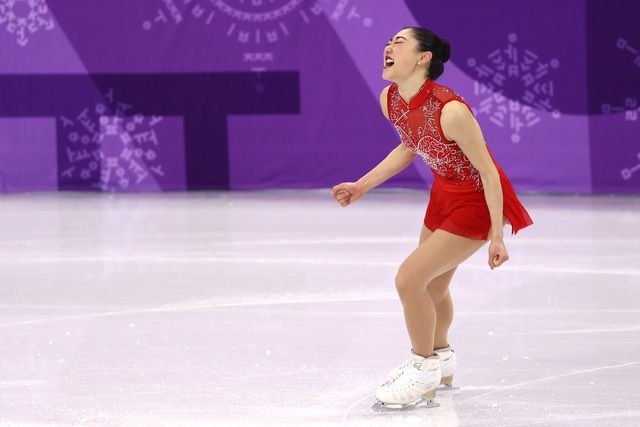 ---
Nagasu's dynamite performance helped the United States Team win the Bronze medal yesterday. She pulled off the incredible move during her free skate program as part of the team portion of the night. It was one of the most talked about events of Day 3 and is sure to be on every highlight real once the Games are concluded.
---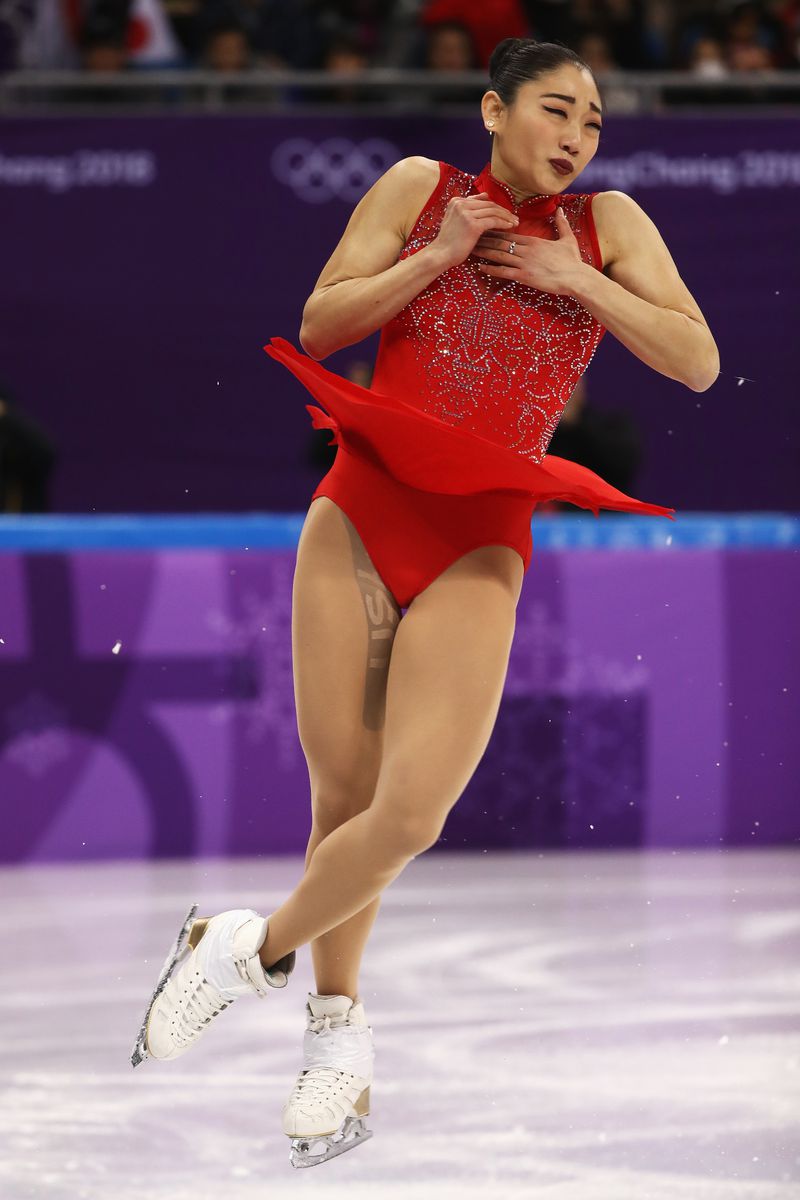 ---
The Triple Axel has been a thing of legend in the ice skating community for well over 100 years. It has been an obsession for figure skaters and especially one in the Winter Olympics during the Women's Events every 4 years. If completely correctly, it can account for up to 8.5 points during a routine. There are only 2 other women that have ever completed it in a Winter Olympics, Midori Ito and Mao Asada, both from Japan.
---
Mirai Nagasu had landed this jump before though, just not in the Winter Olympics. She competed this difficult move last year when she was performing at the 2017 Rostelecom Cup in Russia. But no one knew if she would attempt the move once she got to South Korea. Well, she did, and she NAILED IT! Congrats to Mirai Nagasu on a historic day!
---
Thank you for following @steemsports and you can find me @scottybuckets
---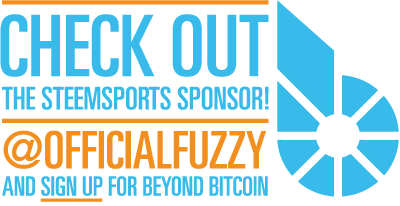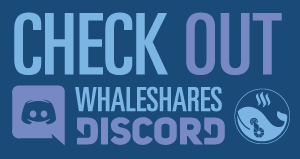 ---

---