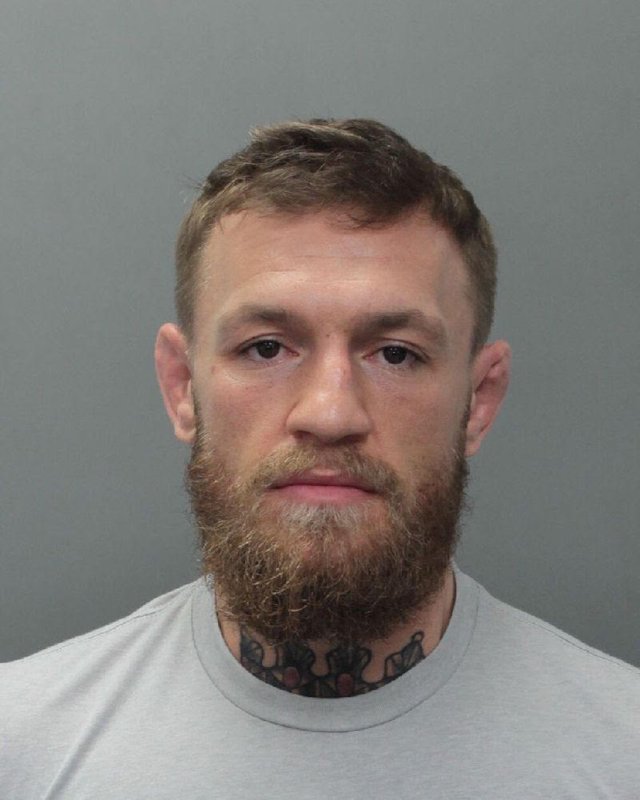 ---
SteemSports Presenter:
@brandonk
---
SteemSports Editor:
@scottybuckets
---
What can one say as a fan of mixed martial arts and the Notorious One they call Conor McGregor. It has been a truly saddening unravelling of events overall for Conor, and ever since the dolly and bus incident prior to Khabib Nurmagomedov winning his beloved championship belt..
---
...he's just not seemed right. The UFC 229 events in which Khabib and Conor basically started an indoor riot with their antics led to many fines and suspensions for athletes in both men's camps. It was a disgrace for the biggest mma event in history to be shadowed with that type of action.
---
It isn't a good look on the sport when the biggest star of the past half decade has been arrested more times than he has actually won a cage fight. The downward spiral of Conor seems to be hitting full speed, and if he isn't careful, this will only be the beginning of his woeful end.
---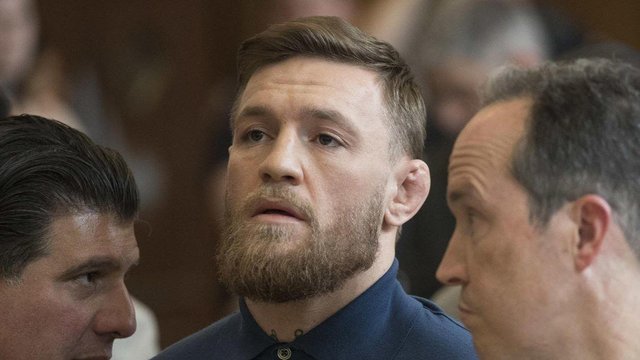 ---
From cocaine allegations to children with prostitutes, it has just been an endless and tumultuous ride for Ireland's Golden Boy. In 2013, Conor may have never even dreamed he'd reach such a pinnacle of world class success... but it will only be his demise if this keeps up.
---
It is strange to say I feel bad for a near billionaire athlete with the world at his feet... but in the mindstate this man is in, none of that success matters as it's more of an interference to logic and scruples than anything else. Yes men and consistent service to the rich are only toxins in a worthwhile life.
---
Conor needs to look onward in securing a life for his children and the mother of his children. He is leading incredibly bad examples after such a brilliant and entertainment filled career. Conor has influenced millions upon millions of people to be better... and yet he himself is still so lost.
---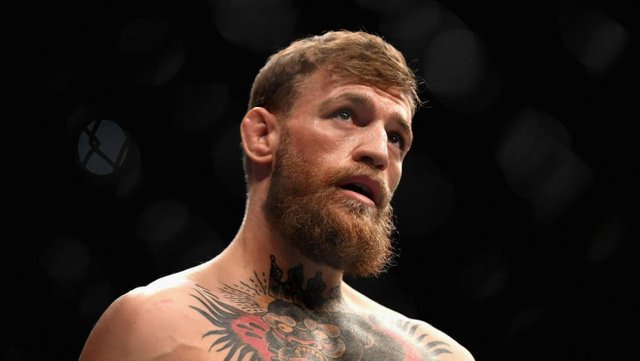 ---
I believe the first step is realizing he obviously has drug problems and those are leading to high temperment. The combination of getting hit in the head constantly and alcohol and drugs along with an 'all day all night' lifestyle can only result in the worst possibly reactions.
---
I feel more so for Conor's children, his partner, his family, and his legacy. None of what this man did in the UFC's featherweight and lightweight divisions as both contender and champion will matter if he keeps redacting all that's important in his life. This is just no good!
---
Conor should learn from the ways of combat sportsmen past; the Tyson's and Liddell's of the world ruled their game once, but the fame and fortune that came so fast left just as fast as it arrived. It's time for Conor to clean his act up, and be the motivation he once aspired to be.
---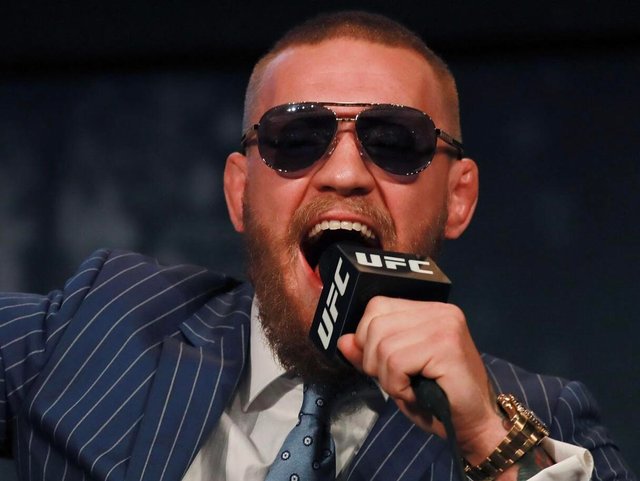 ---
Thank you for following
@steemsports
and you can find me
@brandonk
---

---

This is a
@steemvoter
subscription payment post. Thank you to Steemvoter customers for allowing us to use your Steem accounts to upvote this post by virtue of your free subscription to the
https://steemvoter.com
bot service.
@steemvoter
is proudly a
@buildteam
subsidiary and sister project to
@steemsports
,
@steemsports-es
,
@steemsports-ita
and
@minnowbooster
.