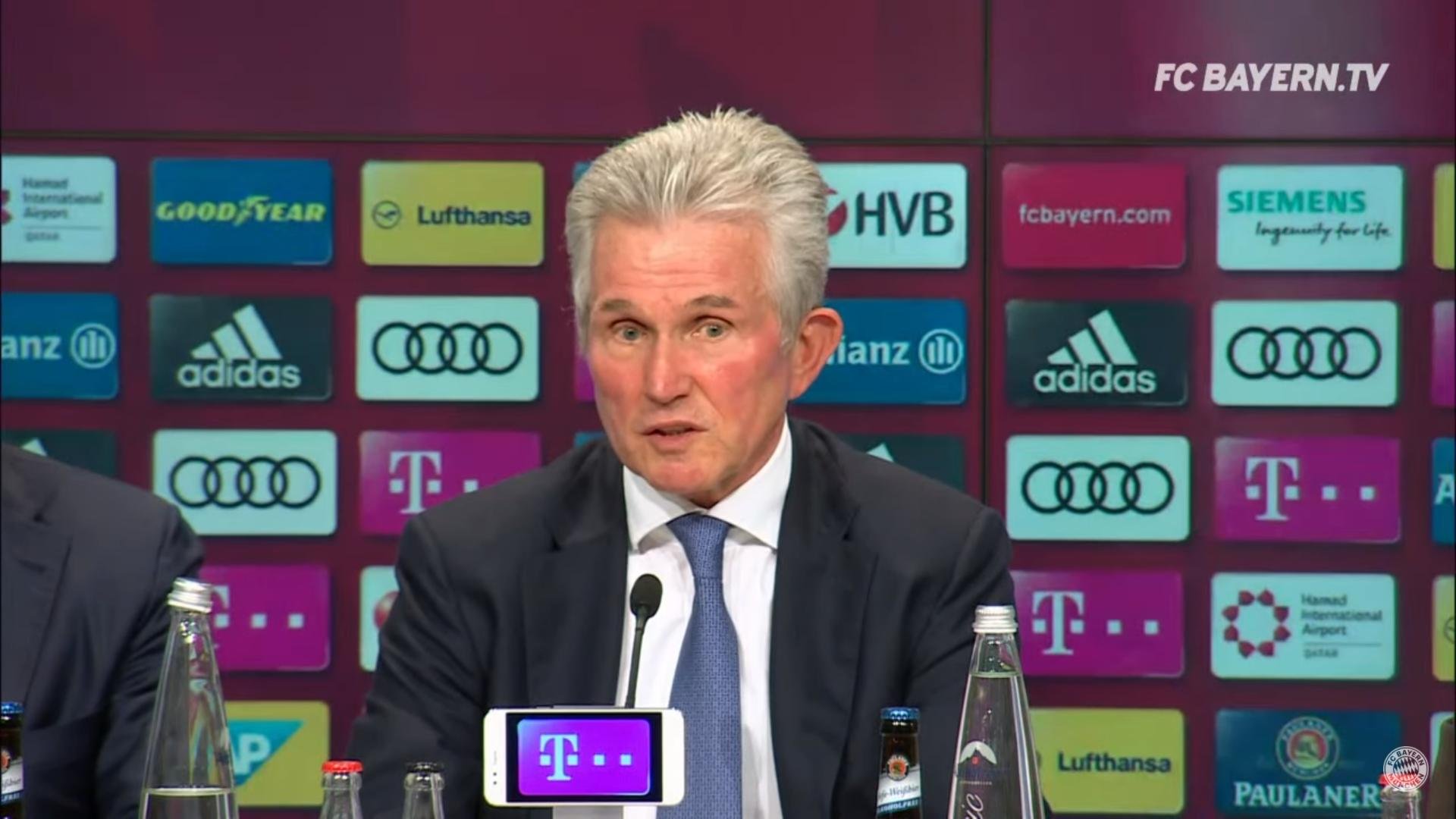 Jupp Heynckes in the first press conference as new FC Bayern coach
---
SteemSports Presenter: @alexvan
---
SteemSports Editors: @velimir / @ldauch
---
After the disappointing start in the Bundesliga, where Borussia Dortmund has a 5 points lead and the worst defeat in the Champions League group stage against PSG with 0-3, Carlo Ancelotti was sacked by the management of the club.
The new appointment, Jupp Heynckes is returning to Bayern for a 4th term, having lead the team from 1987-1991, for five games in 2009 and last from 2011-2013. We can say it is an old appointment as it is the 4th time for him and also because of the age, as Mr Heynckes is 72 years old.
Countering what a lot of people say, that he is too old for the job Jupp Heynckes states:
"I feel in good condition, both physically and mentally. I have the resting heart rate of a 60-year-old."
---

From left to right: Karl-Heinz Rummenigge, Jupp Heynckes, Hasan Salihamidzic and Uli Hoeneß
---
The last period was the clubs most successful season in 2012-2013, where FC Bayern won the Champions League, the Bundesliga and the Cup. Few European managed such a performance. At the end of that season, Heynckes decided to retire.
---
But who was Jupp Heynckes as a player?
Jupp Heynckes is one of the few top players who manage to become a top coach.
Jupp Heynckes was a tremendous player if we look at his stats. Being an all-time high scorer on place 3 in the Bundesliga with 369 played games and 220 scored goals. In European club competitions, Heynckes scored 51 goals in 64 matches being with an average of 0.8 goals/game the second most prolific scorer in European history.

Jupp Heynckes for the West German team at the 1974 World Cup
He played also for the West Germany national team winning the World Cup in 1974 and the European Cup in 1972.
---
Jupp Heynckes as a coach
As a coach he trained 9 teams: Borussia Mönchengladbach (1979-1987, 2006-2007), Bayern Munich(1987-1992, 2008-2009, 2011-2013, 2017-), Eintracht Frankfurt(1994-1995), Schalke 04(2003-2005), Bayer Leverkusen(2009-2011) in Germany, Athletic Bilbao(1992-1994, 2001-2003), Tenerife(1995-1997), Real Madrid(1997-1998) in Spain and Benfica(1999-2001) in Portugal.
He won the Champions League twice, first time with Real Madrid in 1998 and second time with FC Bayern in 2013.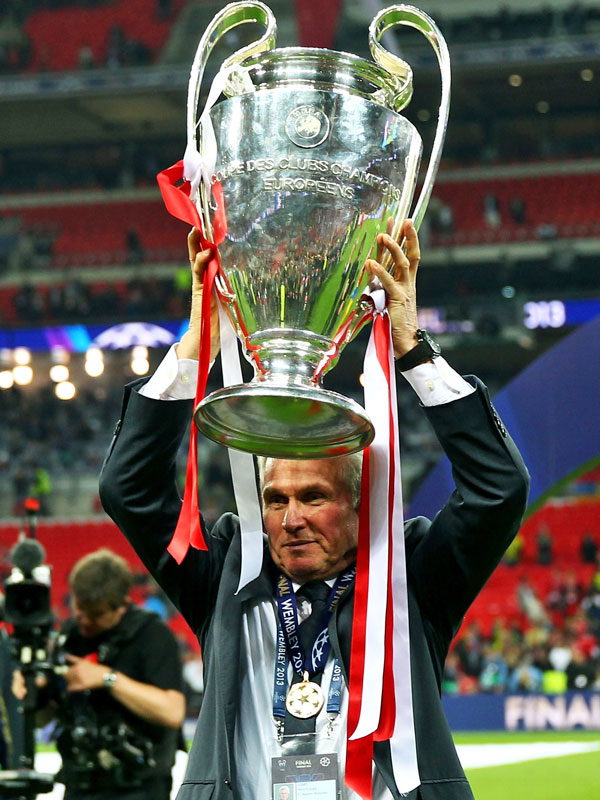 Heynckes holding the won Champions League with FC Bayern Munich in 2013
---
Interesting fact about Heynckes: His nickname is "Osram", due to the fact that his face gets red in moments of high tension.
---
These are some declarations from the first press conference in the new role:
Uli Hoeneß: "I'm delighted that my best friend is back at Bayern. He is definitely the right man for the job."
Karl-Heinz Rummenigge: "We all have fond memories of the 2012/13 season. We held talks with Jupp and I don't think anyone was in any doubt that he was the right man to take this club forward.
Jupp Heynckes: "It wasn't an easy decision for me. I've been keeping fit, I've been swimming a lot and I always take our sheepdog for a walk. My wife needs a knee operation, though, so it was a very tough decision. It's been a difficult time, but my wife and my daughter said I should do it. My dog also barked twice, so that meant I should do it."
Jupp Heynckes: "It's my job to restore belief in ourselves, not to talk about our aims for the season. Dortmund has a five-point lead at the top of the Bundesliga, and the way they're playing it's going to be very difficult to knock them off their perch."
---
It would be hard for Bayern to remount the handicap of 5 points towards Borussia Dortmund who looks decisive to win the title this season. Also, some other teams shall be not neglected like RB Leipzig.
It will be interesting to watch the development of FC Bayern in the Champions League and in the Bundesliga.
Photo Sources:
https://www.bundesliga.com/en/
https://fcbayern.tv
https://twitter.com/FCBayernEN
https://www.dfb.de/
---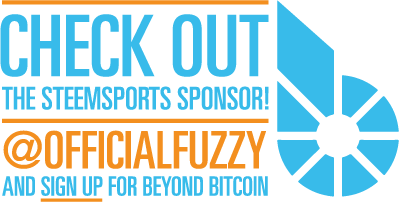 ---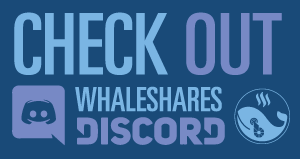 ---

---