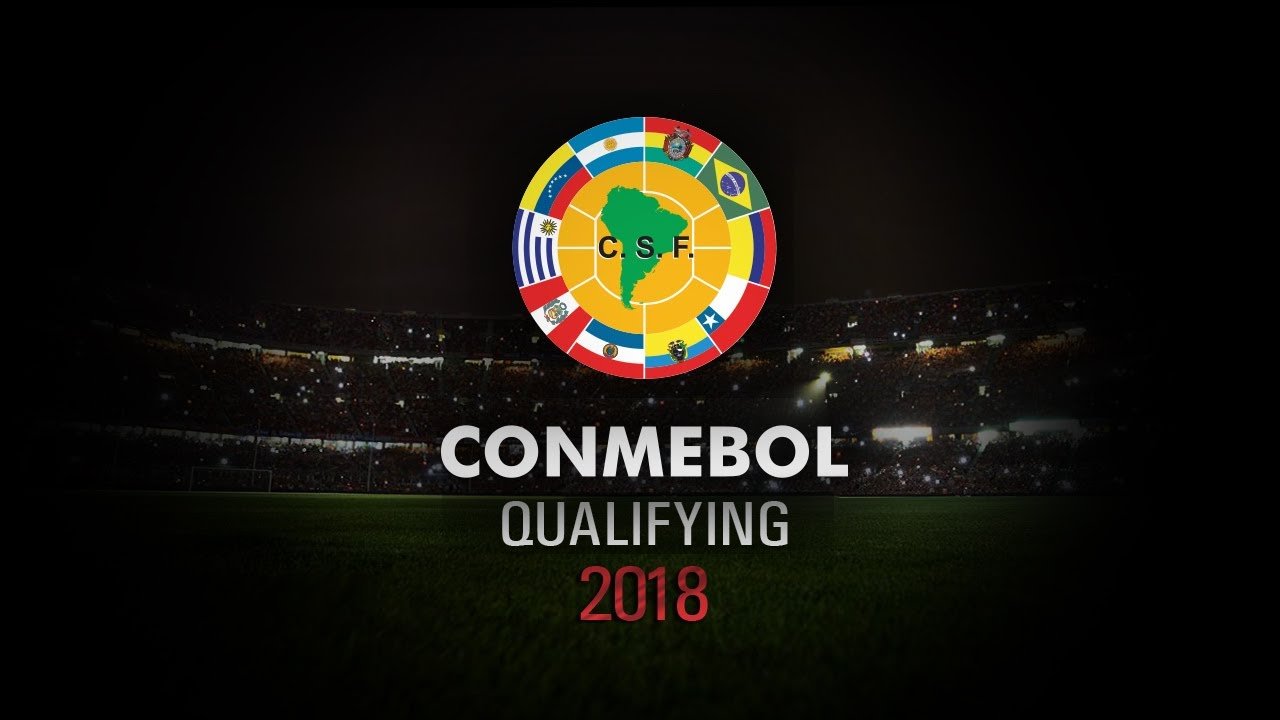 ---
SteemSports Presenter: @mraldo
---
SteemSports Editors: @velimir / @ldauch
---
As the crucial final fixtures of the CONMEBOL Russia 2018 Qualifiers approach, Brazil remains the only team with its participation in the World Cup secured. The competition has been so close that 3 of the 4 direct qualification places remain unclaimed, as does the playoff berth, the occupant of which will face-off with New Zealand over two legs.
---
During the last matchday, teams were cautious and played it safe, with three nil-nil results and 5 of the 6 goals being scored in the last 10 minutes of the games.Paraguay made a miraculous comeback in Barranquilla, while Chile put their destiny in their own hands, and the Argentina - Peru filled their fans with anguish.
---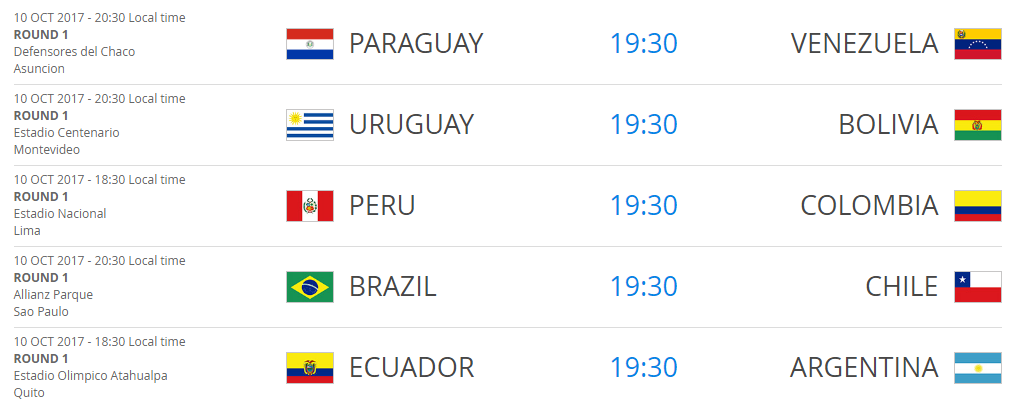 The final fixtures will be played on Oct 10 all at the same time. Five teams will come out with a hope of a World Cup, but only 3 may make it.
---
Uruguay - Bolivia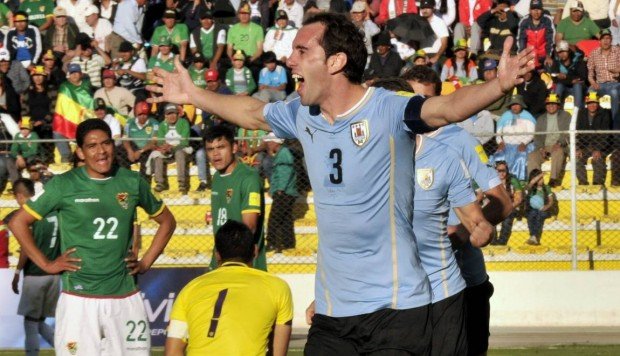 ---
Last week Bolivia held Brazil to a scoreless draw after resisting their advances for 90 minutes, and Venezuela did likewise with Uruguay; where Cavani failed to score in the few chances he had. However, that point was good for "La Celeste".
---
Bolivia has been out of the race for a while, but Uruguay now needs only 1 point to qualify directly for the World Cup; and even if they failed to attain that point they cannot fall below 5th place, which would mean the playoff versus New Zealand.
---
Luckily for Uruguay, they won't face the Bolivians in the astounding heights of La Paz, where Brazil and many others have struggled before. No, the match will be held at home, in Estadio Centenario, with around 70,000 fans cheering for them.
---
Peru - Colombia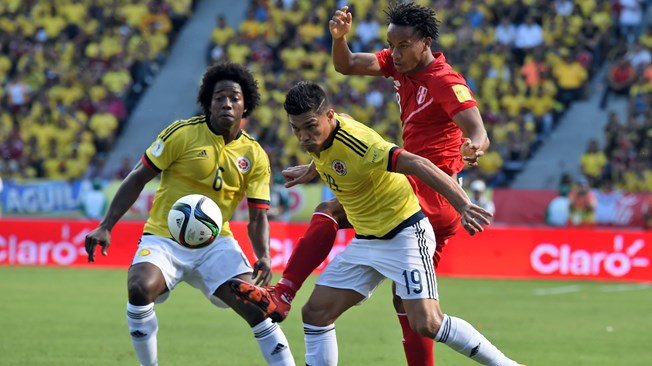 ---
Thanks to a great performance from Peru's keeper, Pedro Gallese, they were able to deny everything Messi created for his teammates and end the match nil-nil in La Bombonera. With that point, Peru stands 5th, but they need to beat Colombia if they want to go to the World Cup.
---
A goal in the 80th minute from Falcao seemed to seal the deal for Colombia's qualification to Russia 2018, but the always combative Paraguay made a surprising comeback and sent Colombia to a dark place. Now they are 4th and if they lose this match, they may very well say goodbye to the World Cup.
---
Peru needs to win at all costs. If they draw against Colombia they will finish with 26 points and either Argentina or Paraguay could displace them. A loss would mean to need the previously mentioned teams to lose as well to qualify for the play-off.
---
Colombia needs a win, but a draw would be good too. If they draw and Argentina wins Colombia will end up in 5th place and qualify for the play-off, even if Paraguay wins. So the mission for "Los Cafeteros" in Lima will be not to lose.
---
Brazil - Chile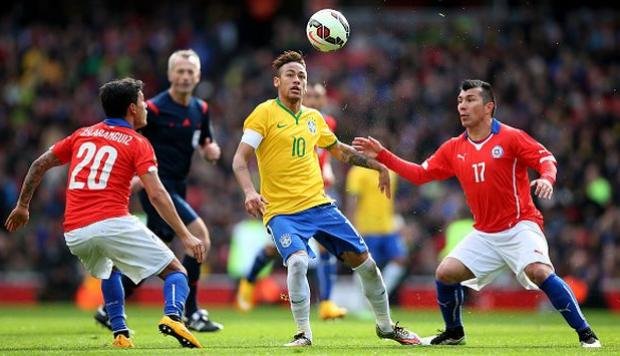 ---
Brazil secured their spot in Russia 2018 long ago. Nevertheless, they won't go easy with anyone. They have a reputation to uphold and playing at home, they'll look to give their fans a good sendoff before next year.
---
Things were looking dire for Chile a week ago. Sitting in 6th place, needing a win and some convenient results in the other matches to revert their situation, and they got just what they needed. After suffering from Ecuador and receiving a late equalizer, Chile got the win thanks to a goal from Alexis Sanchéz in the 85th minute. Coupled with that, the draw between Argentina and Peru, as well as Colombia's loss, benefitted Chile and sent them to 3rd place.
---
Chile is in control of their own destiny. A win and they'll be in Russia 2018. A loss and they will have to pray everybody else draws their matches.
---
If they draw, then they will most likely end up in 5th place and go the play-off, bar some convenient results in the Peru - Colombia and Ecuador - Argentina matches.
---
Ecuador - Argentina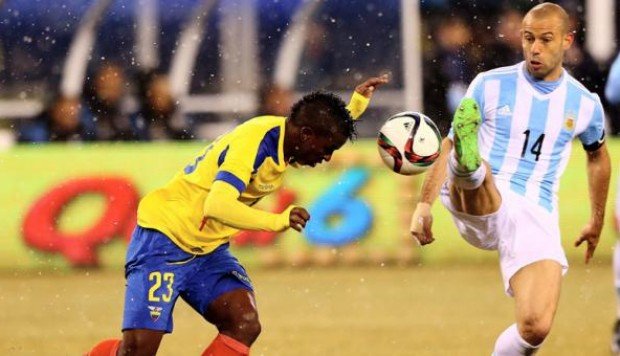 ---
By failing to win their last match, Ecuador lost all possibilities of going to the World Cup. They may still give Argentina a bitter ending to their Russia 2018 campaign.
---
This is it for Argentina, they need a win in Quito to keep their fate in their own hands. Currently they are out of the World Cup, however, the match-up of Peru - Colombia is very convenient for them since no matter what happens there if Argentina wins they will rise to at least 5th place and go to the play-off.
---
Despite Messi's efforts, and the switching of managers, Argentina continues to be lacklustre; with 3 consecutive draws and a loss. They have only scored once in those 4 matches and it was an own goal. If this trend continues in Ecuador, they will have to heavily depend on whatever happens in the matches in Lima and Asunción.
---
A win for Argentina means they will finish with 28 points. In this case, depending on what happens in the Peru-Colombia and Brazil-Chile, they may rise up to 3rd place but if Chile and Colombia win they will finish 5th.
---
A draw would mean they need Chile and Colombia to lose by at least 2 goals, and Paraguay to lose or draw with Venezuela.
---
Argentina losing means they will have to hope for Colombia to beat Peru, and Paraguay to not win their match. Also, they will need Peru to lose by one goal more than Argentina. They will finish 5th in this scenario.
---
Paraguay - Venezuela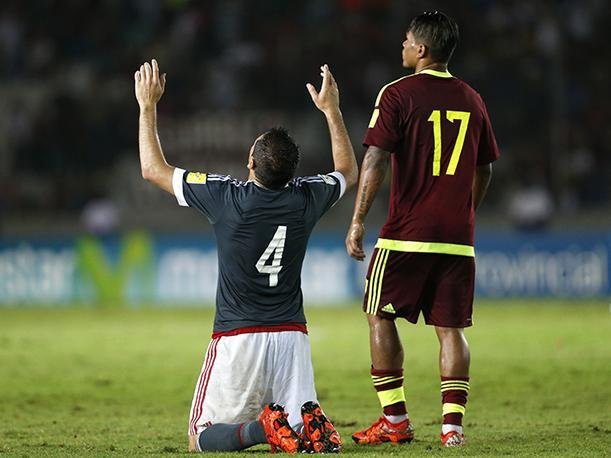 Paraguay never gave up and thanks to two late goals, and some atrocious defending and goalkeeping from Colombia, they came back from the death to keep the dream of visiting Russia next summer alive. It will be difficult but not impossible.
---
They will play the last place Venezuela at home, in Asuncion. Paraguay needs a win, and even then, three points may only be good enough for fifth place. Nothing else will do for them since they have a -5 goal difference.
---
If Paraguay wins they will finish with 27 points. To qualify, they will need two of either, Peru, Colombia, Chile or Argentina to lose. Peru and Argentina drawing their matches will also benefit them.
---
Photo Sources:
www.fifa.com
www.elcomercio.pe
www.peru21.pe
www.peru.com
---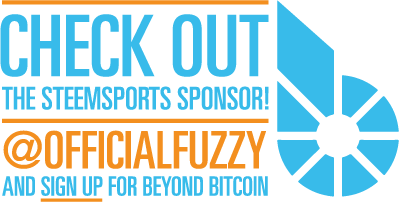 ---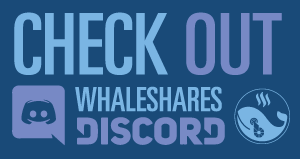 ---

---