SteemSports: (EUROLEAGUE BASKETBALL) Fenerbahce vs Real Madrid - Mass SP Distribution Game!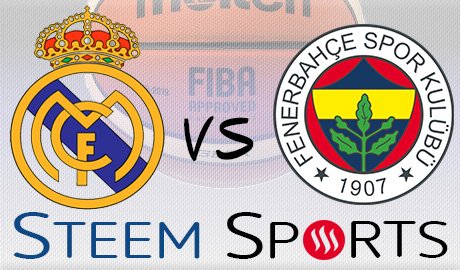 Join us for another SteemSports community sports initiative, cast your votes, help distribute SP, and make a difference!
---
Welcome Kasparas Asmonaitis :)
Kasparas is the newest writer to join SteemSports team, and will be covering football (soccer), basketball, and tennis. Originally, Kasparas is from Lithuania, and that automatically means that he is crazy for basketball. He is a geek for sports as he grew up watching everything that was airing (even curling once). Nowadays, Kasparas is practicing kick-box and traveling around Central & South America. The biggest heartbreak in his life so far, was when Italy beat Lithuania in 2004 Olympic basketball semi-finals.
Be sure to check out his website
---
SteemSports Editor: Shayne Shiells @cryptoiskey
---

---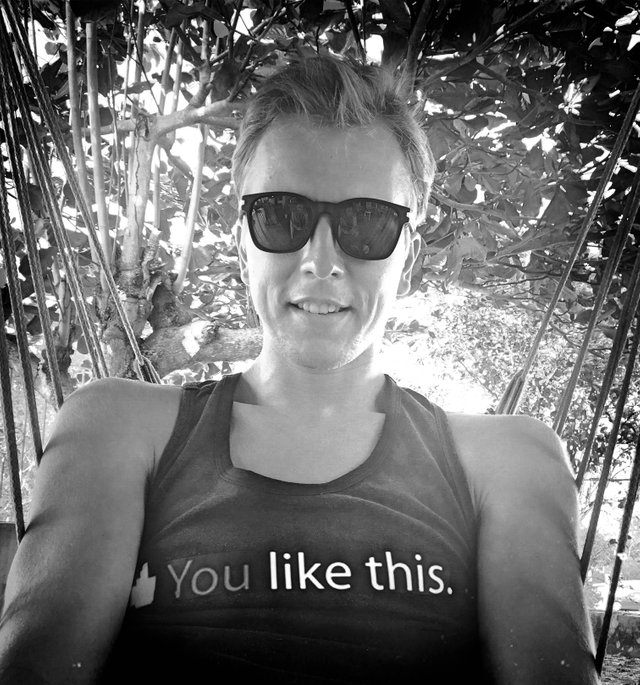 SteemSports Presenter: Kasparas Asmonaitis @writingamigo
Fenerbahce is taking on Real Madrid in this classical Euroleague encounter. Make sure to mark this time on your calendars, as Euroleague basketball cannot get any better than this. What a way to start the winter!

Fenerbahce vs Real Madrid December 1, 5:45 PM UTC Ulker Sports Arena, Istanbul, Turkey
---
Fenerbahce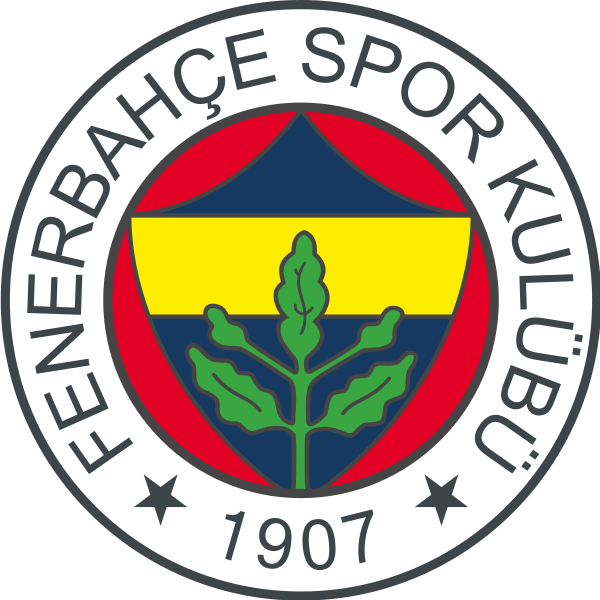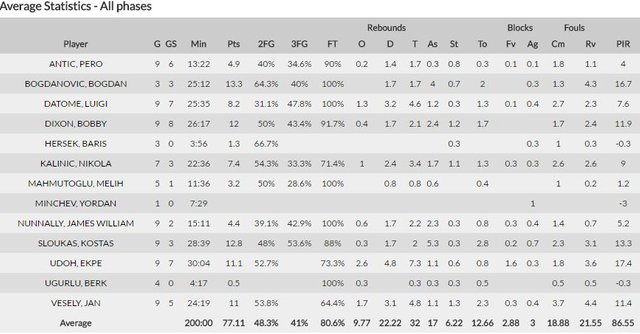 Results in Euroleague thus far:
The Fenerbahce started their Euroleague campaign with an impressive winning streak of four games, Including an away victory against Barcelona. However, this year's format of Euroleague is pretty ruthless, and it is impossible to win every game as every team is super competitive. Fenerbahce had a chance to feel it on their own skin, when at the beginning of November they lost 3 games in a row.
If that is not bad enough for such a powerhouse, Fenerbahce managed to lose the game against Baskonia by 36 points. One of the main reasons for that loss was the injury of Bogdan Bogdanovic. It took time for Fenerbahce to adapt their schemes with Bogdanovic out, but it seems that the bad days are over, and Fenerbahce will come into the game versus Real Madrid having a six to three winning ratio, and ranking third in the group.
---
Key factor of success - Zeljko Obradovic
For the last 10 years, Fenerbahce was always among European basketball whales. They tossed money to the right... and then left, buying all the expensive players, but nothing ever happened. Fenerbahce had no team spirit, and players could not get along with each other. However, things changed when Zeljko Obradovic joined the club as the head coach at 2013. Since then, Fenerbahce started producing, and last year they were two seconds away from winning Euroleague. They lost. This year Fenerbahce do not want to repeat same mistakes.
The team is so well balanced, that five players are averaging over ten points per game. All the main players except Ekpe Udoh and Jan Vesley are ready to shoot behind the arc as Fenerbahce is averaging impressive 41 percent per game from three-point line. On top of That, Fenerbahce is the fourth best defensive team in Euroleague whole, conceding only 77 points per game.
---
It seems that Zeljko Obradovic knows exactly what he is doing. For the first time in many years, Fenerbahce is playing like a team, and their main strength is that any guy starting with small Bobby Dixon and finishing with center Ekpe Udoh can become a leader on a given day. The team is playing by coach's schemes both in defense and offense, and it has no weak spot, which can be exposed. To beat Fenerbahce in Europe, every team has to have some luck and play their best basketball.
---
Real Madrid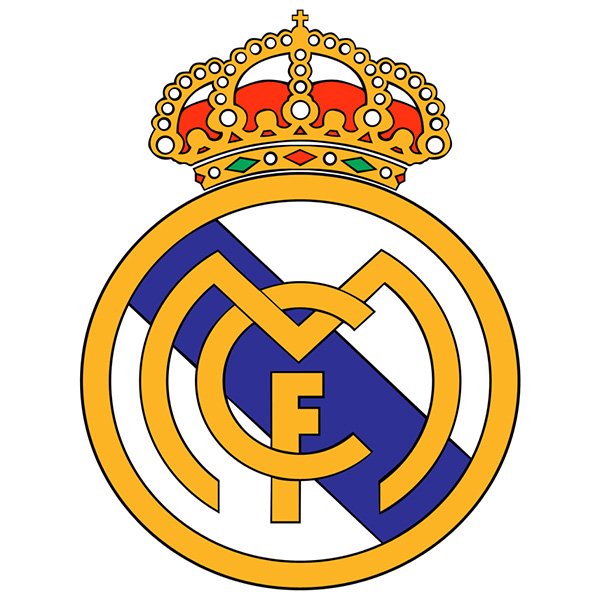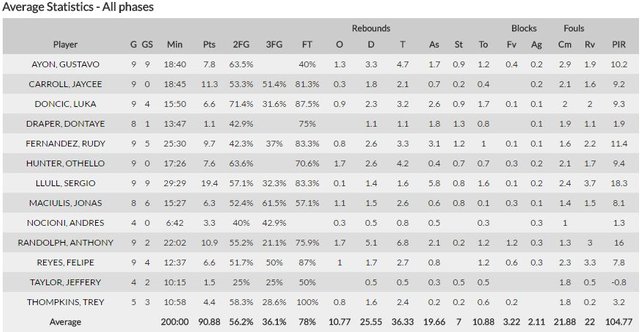 Results in Euroleague thus far:
Real Madrid started the season strong, winning Against Olympiakos (Euroleague 2013 winners) and Maccabi (Euroleague winners 2014). With those victories Real Madrid has shown a resemblance to last season. Real struggled in the first round, and barely made it to the top 8, just to be demolished by Fenerbahce in a series, which ended three to zero. That is another good reason to watch the game, as Real Madrid will be eager to get their revenge.
So, even though Real Madrid faced some defeats along the way, they are now second of all the 16 Euroleague teams with impressive 7-2. Only CSKA has a better 8-1 this season.
---
Key factor of success - explosive offense
Real Madrid is a team, which is choosing to win by outscoring their opponents. So far so good this season – Real has 91 ppg average, adding 20 assists per game. This might not sound so dominant for NBA fans, but in Europe, most of the games will end with scores like 75:69. So where do all the points come from?
Firstly – Madrid Real's guards. They are fast, playing perfect one on one, and also superbly shooting from three points line. Carroll has 51 percent average behind the arc so far, Maciulis is contributing with his 62 percents shooting, and Nacioni joins the party with 43 percent. We also have to note that Sergio Llull has 19 points per game, which is fairly impressive for Euroleague (there are years, when 14 points per game is enough to be a leading scorer of whole Euroleague) and he is just on fire this season. Pablo Laso trusts this guy and gives him all the freedom in the world. This is providing huge dividends so far, as Llull is not only the leading scorer of the team, but also makes the most assists. In other words – Madrid Real's game is highly dependent on Llull's performance.
---
However, Real's bench is so deep that they could even compete in Euroleague, playing without their starting line-up. I mean, Andres Nacioni, Jaycee Carroll, and even Rudy Fernandez start the game like observers. If we add Luka Doncic, who's 7 points per game might not look that impressive, until you learn that guy is only 17, and still goes to school. Yup, Madrid Real is full of genius basketball players of this and the upcoming generation.
---
Prediction
Real Madrid has their little weakness - defense. Even though, guys like Jonas Maciulis is in the team to fix that leaking pipe, sometimes it is not enough, because other guys are more interested in the offensive game. That has to be exposed while playing against Real Madrid, because they will surely score their fair share of the points… even against Fenerbahce. At this stage of the tournament, I can see Real Madrid as a slightly favorite to win this game, but I expect it to be close, and maybe even decided by one shot.
---
---
Support SteemSports Ultimate Vote Betting … together we all can win!
---
How to Play
Vote on the main post to enter the bet (main post rewards will also be added to the Stake Pool).

Cast your Vote Bet on ONLY ONE outcome for which you bet on for the win (Multiple comment votes will be automatically disqualified by the script, unvote and revote counts as multiple votes and will be disqualified).

After 24 hours, the post and related game comments payout to the pool; remember 25% voters rewards are deducted from the total post payout value first as per Steem curation rules. Voters are rewarded in standard fashion in proportion to their Steem Power holdings.
The Stake Pool:
The remaining 75% of the total payout is paid out in 50% Steem Power and 50% in liquid currencies, the latter now varies in payout ratio after the new fork. To make the process less complicated, we have decided to use all paid out SBD to buy Steem in the internal market to create a grand total Steem Stake Pool.

30% of the Stake Pool will be retained, of which 15% will go to the writer/sports presenter of the post, and the 15% balance towards editing, development and advertising.

70% of the Stake Pool will be held until the event/game outcome is determined.

Once the winning outcome is determined, we will execute a proprietary developed script that will divide and pay out the Steem rewards equally, using the Power Up method, to Mass Distribute SP to all participants that voted on the main post as the entrance fee as well as voted on the correct comment representing the winning outcome.

Only participants with a Reputation of 35 or more will qualify to earn SP rewards, but non-qualifiers can still vote and comment in support of the redistribution initiative.

Vote Percentage Requirements : Players with less than 100 000 Steem Power (SP) are required to vote main post with at least 50% and players with more than 100 000 SP are required to vote main with at least 10%.

Comments may then be voted with any percentage, but we do encourage all players to vote main and comment with as much power as possible to help distribute SP and create employment for writers and editors.

Entry cut-off time is the earlier of the post payout or the start of the event.

In the event of a draw/tie and such vote option was omitted by @steemsports for any reason, the game will result in all players being paid out regardless of which draw/tied outcome voted.
---
Disclaimer and Image/Source Credits:
---
Images used in this post are either paid for and modified, Creative Commons (CC) or image credits supplied.
Note the views and predictions of the presenters are their own personal views and do not reflect the views and opinions of @steemsports. @steemsports does not offer betting advice.
Errors and Omissions Excepted (E&OE). SteemSports is currently beta, currently no liability will be assumed for errors.
@steemsports reserves the right to amend future payout percentages based on the operation needs of the account.
@steemsports is not a traditional betting platform and no fiat currency is used as rewards or in casting bets; as such does not fall under any gaming and gambling jurisdictions; but even so, users are urged to first consult with the laws and age restrictions of their countries.
@steemsports in the unlikely event that when the Stake Pool is divided up between the winners and the nomenclature resolution goes below the third decimal place (example: 0.0001), then Steem decimal restrictions won't allow a payout and the pool will carry over to the next game.
Please vote responsibly :).
---
Copyright © Ricardo Goncalves 2016
---
Campaign Partners
---
@complexring - campaign supporting witness and advisory role
---
@nextgencrypto - campaign supporting witness
---
---
@riverhead - campaign supporting witness
---
@blocktrades - campaign supporting witness
---
---
@joseph - campaign supporting witness
---
---
---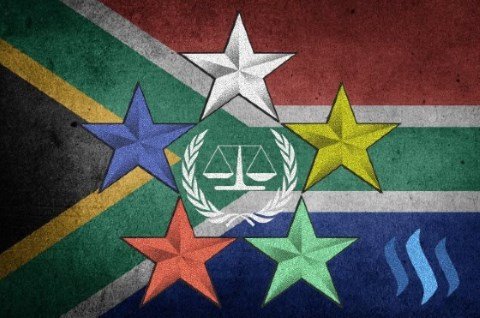 ---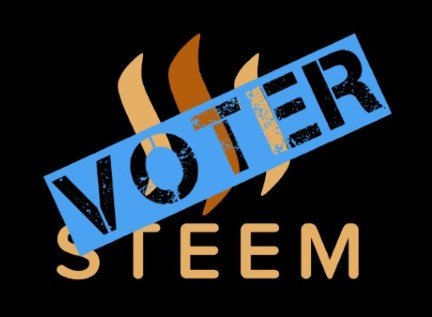 Autovote @steemsports posts with steemvoter.com and help us grow the SP Distribution Stake Pool!
---
Manual bets on comments must still be placed to pick winners!
---

---
Contact me, thecryptodrive to have your logos displayed in the footer of our posts in exchange for advertising @steemsports to your communities and initiatives, or for other worthy support.
---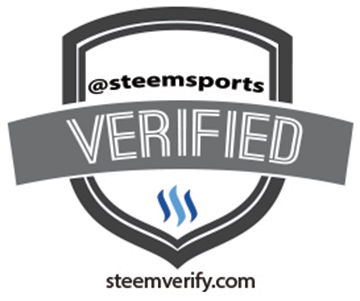 ---
Remember to UPVOTE, FOLLOW REPOST and SHARE on Facebook, Twitter, LinkedIn and others, in support of the @steemsports initiative!
VOTE BET BELOW!!! VOTE MAIN POST AND ONE OUTCOME ONLY!