Another amazing contest!
Well the results are in and it was such a great pleasure to be able to look at all the posts peoples submitted about Steemit and how they share their love of the platform to others. There were so many people doing so many inspirational and innovative things to support and spread the word about Steemit. I am sure there will be a lot thoughts and opinions on who put more effort in or who has done more, but I had to go with just my opinion, since it is my contest. :p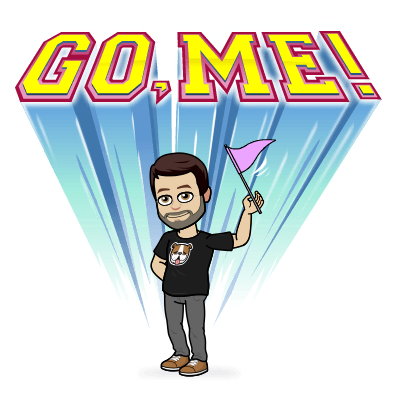 So, here are the winners.
1st place - waybeyondpadthai https://steemit.com/steemspirit/@waybeyondpadthai/ciphehoj
2nd place - Is a tie! I think both of these authors do a lot for their communities, and it was inspiring.
abduhawab https://steemit.com/steemspirit/@abduhawab/steem-spirit-spreading-the-positive-effect-of-steem-it-to-indonesia-people
olawalium https://steemit.com/steemspirit/@olawalium/steem-spirit
3rd place - bethwheatcraft https://steemit.com/steemspirit/@bethwheatcraft/75tap7fy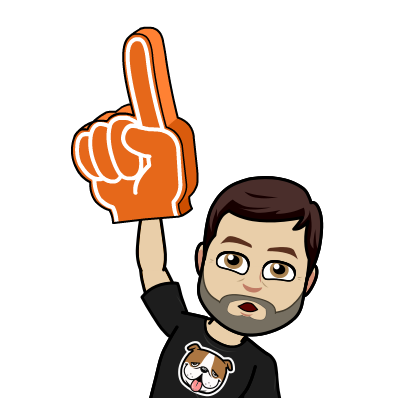 If the winners can message me on https://steemit.chat I can let you know about how can collect your prize!
I would like to thank everyone who participated in the contest! Everyone who entered is doing amazing work, and I encourage you all to keep on going. I found some new Steemians that I will be following and reading their
content, and hope others have discovered some people to keep an eye on as well.