STEEMSKATE WEEK (19) BEGINS!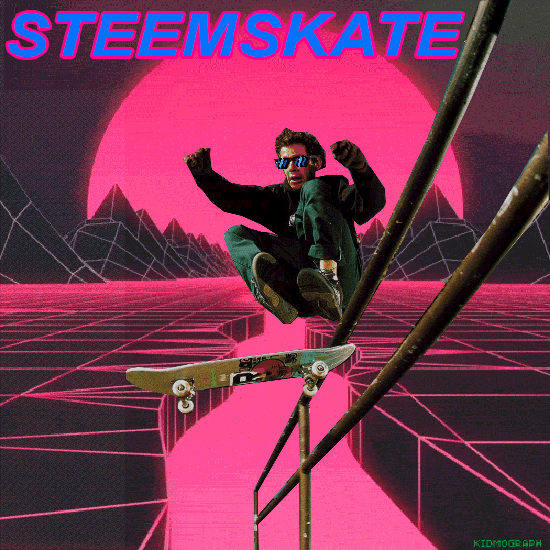 As winter looms, let's announce another week of STEEMSKATE.
Lets use the last week of warm weather to make a good steemskate edit.
No bullshit. Keep your videos under 5 minutes.
Post your videos in the comments below.
Winner gets SBD according to what this post generates.
You know the rules? Any questions comments below.
Resteem. This is a skateboaring event on the blockchain.
We are keeping steemit alive with #steemskate.
Everyone should support steemskate.
That is all. Godspeed.
Contest ends after post pays out or later if @web-Gnar wants to wait and give people more time.
Offical STEEMSKATE results will be posted after this contest ends.
This week of steemskate to be taken seriously.
Go hit many different spots.
Celebrate the ability to be able to skate outside still.