THIS IS OUR WEEKLY SHREDDING REPORT.
Let's see who SHREDDED this week for @Steemskate.


@Nicolcron
@Nicolcron explains us why he isn't uploading any footage for the last few weeks.
He was mega-busy editing the "Death skateboards" video.The premier was yesterday at the "House of Vans" in London.
He is one of the most respected skaters on the platforms and his edits are always awesome.
Can't wait to see that Death skateboards video dude.When is it gonna be online?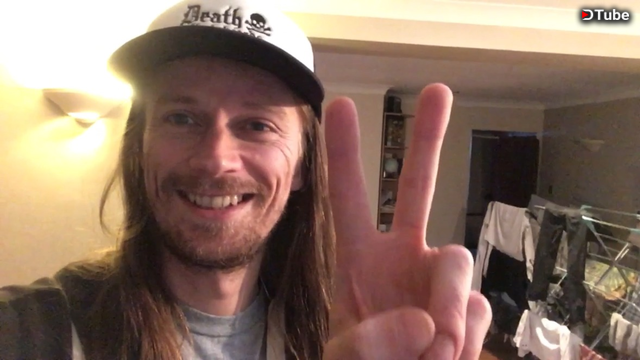 @Sheskates926
@Sheskates926 is evolving fast.This week she provided us with 2 awesome edits.
She took part in a miniramp contest at the local skatepark and she throwed some style + she almost learnt how to bigspin out of a 50-50.Waiting for that trick young lady,I'm sure you got it.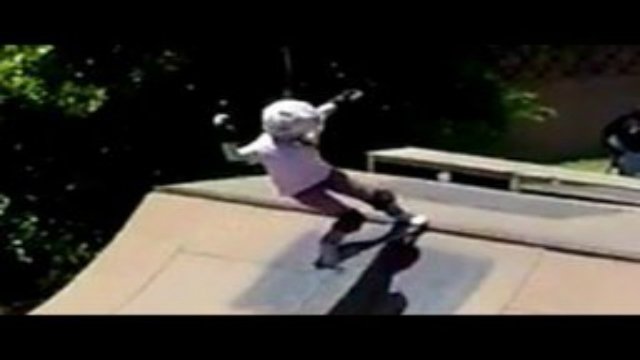 @Web-gnar
It's official.Steemskate week 21 begins + steemskate week 20 results.
@Web-gnar calls all skaters on the blockchain to record a small edit of them skating and upload it for our contest.
Check his post for more details.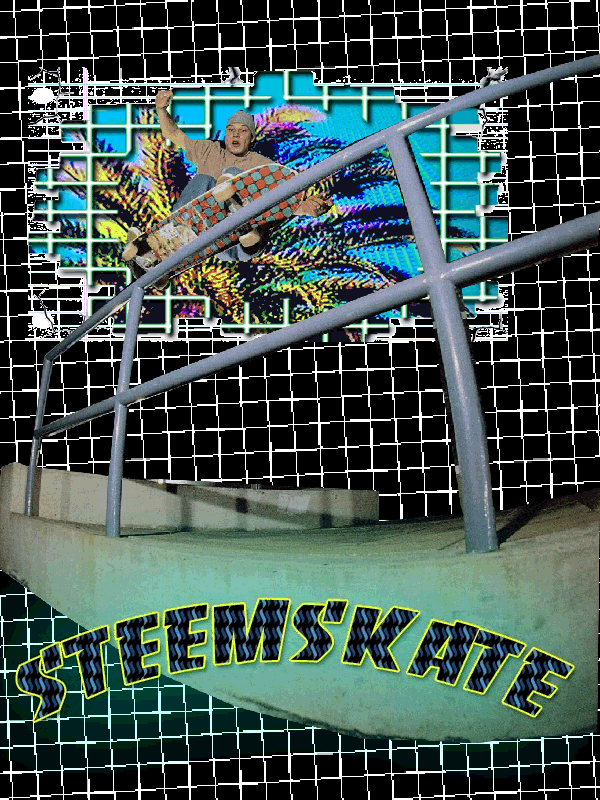 @Alex-jay
@Alexjay is killing it with his homie Leo at the skatepark.
They are skating the brand new rail and it seems hella fun.
Keep shredding and uploading brother.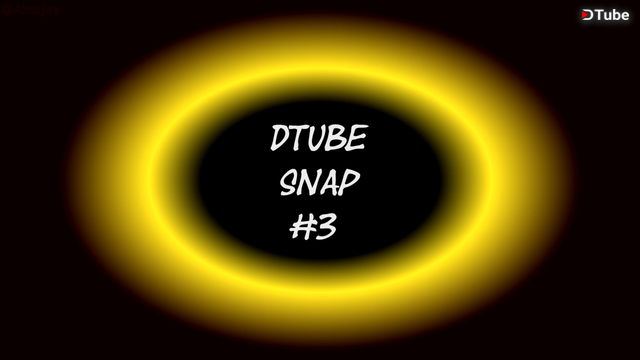 @Knowhow92
@Knowhow92 is injured and he attempts to skate with an injured foot.Not a good idea.
Wish you a fast recovery dude.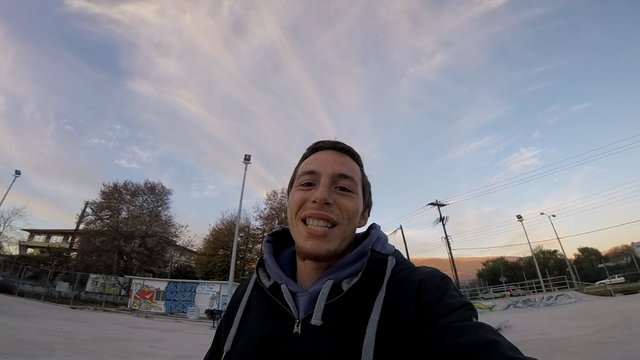 @Steemskate
@Steemskate 's "MEET THE SKATER" Episode 2 is online.This time we had the pleasure of asking @medikalmike some questions and upload a small clip of him shredding.You should check it out if you haven't.
@Medikalmike is a beast.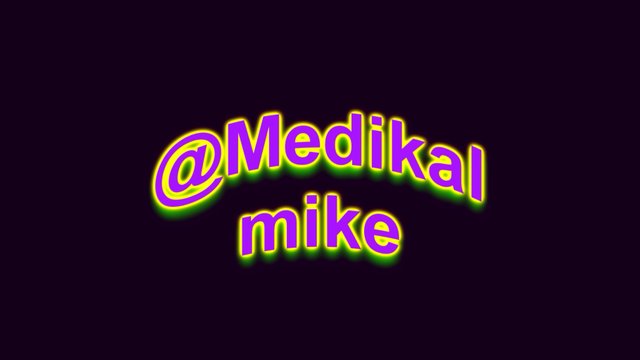 Thank you all for SHREDDING
If you want so support the skate scene on the blockchain,please upvote and resteem this post.
You can also Delegate any desirable amount with any way you want so we can give all these people the appropriate support and don't forget to tag every skate related content under the #steemskate tag.
All images,quoted texts and clips belong to their respective authors and publishers.