STEEMSKATE week 21 Begins.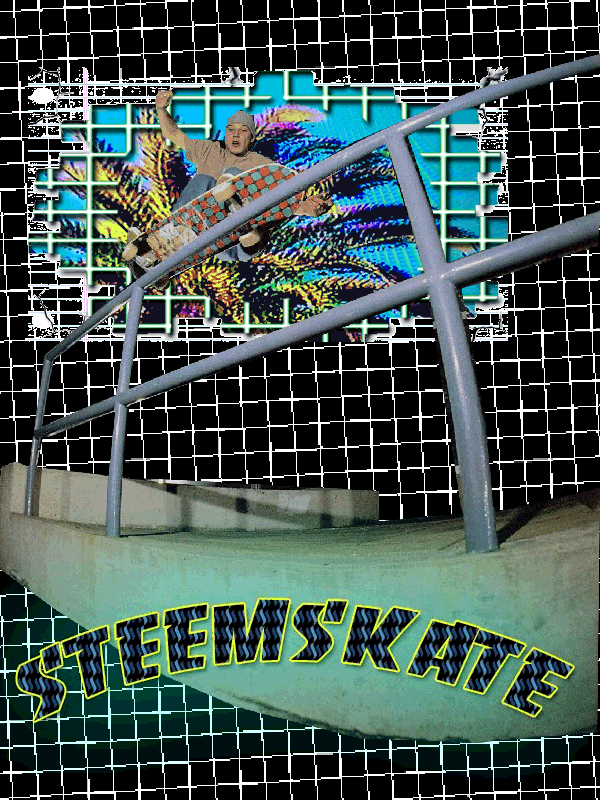 Lets make another skate edit.
Make a skate edit and post it in the comments.
@web-gnar will do a write up exhibiting all the posts.
The best post will get an SBD reward relative to what this post generates.
We have to see if we can get to Week 25. - @stickchumpion.
@web-gnar had a dream about @nicolcron last night. What is he up to?
@knowhow92 made a @steemskate account. so go follow that.
also, @web-gnar made a steemskate profile picture for the steemskate account.
use this: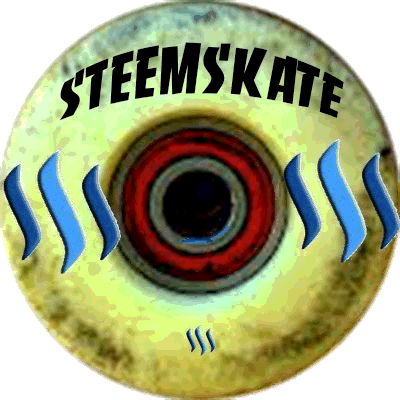 STEEMSKATE week 20 results.
We had two entries.
Knowhow, and Alex jay.
@alexjay busts a massive tweaked out kickflip.
https://steemit.com/steemskate/@alexjay/h26qds6f
@knowhow92 takes thru a tour of his town, before ending up at the park.
https://d.tube/#!/v/knowhow92/bduklimn