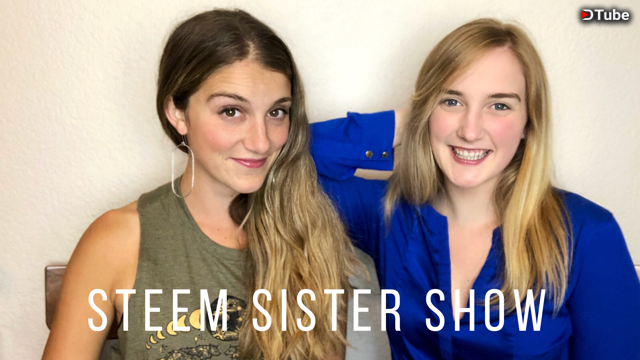 ---
Welcome to the 42nd episode of the Steem Sister Show!
Your hosts are @coruscate and @maryjaney. We are two sisters using the Steem blockchain to chat about our life experiences and provide a little entertainment value to the Steemit Community.
Topic of this Episode – Sustainability


We have talked a little bit about sustainability in different episodes - and thought it would be interesting to do an entire show on it. We are actually using exclusive listener questions in this episode because we had so many good ones!
Ps... We had soooo many funny respones to our epsidoe on Canadian habits! We spend the first few minuites of this episode chatting about some of your hilarious responses. I think this was the first time we got an actual video response to a question we threw out to the audience too.
Thanks @d00k13 for clearing up the whole Toque vs. Beanie discussion!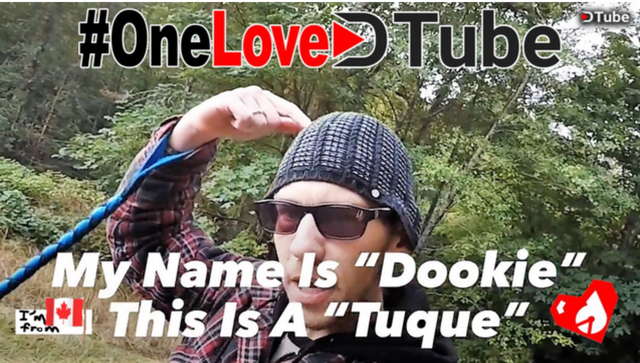 (https://steemit.com/onelovedtube/@d00k13/ax9jh5qy)
Here are the questions covered in this episode:
What is the Steem Sister Show All About?
We aim to bring more "non-crypto" related content to the Steem Blockchain. Although there is nothing wrong with this kind of content (@corsucate even posts on crypto related material sometimes) – we want to help create a better onboarding experience for new users. We talk a lot about attracting new users to the platform – but if the trending page is filled with crypto posts and flagging wars, they are likely to lose interest quickly.
We hope that by creating content that is more similar to what they are used to seeing on other social media sites – they will feel more excited about being here and creating content of their own!
How Does It Work?
We pick a different topic every episode, and then throw totally random questions about that topic in a hat and go back and forth. We always have a mix of our own questions and some audience questions. Our rule is that we cannot tell each other our answers before filming! So you guys are getting our raw, unfiltered reactions here.
Every episode we announce the next week's topic so people can submit questions.
Want to win some Steem??


If we chose to answer your question in the next show… we will send you 2 Steem!
Next Week's Topic : Truth or Dare
Ok so this is a HUGE experiment! We have chatted on and off about the idea of doing a Truth or Dare series, and so we thought we'd try it out on a show first! If it's a hit - we may start making some separate truth or dare videos where we have to talk about or do what you guys suggest.
SO for next week's episode - please drop either a truth or dare and we'll toss in a few of our own too! If we pick your truth or dare, we'll send you 2 Steem - just like a normal question! We'll probably do more truths because that's easier to do on camera... but you never know!
That's a Wrap!
We hope you guys enjoyed this episode all about sustainability. It seems like we are both in simliar places of being open to learning more and adding more sustainable practice to our lives. Maybe even a few of you were inspired by a couple of things we are already doing too.
With Love,
The Steem Sisters
@corusucate and @maryjaney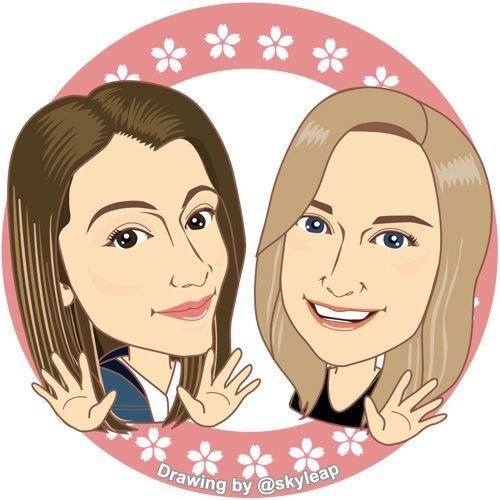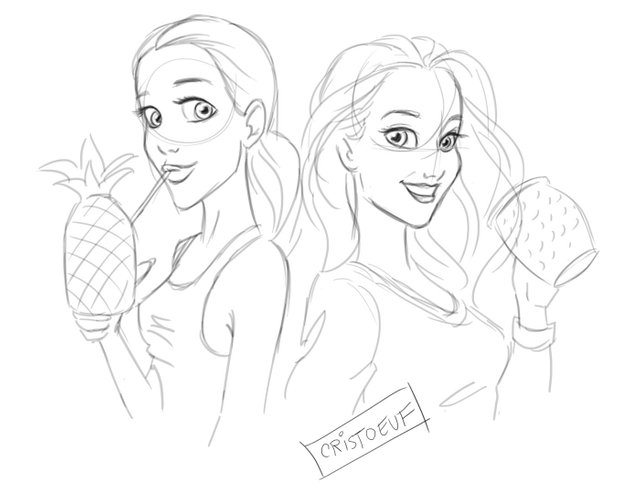 ---
Here is a YouTube link for anyone who needs it.
More of my Steemy Adventures
---
---
▶️ DTube
▶️ IPFS