2019 Steem Silver Round! Plus a little info!!
Well we are 3 days into the voting of the 2019 Steem Silver Round design. Here is a little sneak peek at a few of the 2019 designs.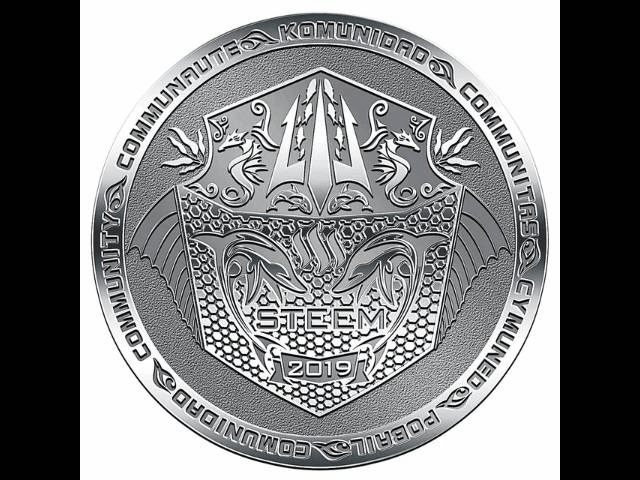 As you can see we have some really good designs this year. If you missed the post that means you
Didn't vote. No worries just click the link below and cast your vote. Simply upvote the comment with the design you want to vote on. You can vote for as many designs as you wish.
I hope to get this project rolling right after the Vote window expires, which is in 11 days. So we need to start talking about Mintage numbers. The best way I know how to do this is by Pre-sale, this will guarantee that we do not over Mint the 2019 Steem Silver Round. One thing to keep in mind is this, the more we get minted the cheaper each round will be. I would like to shoot for atleast 1000 rounds and would love to see 1500 like the 1st 2 rounds. Again this year I will offer proof of ownership. This means that individuals that can show proof of ownership on rounds numbered 100 or less will be guaranteed the same numbers for the 2019 round.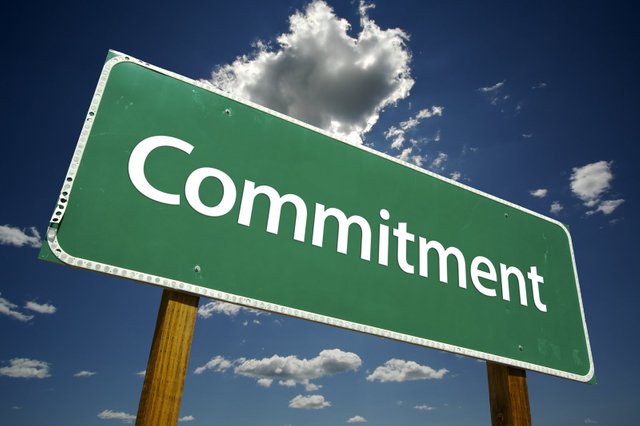 Source
I would also like to go ahead and start getting commitments on how many rounds steemians are gonna want. You can leave a comment here, or send me a DM on discord or even send me an email at [email protected]
But we need your votes.... please visit the link above and cast your vote.
Thanks for stopping by and thanks for being apart of History.