Menē Unboxing - Pair of 24K Classic Dice!
---
I first tried to order the gold dice from Menē back over the summer, and even though my order went through on the website they contacted me to let me know that there was an issue with their stock and they didn't have any more available :-( The good news is that they gave me a nice gift card to use on my next purchase!
They notified me when they were back in stock, but by the time I got the notification and went to order them they were gone again! Now, thanks to @goldmatters, I was finally able to get them. So I took a much needed break from Steem Monsters server upgrades to open them and share the "unboxing" with you!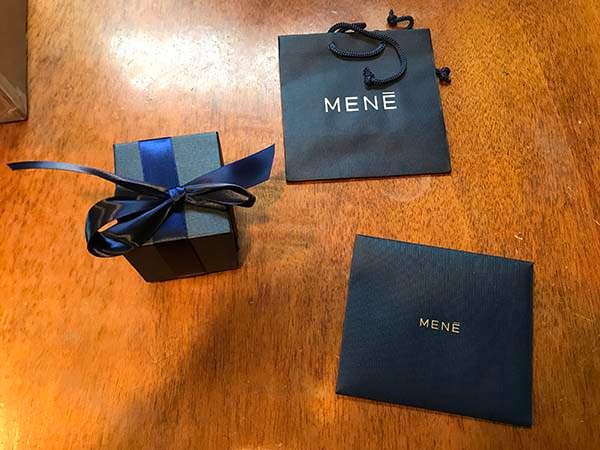 It all comes packaged really nicely, of course, and in the envelope is the certificate of authenticity.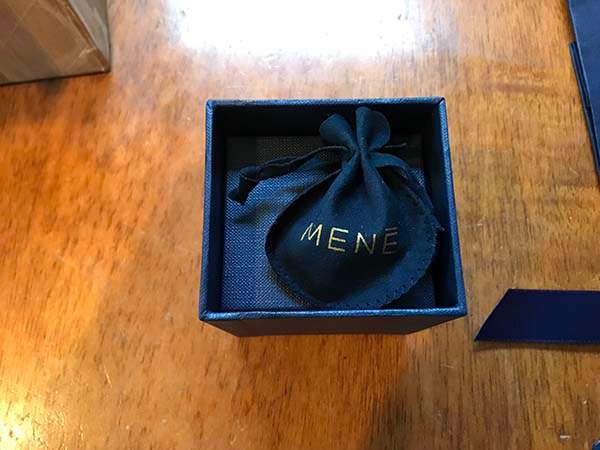 They make you work to get to the goodies!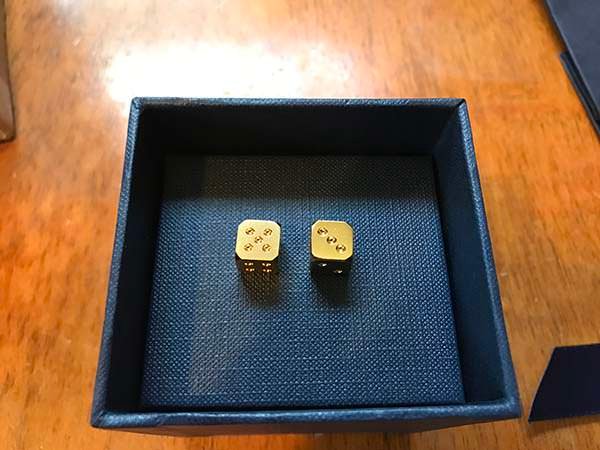 Aaaaand here they are!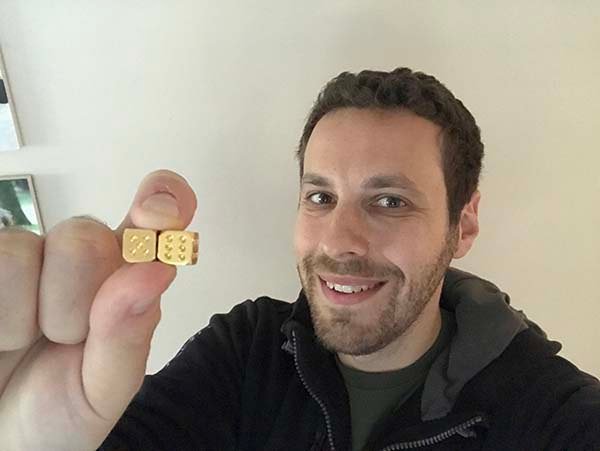 Obligatory selfie, just so you know it's really me.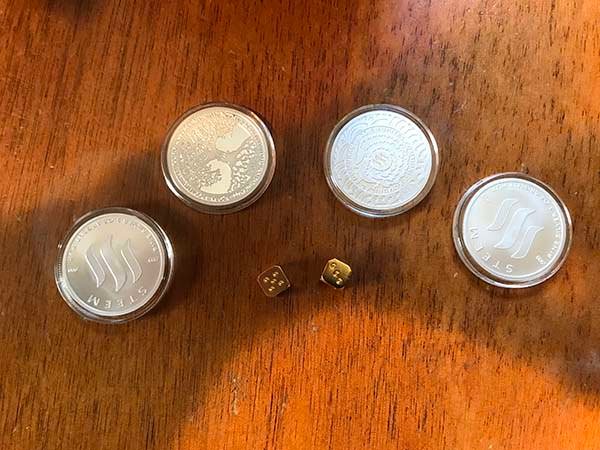 And finally, here's my entire precious metals collection!
---
That's it! I'll stop slacking off now and get back to work. Looking forward to meeting many of you at SteemFest next week, and also I hope everyone has a happy Halloween!