Thank You SSG!!!
Well that was awesome!!! A little confusing to start with — for me at least 🤪 — but another crazy good time with all of yaz! Many, many thanks to all of you who participated and extra special kudos to the members who dug deep and hurled in some love for the MR3!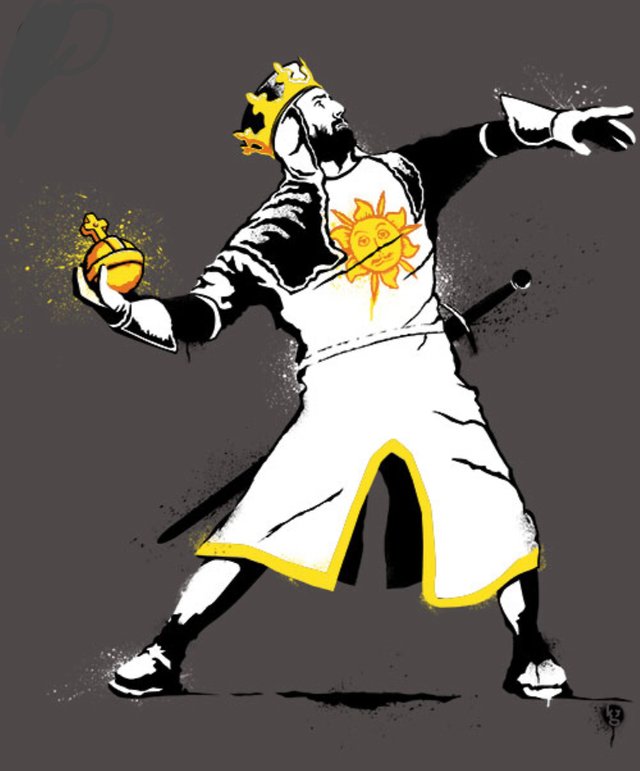 Personally, i wish to thank: @enginewitty for his badass combo pack: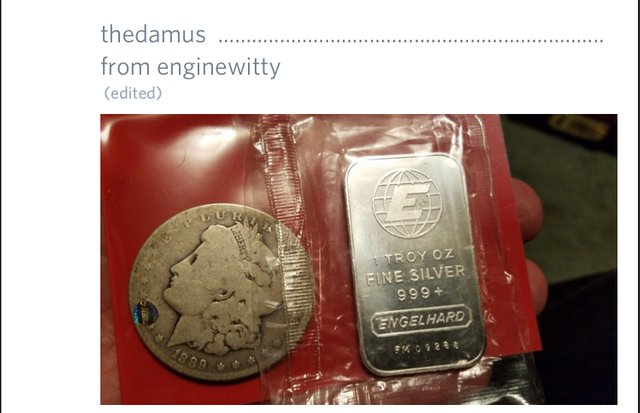 And @plaid for his badass combo pack too: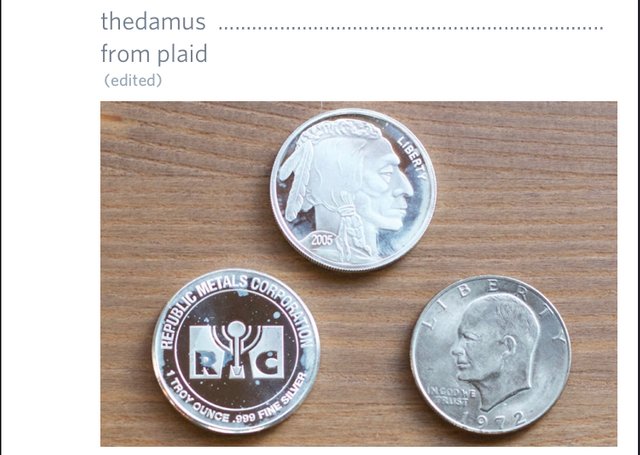 And, of course, @mikepm74 who offered these: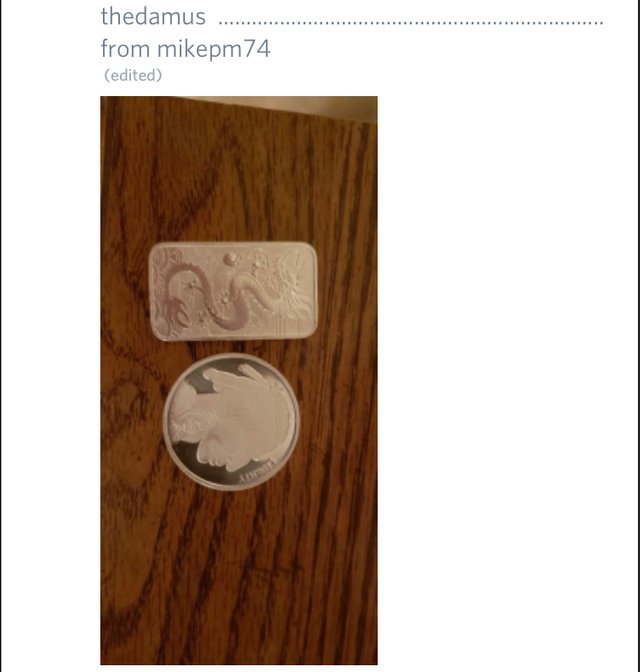 And congrats on the Jets bro! They are cool, and i was confused re: picks available, but i'm glad you got them 😁😁😁
And also, i would like to thank @senstless for this: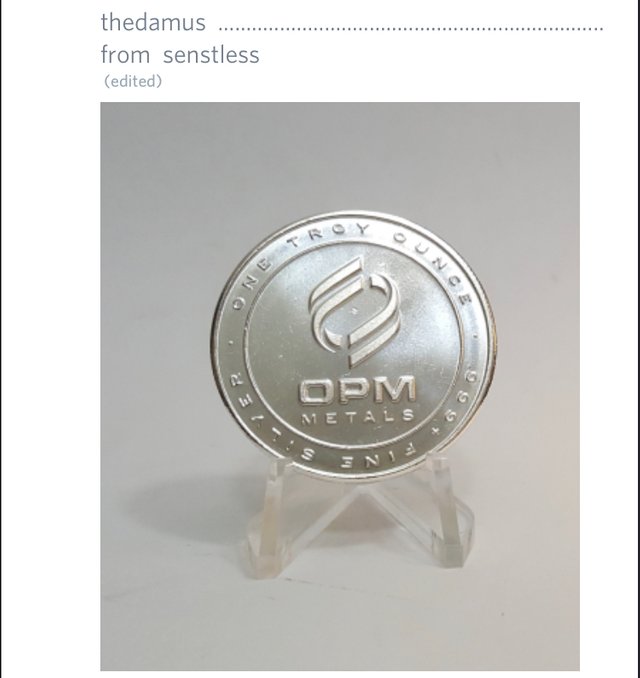 And @sircork for this super cool 1oz CC style bar: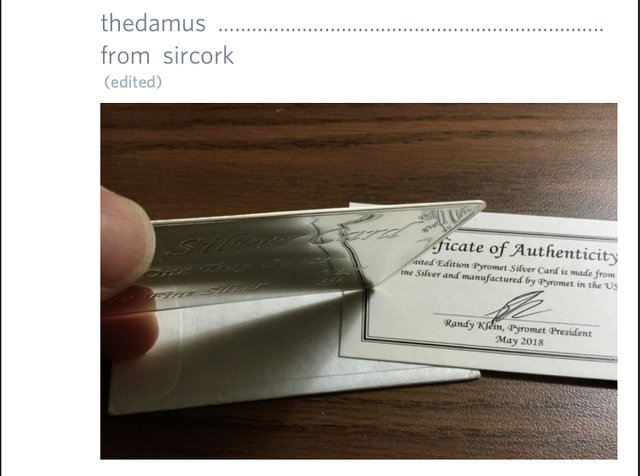 The above is what i won for having bought about 220-230 tix — 7oz and a Morgan — not too shabby!
T. Damus
5525 West Blvd. #131
Vancouver BC, Canada
V6M ~ 3W6
⚡️⚡️⚡️⚡️⚡️⚡️⚡️
But also, i bought Mrs. D 100 tickets (she gave me Saturday off) and she went and kicked ass!
I will suggest she write her own post, but for now, and on her behalf, i would like to say thank you to:
@summertooth for this killer prize: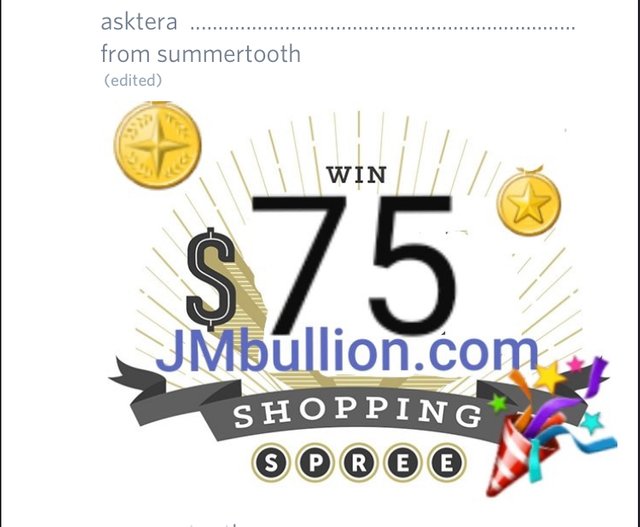 And @saffisara for these 2 awesome Star Wars rounds: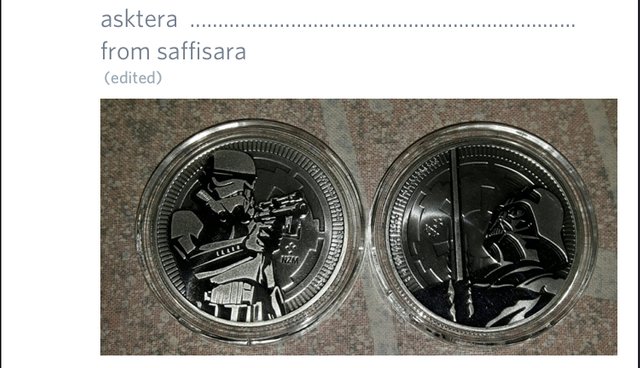 And of course @welshstacker for his Athenian Owl — she loves it (i sent pics 🤩)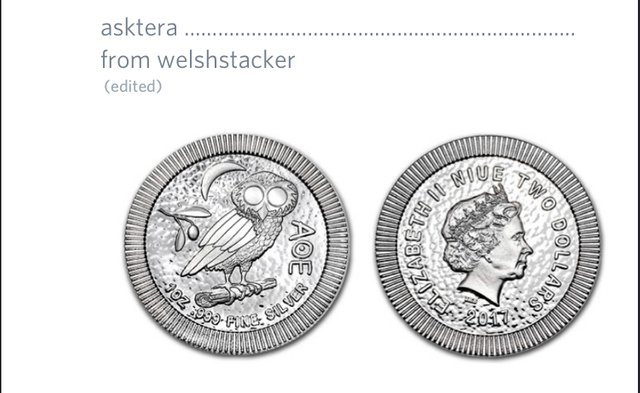 Now just fyi, 'asktera' is a typo and should read @asktara. She hasn't posted in forever, but i believe it behooves her to say thank you to SSG. And further, though she was my proxy, the winnings are ALL HERS to do with what she likes.
I would also like to say CONGRATULATIONS to:
@summertooth for winning both 2 rounds of tests, and the final COMPLETELY RANDOM draw for the Lambo — there is no doubt that @summertooth was meant to take home the car and the dragon!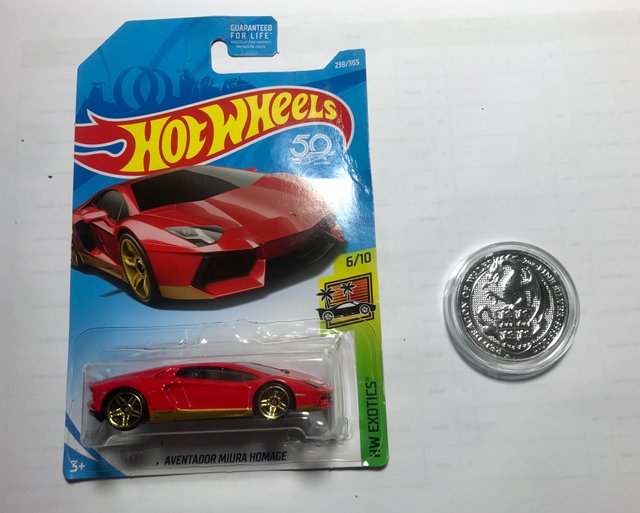 Congrats @matthewwarn for winning the bitcoin bill loaded with 0.00567890 on it — FAK!!! I hope it's still over $20usd by the time it gets to you!
😳😫😜😁😂🤯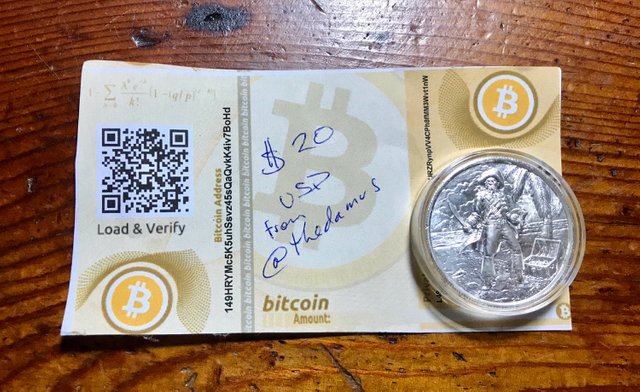 And also, congrats to @tbnfl4sun for winning the pre '68 x three Canadian dollars. At 0.6 oz of Ag each there is 1.8 oz of shiny coming to you in a format that feels great in the hand and "sings" beautifully if you give 'em a flip. (Yo tb, hit me up with a mailing addy on discord @thedamus#1267)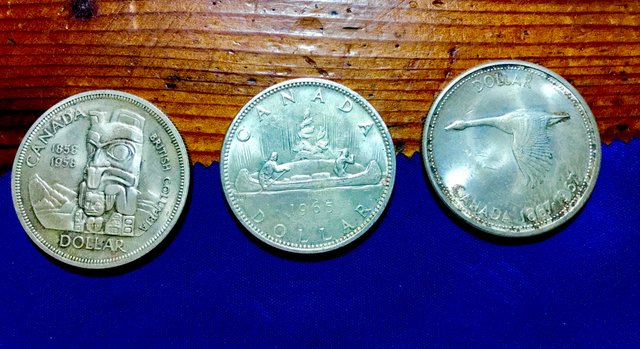 And finally, congratulations to @mikepm74 for being a big spender and a master at rock-paper-scissors! He won my "top 3 ticket buyer contest" in one single throw, and is going to be getting this in the mail ⤵️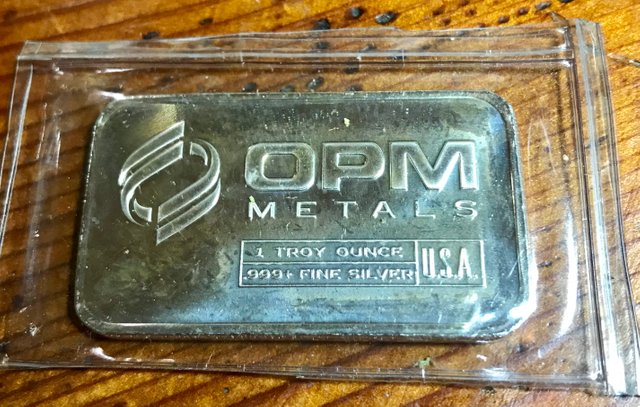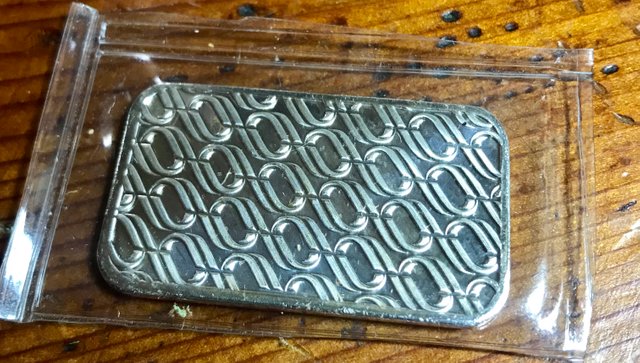 Thanks SSG!!! And thank you to all Steemians who participated in the MR3. From the looks of it, we are poised to be in great shape long into 2019. So way to go everybody!!!
Cheers! from @thedamus
🍻🍻🍻🍻🍻🍻🍻🍻🍻