Quickly please. My stackitus is raging!
The symptoms are getting worse all the time. Ever since the good Dr. Brockman isolated and identified this rare condition, i have been seeking a cure. This is an omnipotent force we're talking about here, and its affects are as alarming as they are benevolent.
First off, my stacking habit and my drinking habit seem to be experiencing a confluence — hell, even my vocabulary is experiencing 'conflation'.
I ask my bartender to 'pour me another one', and though i am thirsty and the guinny takes a lil while longer, i can't but help think — pour me another silver bar — bar? — bar! — Y'Arrr!!!
Ya see what i mean? It's also causing 'extrusions', as in: the profanities were extruded from the mouth of @thedamus with such force and frequency, he was thought to be a truckah, muthafuckah!
But i extrude...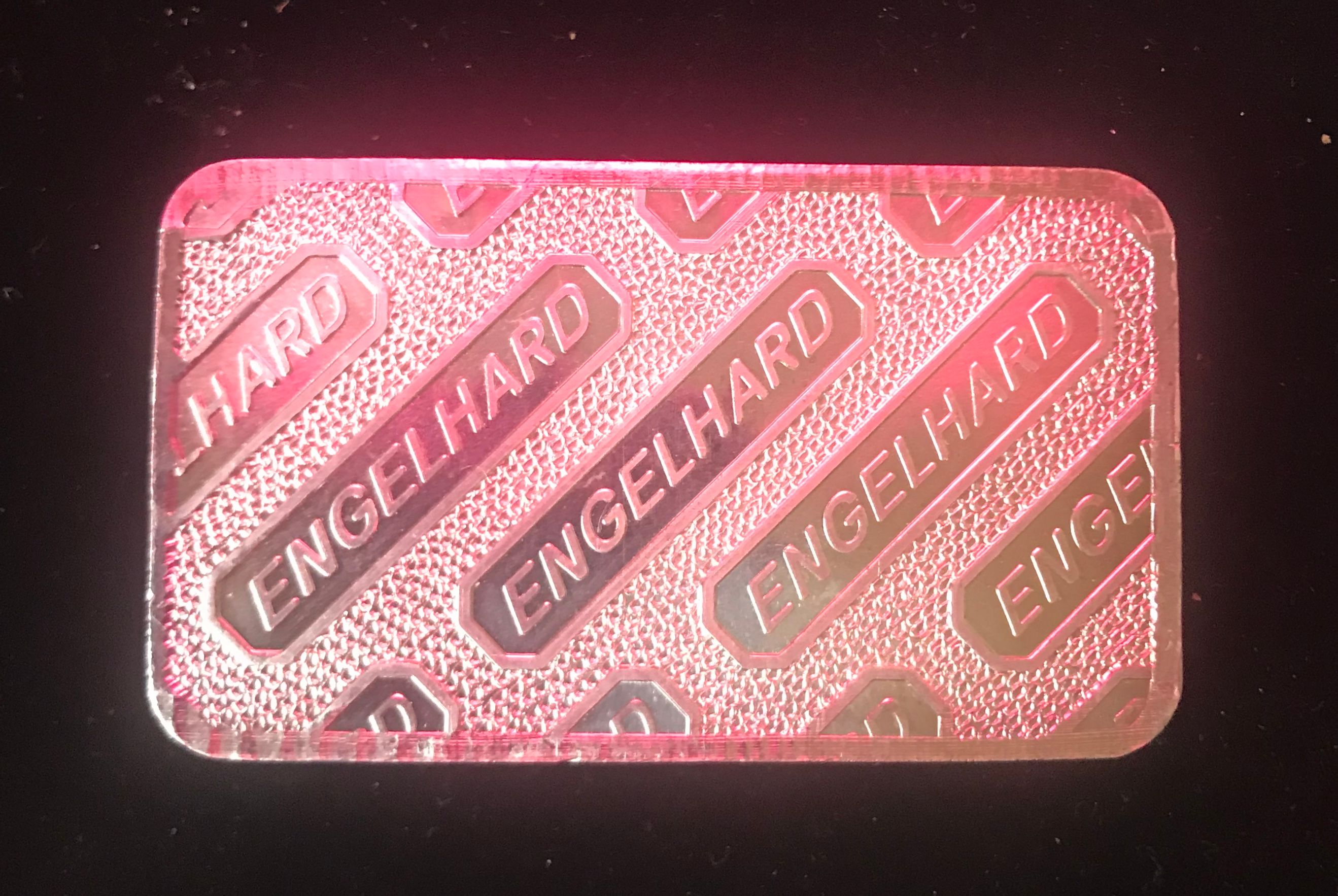 A couple days ago while perusing and amusing, and sometimes abusing, on my fave home for stackerz i saw one of the 'fellas talking about E-hards, so i thought i'd whip out mine! Yo Pit, i know we just met, but check out my Hard-candy: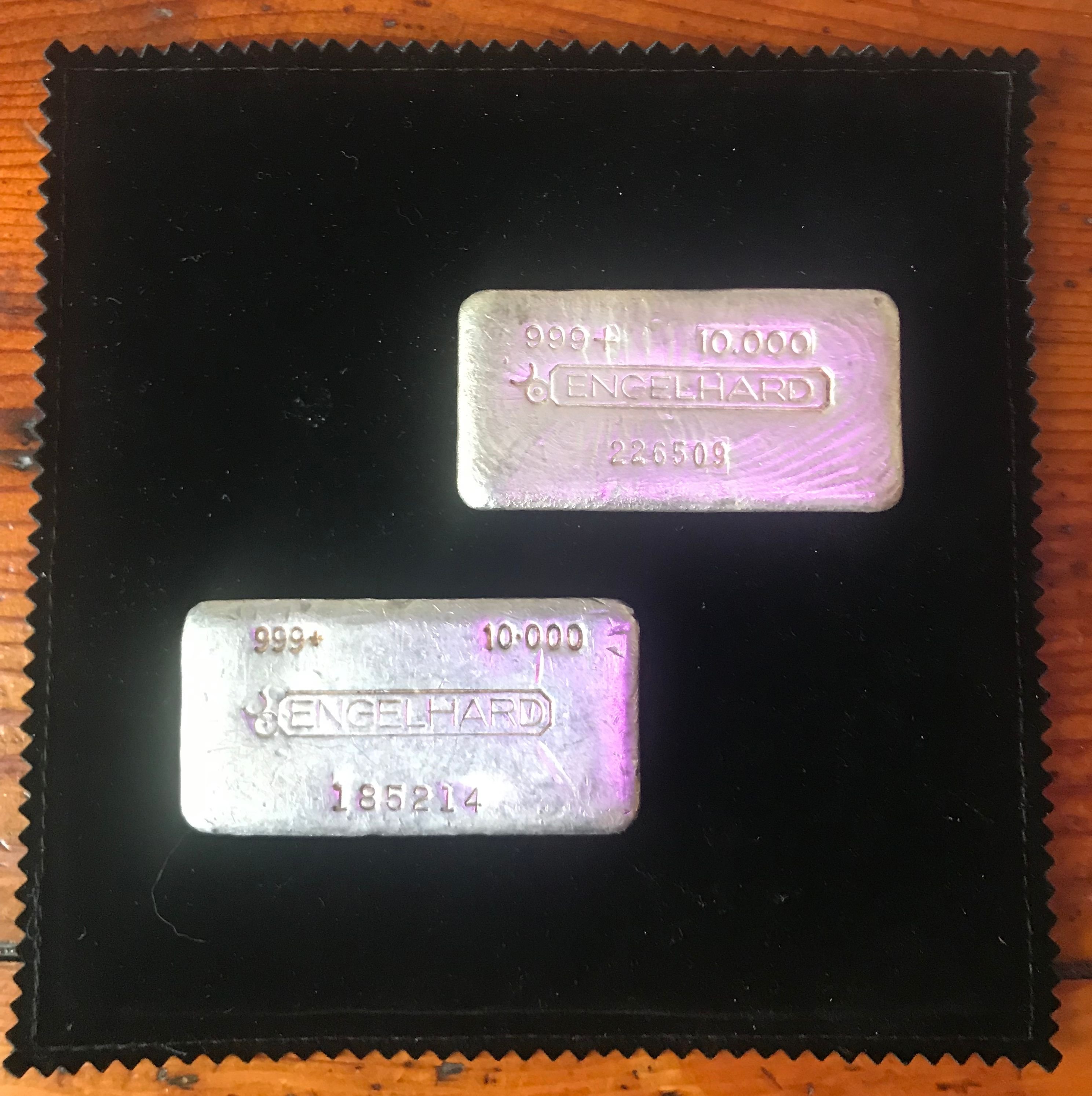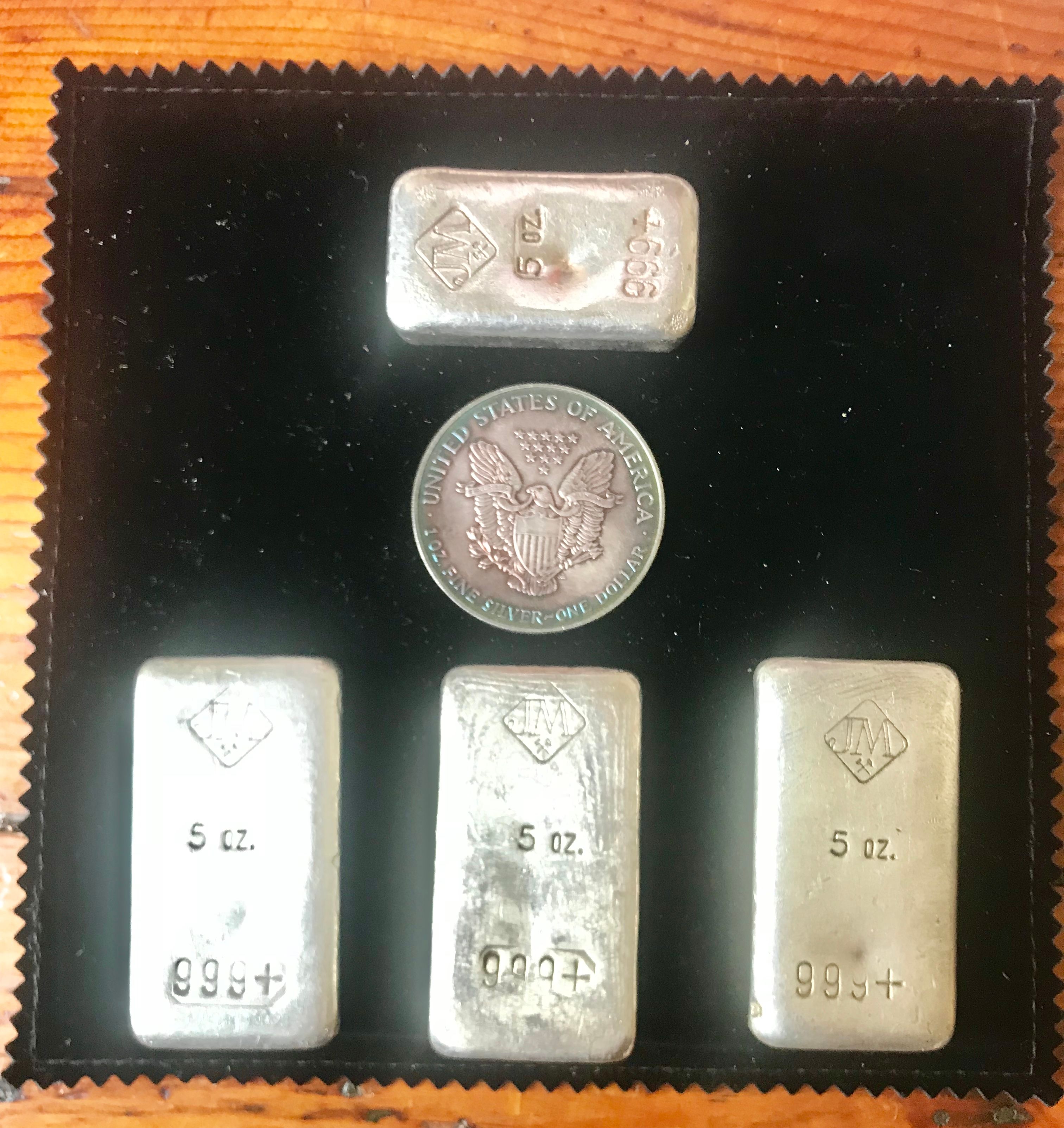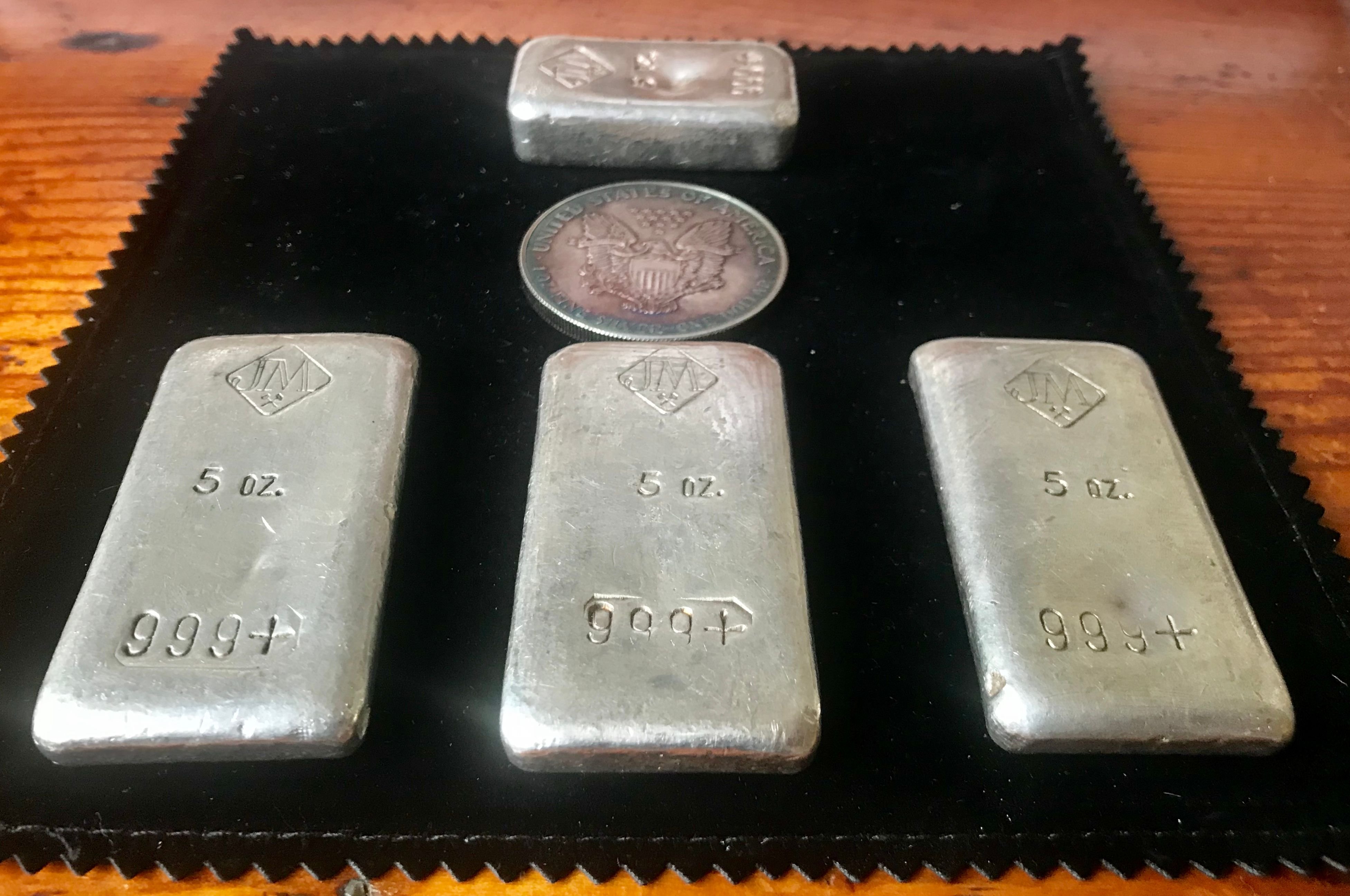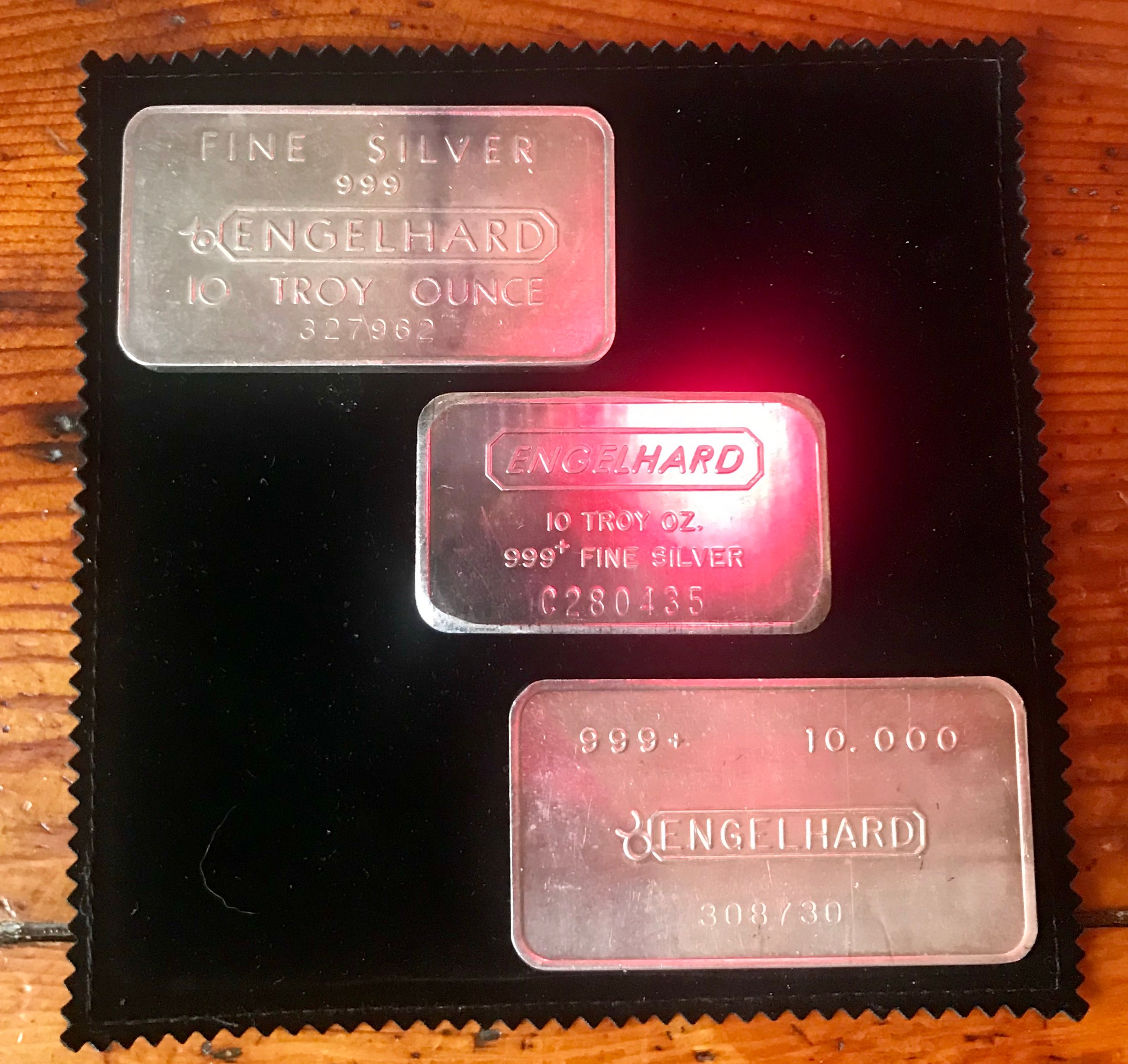 Fuggedaboutit!
No need to squeal, when yer sealing the deal
Just check out da boys for maximum appeal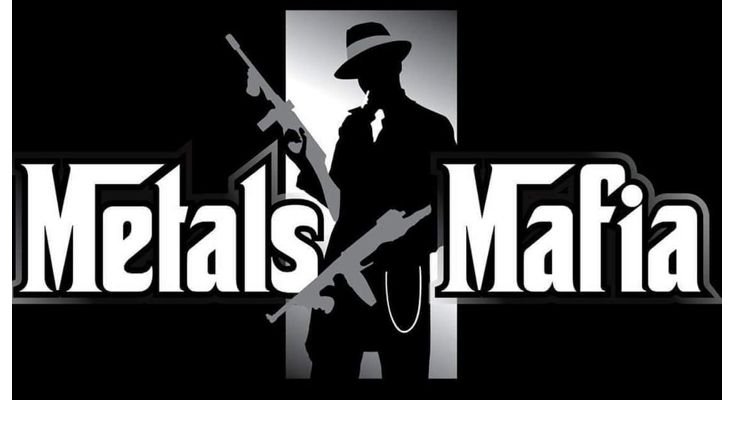 I have some magnificent blobs on the way from @pit-bullion and i can hardly wait! Symptoms have abated after handling the vintage JM and E bars, but i'm feeling a little tickle in my pickle which surely means the sickle is fickle and one tough prickle!
I need help! Mork calling Orsen...Come in Orsen...
✨✨⚡️✨✨👉🤪👈✨✨⚡️✨✨
Orsen sent a proxy: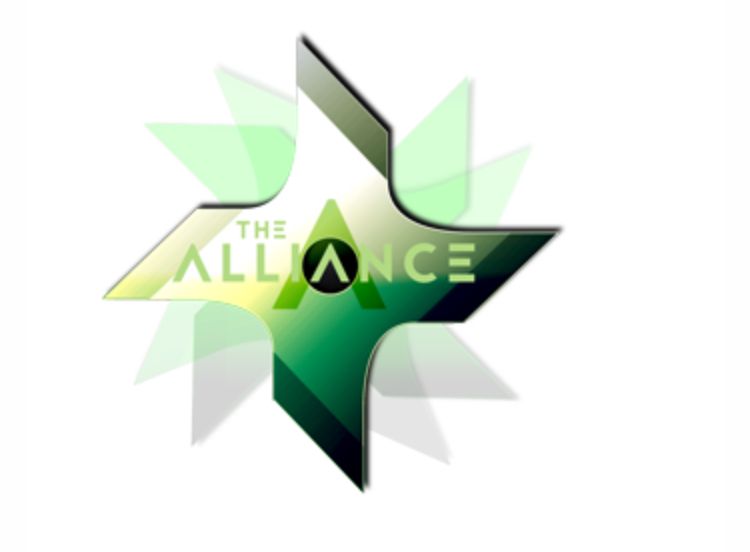 I knew #thealliance was highly reliable and definitely from out of this world! And we've got wicked ninjas and throwing stars and all kinds of fancy other shit!
My fellows and felions, @thedamus sends greetings!
👊😎
And happy Sunday to my palz and galz over on ssg — #steemsilvergold — we are kicking serious ass all over the blockchain! A new coin coming up, a new crew with a literal wealth of knowledge about pouring-it on the scene, more fucking contests than late night teevee, people packing and stacking like their futures depended on it and a sexy-fucking-robot that is upgrading, downloading, upvoting and exploding all the time — my crush is as bad as my stackitus!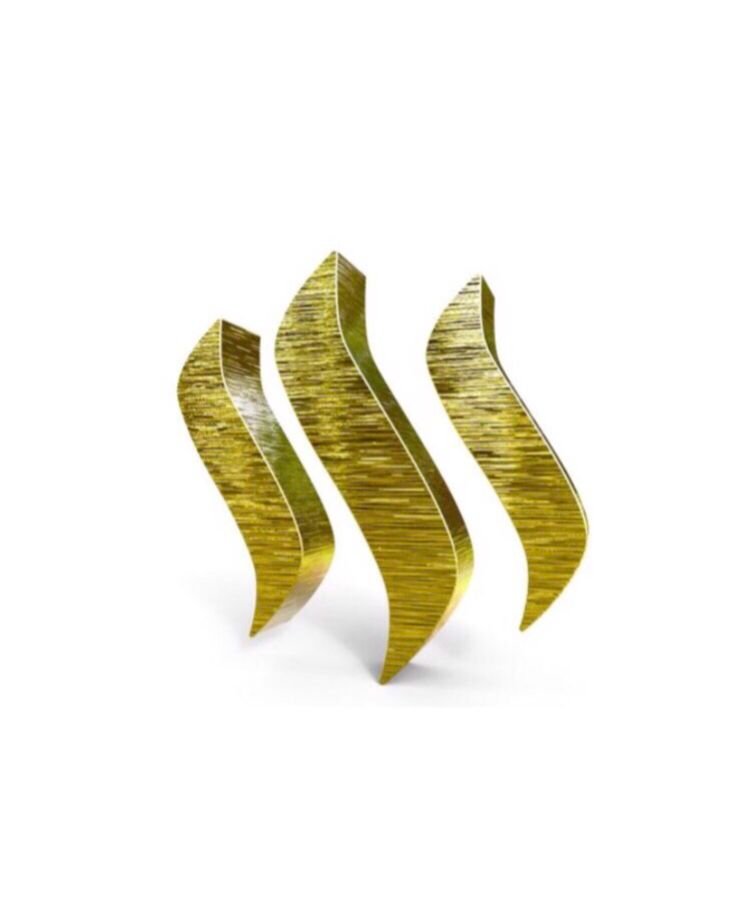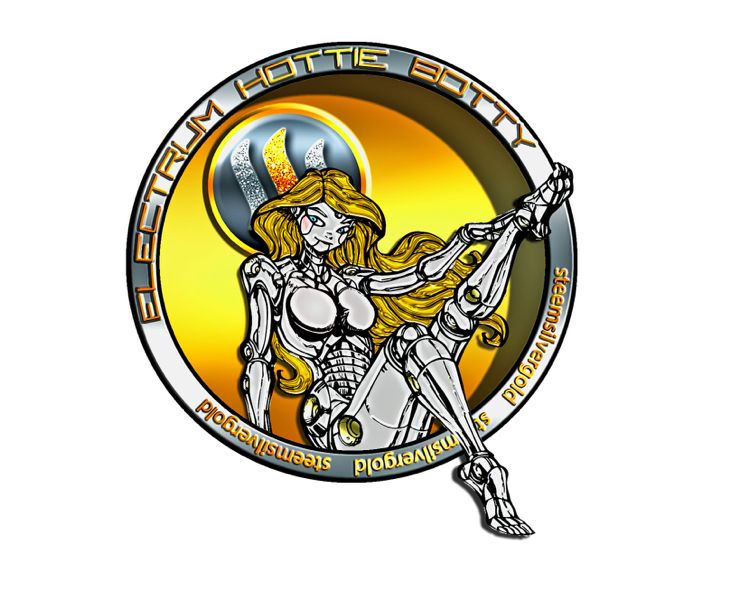 Even the indigenous band is rocking out with their pockets out!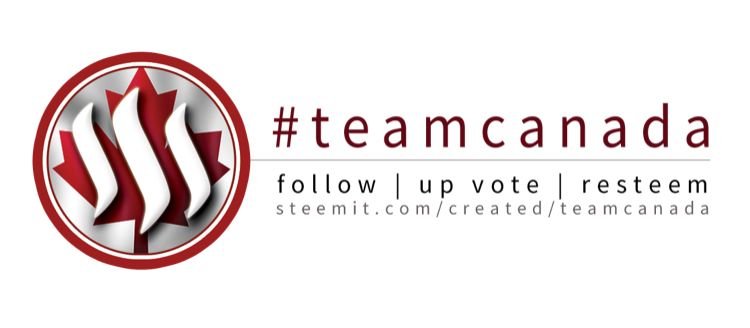 Everyone is having a gay old time! Bah ha ha — especially gimp-cat! Yo friends, THANK YOU for your support. And particularly the Big Slammer with the Big Hammer @raybrockman for calling on all flags to point at gimpy-fag should he mess with any other member.
Yo gimp-cat, this is for you: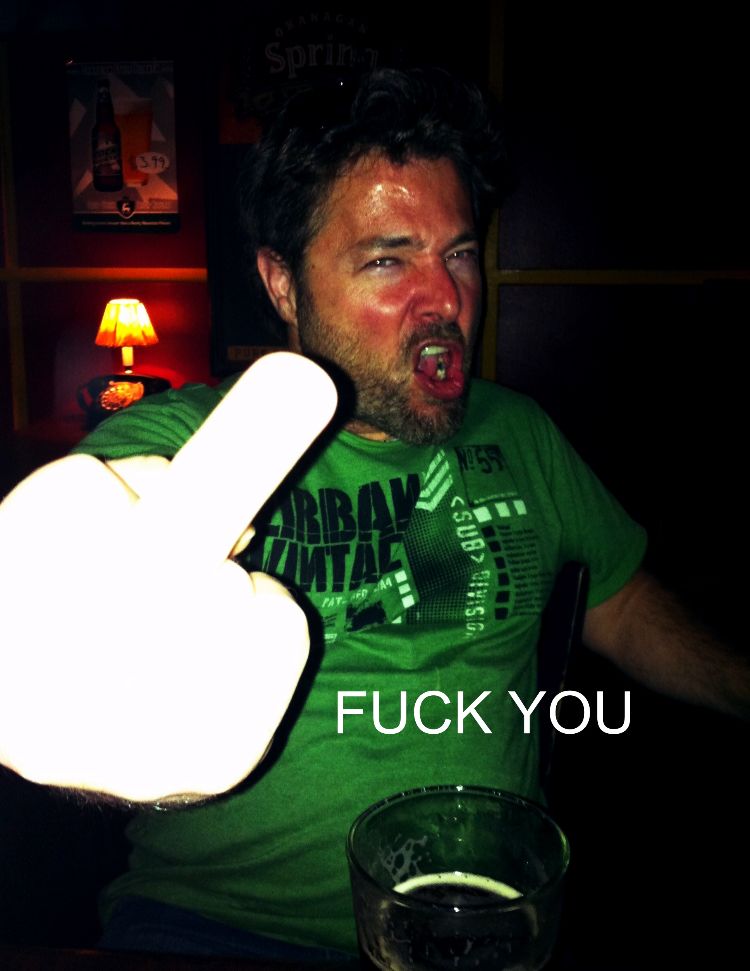 They don't call him @uglyboy for nothing!!!
Think i'm gonna' go and get a little blackened!!!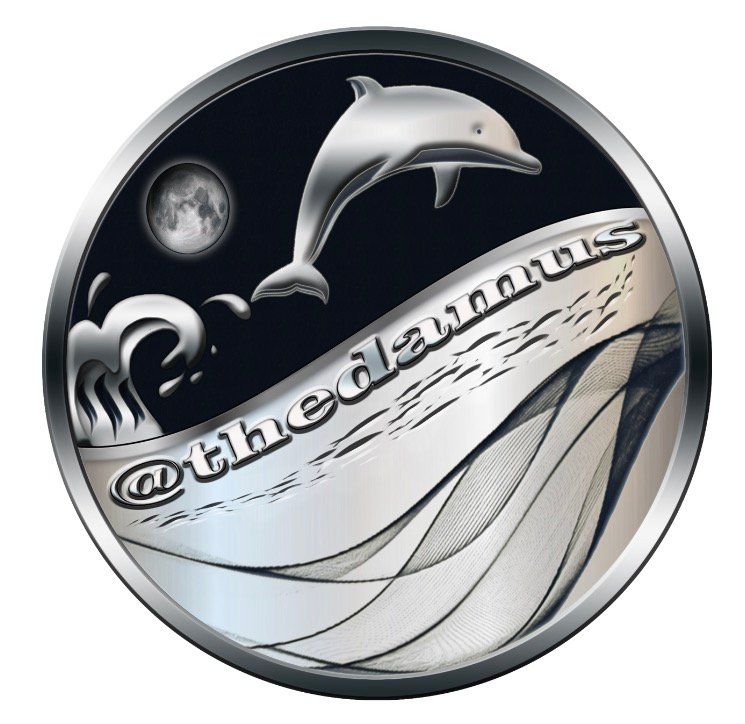 (...cough, cough...cough...hahhhh...)
Y'Arrrr, much better! ...you savy?
I am:


And i am a proud member of aforementioned groups, and, commonwealth buddies with many from #teamaustralia and the UK contingent.
Cheers friends! The stackitus will get much worse — but that is a sure sign that things are getting much better.
      @thedamus 

☠️☠️☠️💀☠️☠️☠️