Unfortunately..... This is the end of it!!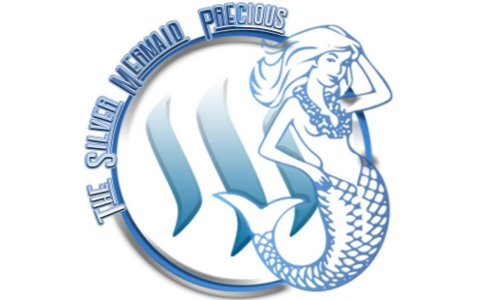 Unfortunately, im sad to say that its come to an end. Yep thats right folks, the end of the month.....
So you know what that means!

I dont know whats going on with the markets as of late, but rates are ever increasing. Admittedly, even when cryoto markets take a dive, the SBD:STEEM ratio still favours a big payout if you have your post patouts setnto 50/50. While SBD continues to smash its "$1 pegg" then im guessing lease rates will continue to be well above 30%
So to give it to you quick: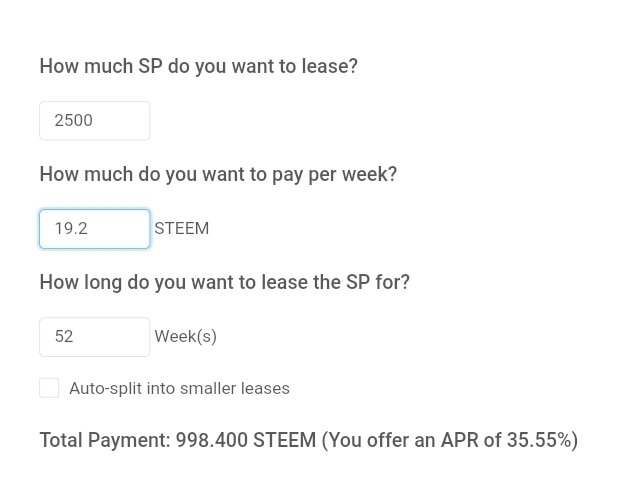 2500SP @ 35.55% = 998.4 steem per year
998.4/12 = 83.2 steem per month.
So GOLD level membship this month will be 83 steem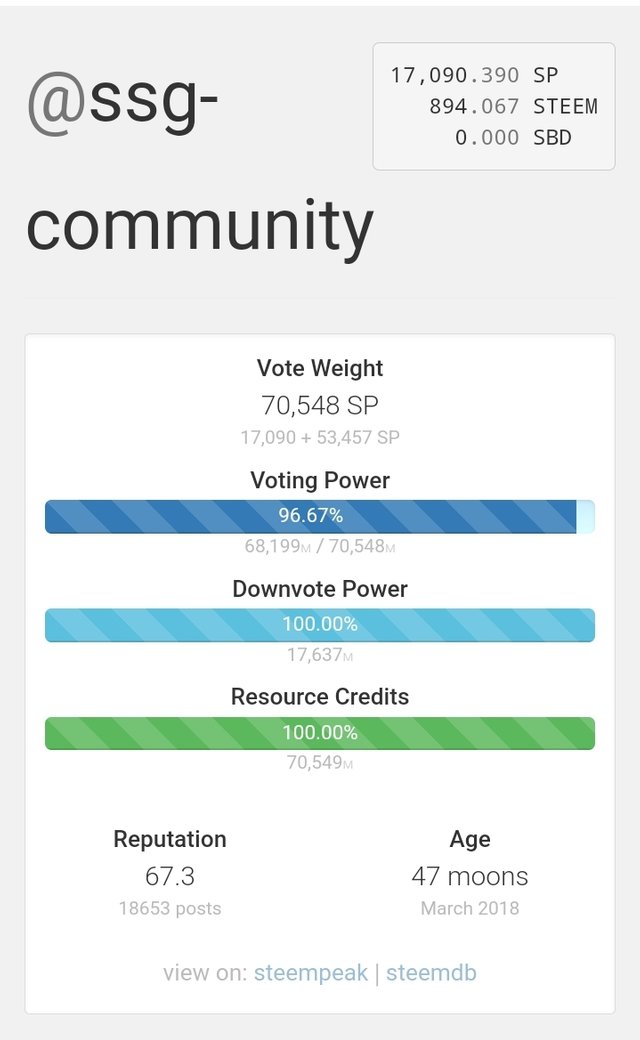 But to put that in to context, if you had 2500sp, you could technically upvote your own posts 10x in any 24hr period to get your maximum investment back. Or get 1 upvote at 25000sp....
With just over 70000sp in the bank, and climbing daily, a daily upvote from the ssg-community account will give you almost 3 times your ROI(in theory).
Plus after last months flip of tron for steem, where i changed our tron for liquid steem, our wallet is looking very healthy and will sustain our leases for a few month, ill use this months contributions to increase the accounts steempower and hopefully give an even better ROI.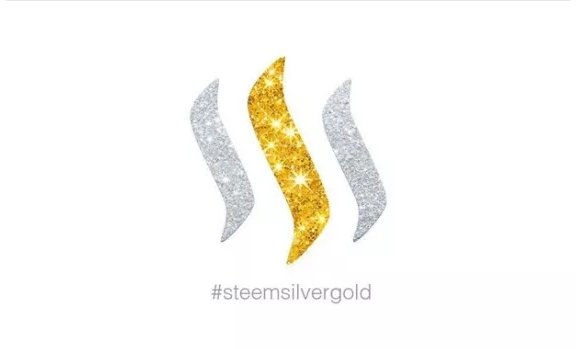 Want to find out more about gold and silver? Get the latest news, guides and information by following the best community on the blockchain - #silvergoldstackers. We're a group of like minded precious metal stackers that love to chat, share ideas and spread the word about the benefits of "stacking". Please feel free to leave a comment below or join us in the community page, or on discord.