A community update: were rolling in it....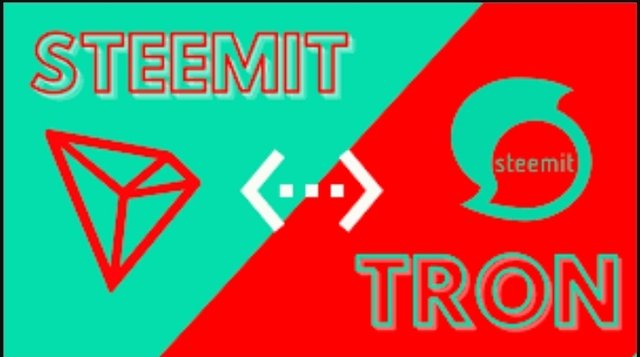 For transparency, im giving a quick update on the community funds available to the @ssg-community account. By now im hoping weve all realised the benefits of posting good quality content here on the #steem blockchain, and regularly upvoting good quality content?
While the ssg-community account doesnt post regularly (i need to post more), it does give members a generous daily upvote, and thus generates regular curation rewards. Since #justinsun bought out the #steemit platfrom, post payouts and curation rewards have been matched by tron payouts.
This has given this account a very healthy #tron balance: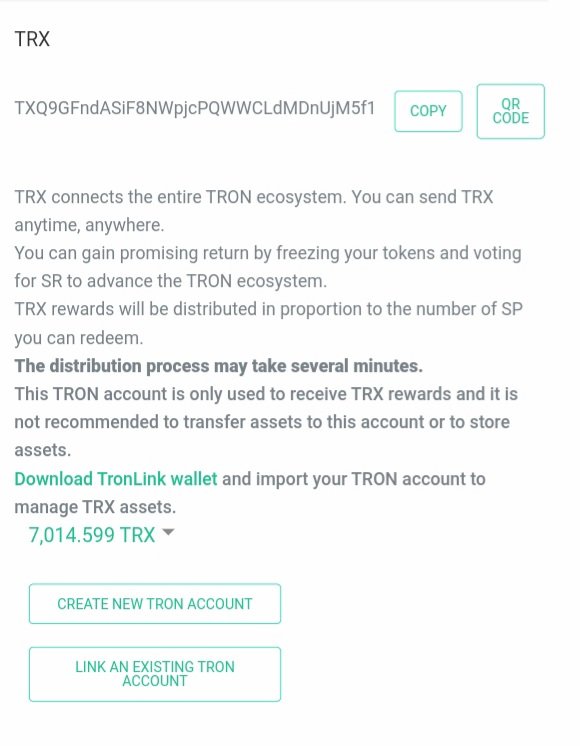 I know the crypto space has gone jn to a bit of a bloodbath today, some alts droping 20%, TRON held on to its $0.10 value. So i thought this would be a great time to convert our tron for steem.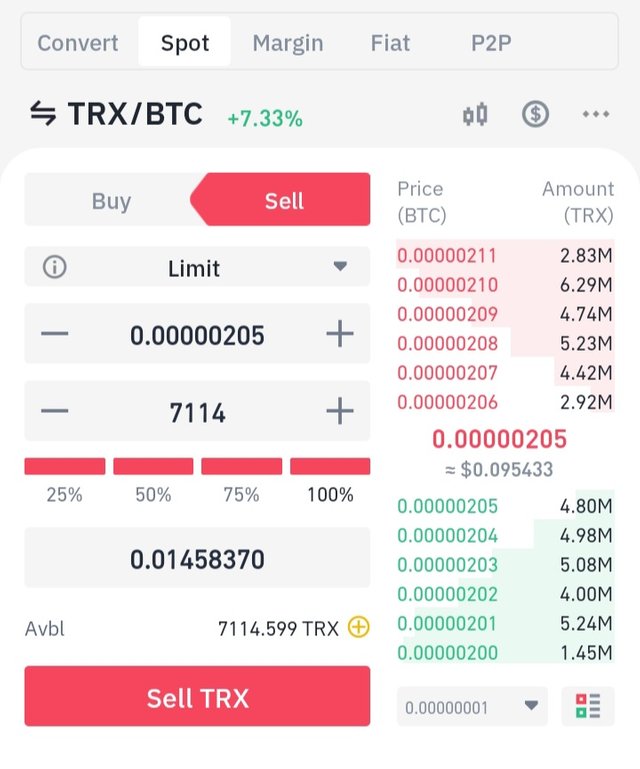 I transferred our tron holdings to binance, and then converted it to #bitcoin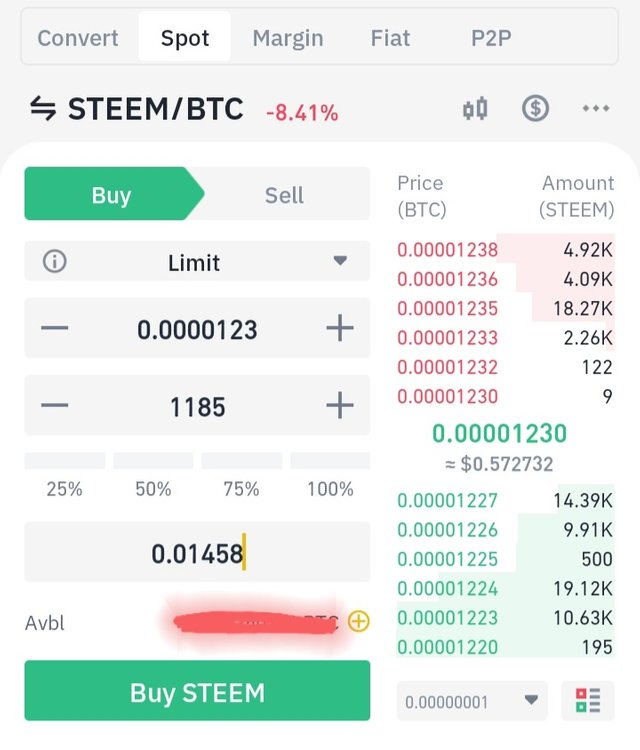 This gave us a total of 1185 #steem extra, and should see me be able to maintain and probably fosh for some more leases for a long time now.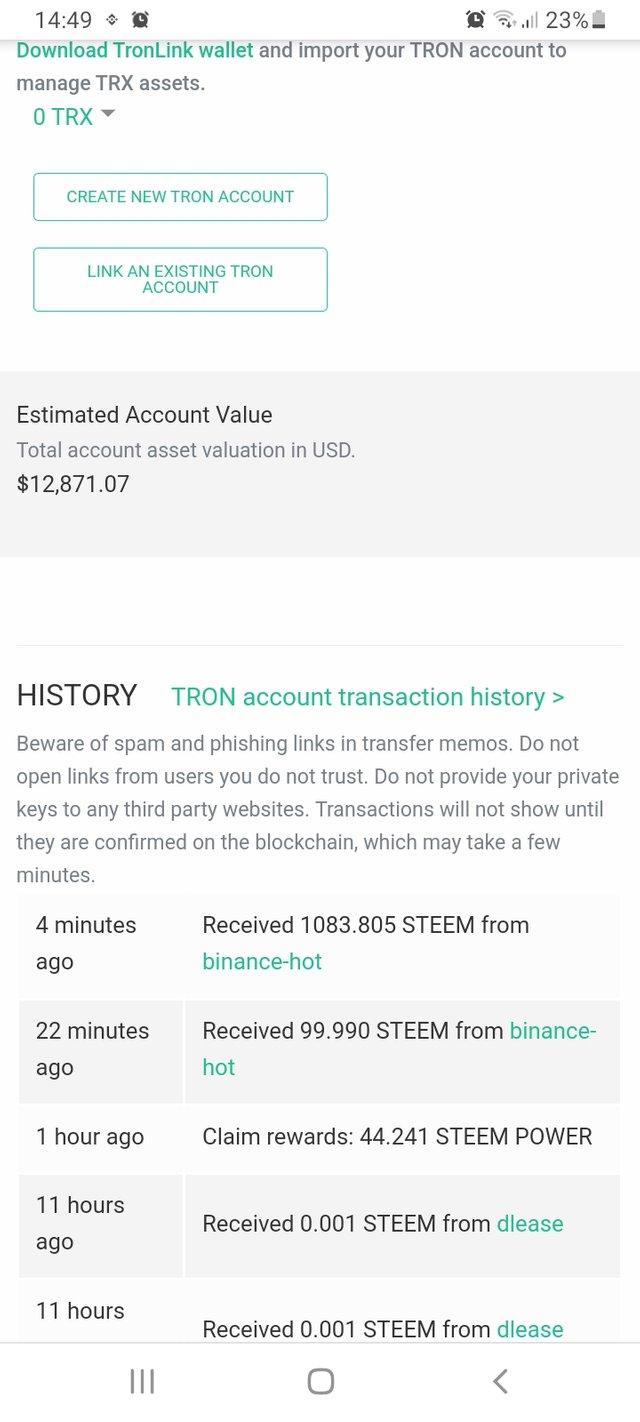 As you can see, there are 2 transactions appearing in the communityaccount wallet.... one for 99.9 steem and rhe other for 1083, once again, for complete transparency, the reason for this is because i wanted to make sure i was sending it to the correct wallet. If i had lost 100 steem, i could have covered that, but 1000+ would be a big problem!!

So thats it for today folks. An extra 1183 steem added to the accounts wallet to help continue support the community.
Any questions, you know where to find me.