Un Peso for Fiesta Tuesday
Last week, @silverd510 featured a beautiful 1944 Mexican Un Peso Coin
That reminded me to bring out one of my Un Peso for today's Fiesta Tuesday.
Mexico ESTADOS UNIDOS MEXICANOS Peso
What I like most about the design of the Mexican Un Peso is the Edge Lettering: INDEPENDENCIA Y LIBERTAD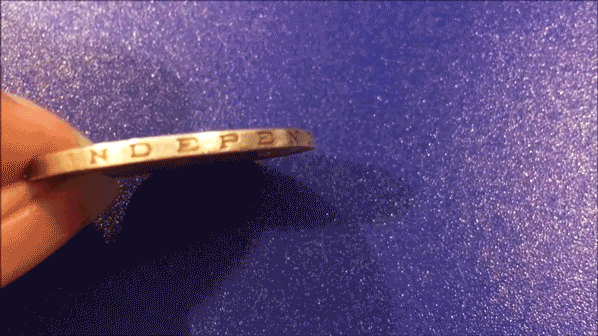 ---
These are the mintage numbers and specifications for the Un Peso I will show today: Source:NGC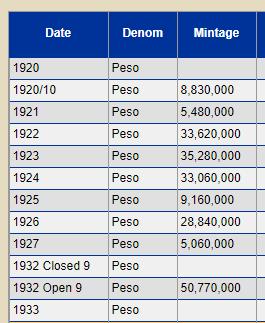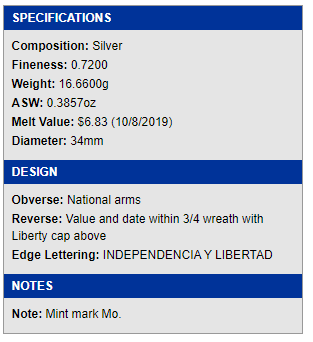 ---
1925 Mexico Un Peso,
.72 silver
Obverse: National Coat of Arms of Mexico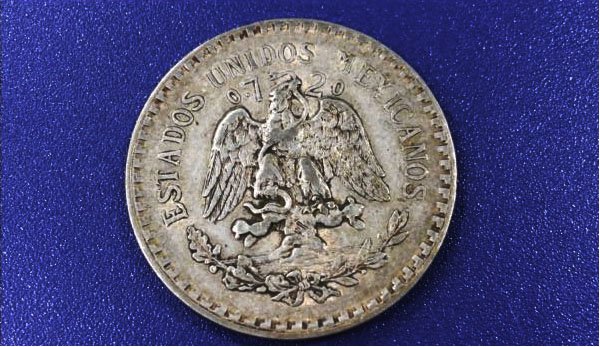 ---
Reverse: Liberty Cap above the value and date within a 3/4 wreath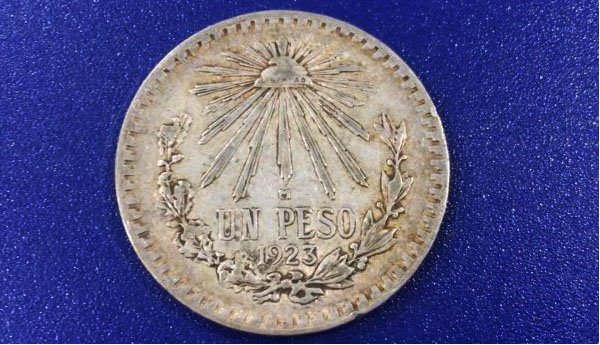 ---
Well... it is not in the shiniest of conditions. The quality of this coin is what @silverd510 refers to as "dirty" (meaning circulated)...but it definitely has the lovely charm of old world coins!
♥.•:¨¨:•.♥.•::•.♥.•:¨¨*:•.♥
Thank you for viewing this article. I will see you again soon!

@silversaver888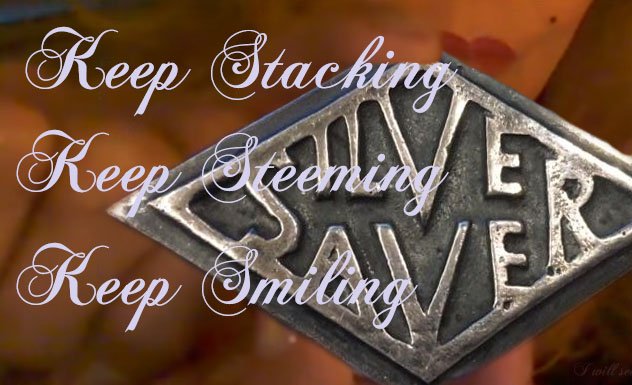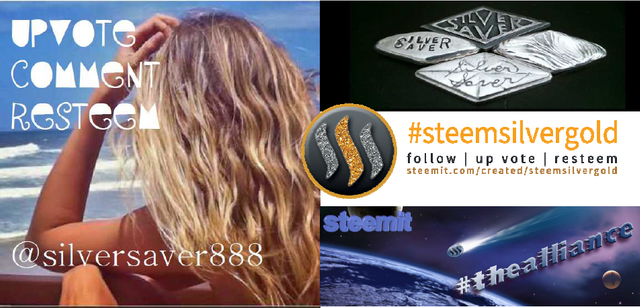 ♥.•:¨¨:•.♥.•::•.♥.•:¨¨*:•.♥
---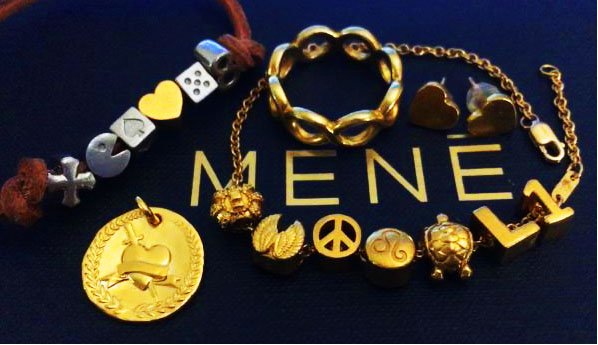 Mene 24K jewelry is a great way to build a gold and platinum stack.
Earn $5 in Mene credit for signing up for Mene with this invite link: https://Mene.com/invite/cK5BKh
---
Have a lovely Tuesday!!!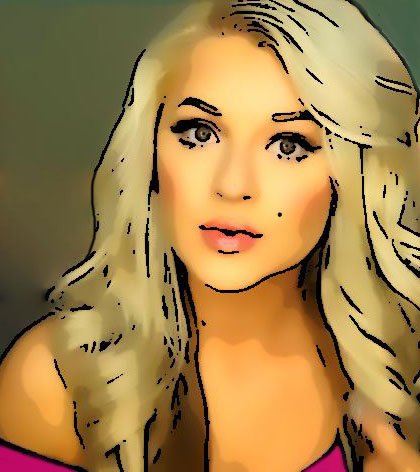 Hugs and Kisses 🤗💕💋!!!!
---
Posted via Marlians.com