It is Fiesta Tuesday once again. This post is especially for my bestie, @silverd510, who conceptualized the #fiestatuesday tag for anyone to showcase coins from one of the oldest mints in the world, and I any silver for that matter. We just want to have fun... it is a fiesta💃🌮!!!
---
An EXCELLENT specimen of a beautiful coin...
The 2013 Mexico Silver Libertad, MS70 2 Onza
PCGS FIRST STRIKE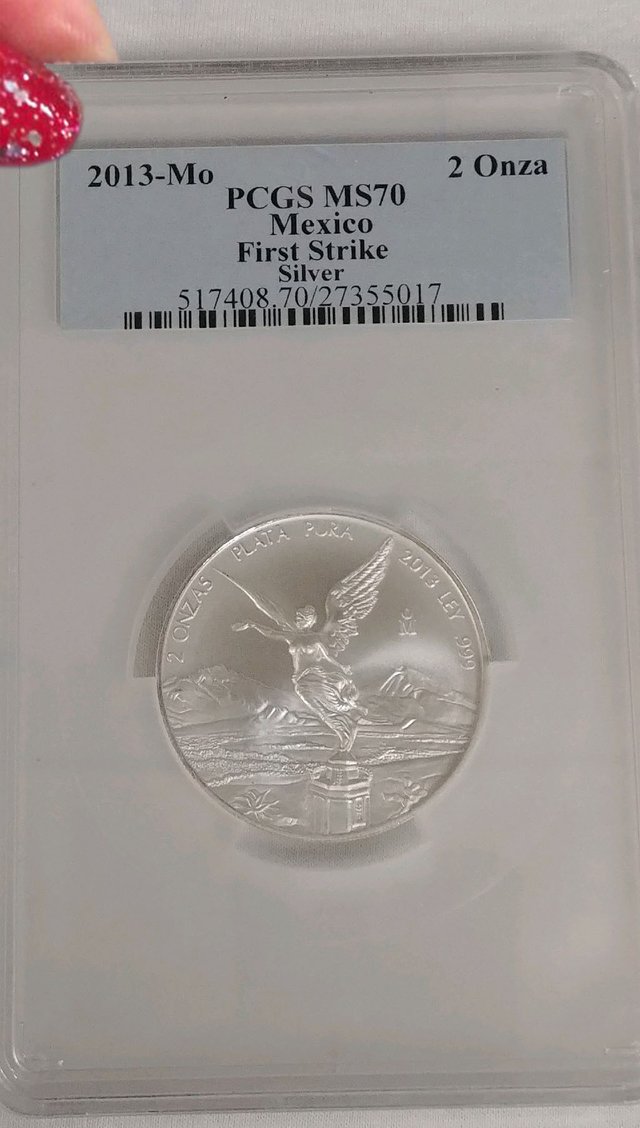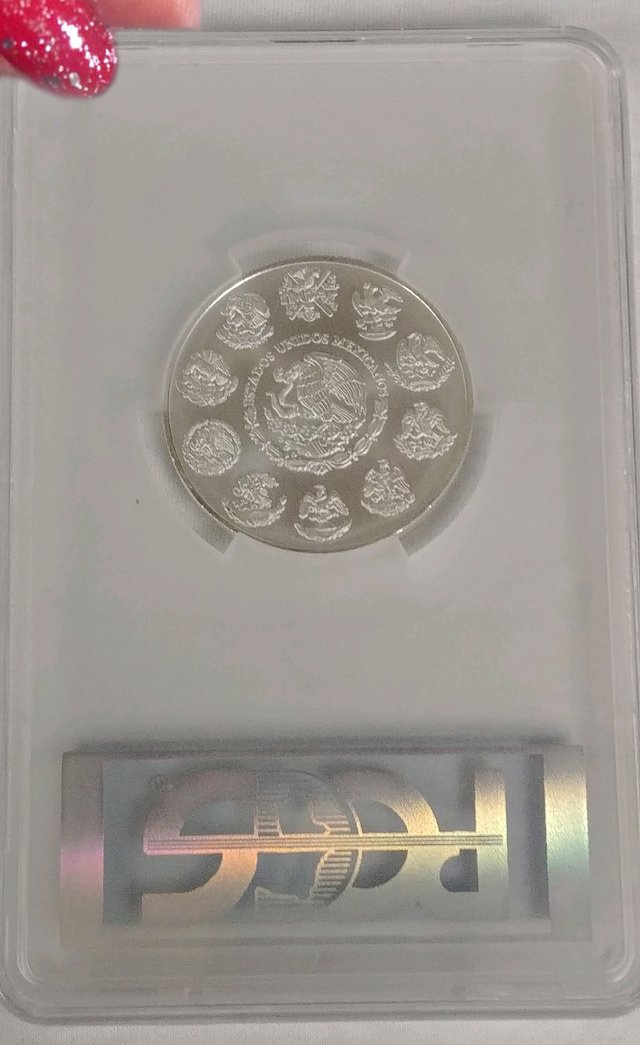 ---

Coins certified 70 are the best coins on the market and are virtually irreplaceable. Coins certified MS70 or PR70 are the pinnacle of the modern issue collectible coin market.
---

What is an MS coin?
MS stands for Mint State that indicates the coin grade or condition. The numerical grades MS-60 through MS-70, is used to denote a business strike coin that never has been in circulation. A Mint State coin can range from one that is covered with marks (MS-60) to a flawless example (MS-70). pcgs.com/grades
"Coin grade or condition" is a term used within the coin business to indicate the condition, amount of wear or state of preservation of a coin. The grade of a coin is important because it is one of the three critical factors in determining value and future price potential. The other two factors are rarity and demand.
---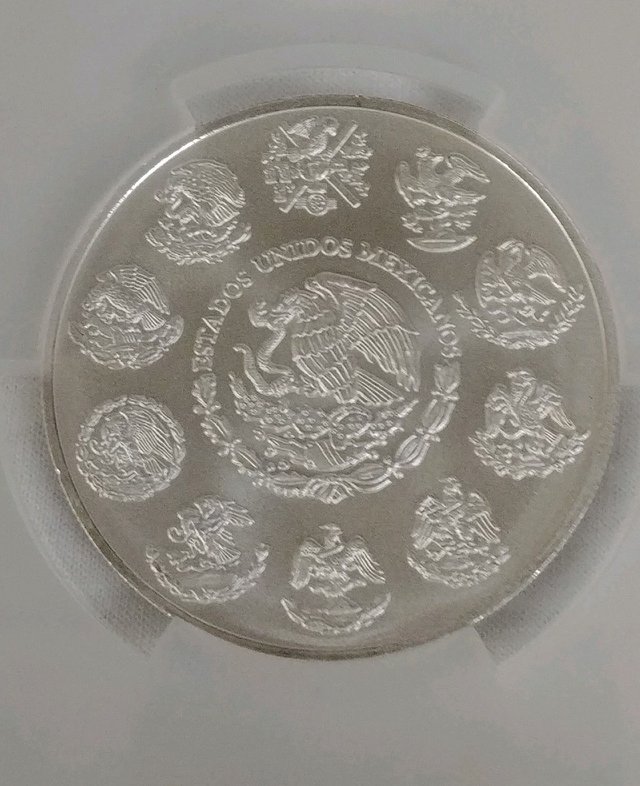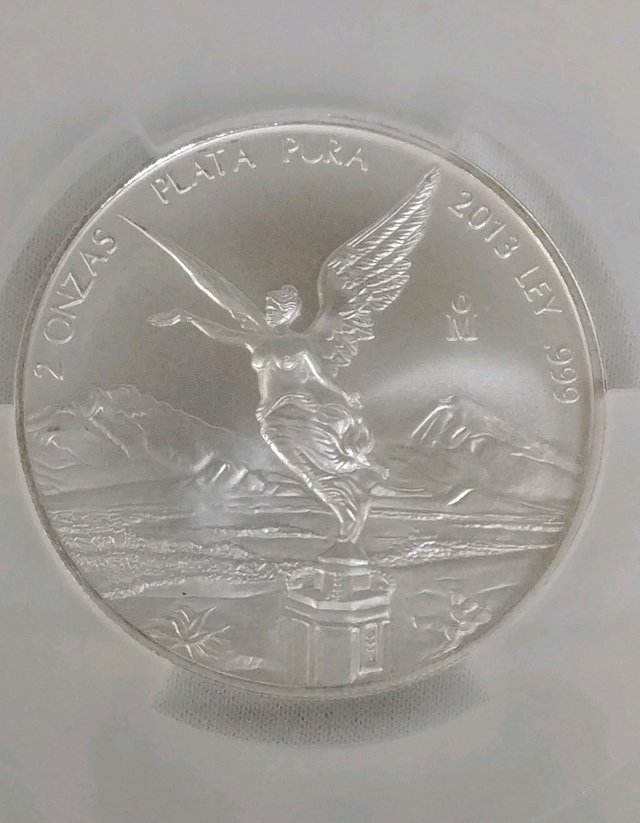 ---
Coin Details
The Libertad is Mexico's treasure coin and is minted at Casa de Moneda de México, the oldest mint in North America, established in 1535.
Coin Highlights:
Contains 2 oz of .999 fine Silver.
This coin is encased in a tamper proof and sealed protective coin slab.
Obverse: Mexican national seal with an eagle sitting atop a cactus surrounded by symbols representing Mexico's 10 provinces. Prior to 1996, the Libertad featured the coat of arms surrounded by historical coat of arms.
Reverse: Victory statue of Mexican independence in front of volcanic mountains Popocatépetl and Iztaccíhuatl, surrounded by the words 2 Onzas, Plata Pura, the year 2013 and purity of .999.
Guaranteed by Banco de México.
---

I hope you enjoyed viewing this MS70 Mexico Libertad 2 onza coin in this article and value the information about what an MS coin is.
If you are interested in special coins such as the one shown here, perhaps @stokjockey can help you in your quest to locate one. He has been a tremendous resource to me.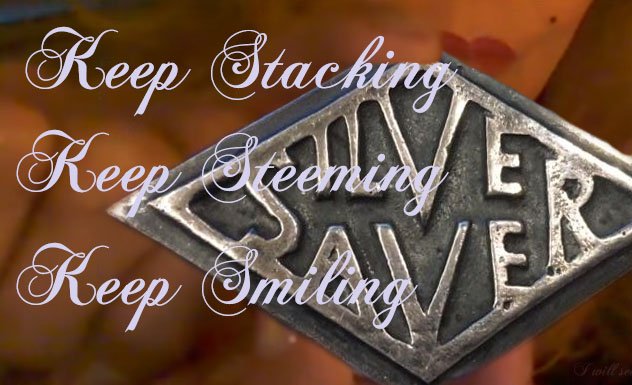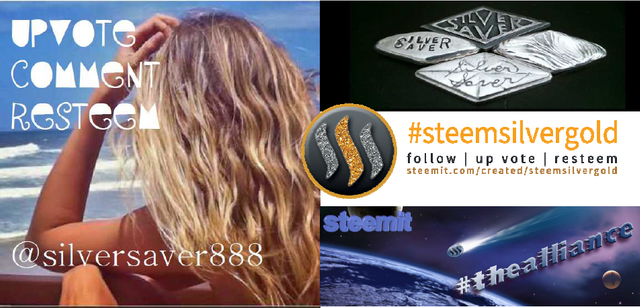 The Silver Saver Channel Bar, ltd. ed.
1 troy ounce, .999 fine silver, hand poured by MK Barz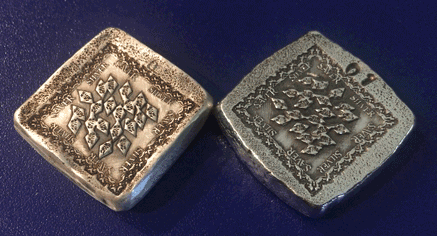 available from MK Barz and Bullion, click the link here. Use discount code: SSA10 to get a 10% discount for the Silver Saver Channel Bar.
Thanks for your support!
Thank you to the silver savers of steemit who have added the hand-poured Silver Saver Bar to their collection and stack. Do you have a Silver Saver Bar? Please let me know if you do the comment section below.


---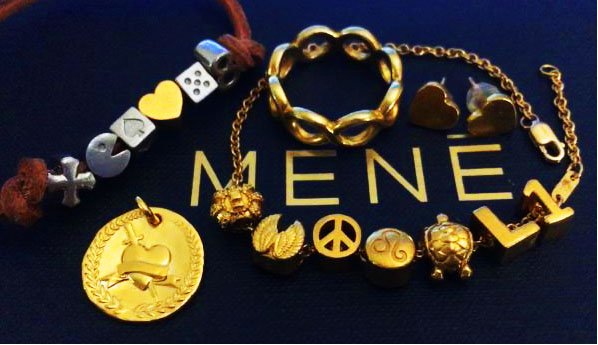 Mene 24K jewelry is a great way to build a gold and platinum stack.
Earn $5 in Mene credit for signing up for Mene with this invite link: https://Mene.com/invite/cK5BKh
---

@silversaver888 is a proud member of #ladiesofssg4eva -a club comprised of the beautiful female stackers of SSG.
Make it a terrific Tuesday!!!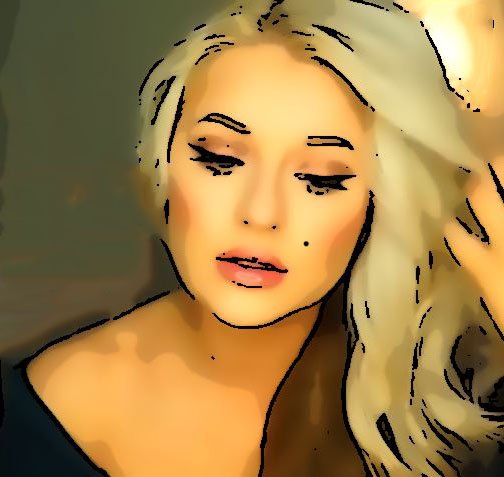 Hugs and Kisses 🤗💕💋!!!!