Afternoon everyone.....

So it's that day of the week once again. That means a #piratesunday post.
Yesterday one of my stacking friends from north of the boarder posted a different kind of item from her stack for #silverpornsaturday. So it gave me an idea for today's post.
The post was from our lady "Raven", for those who do not know of her please check her posts out.
Here is her post from yesterday:
https://steemit.com/silverpornsaturday/@kerrislravenhill/silverpornsaturday-my-little-silver-stallion-xxef7pi1

Now back to pirate Sunday.....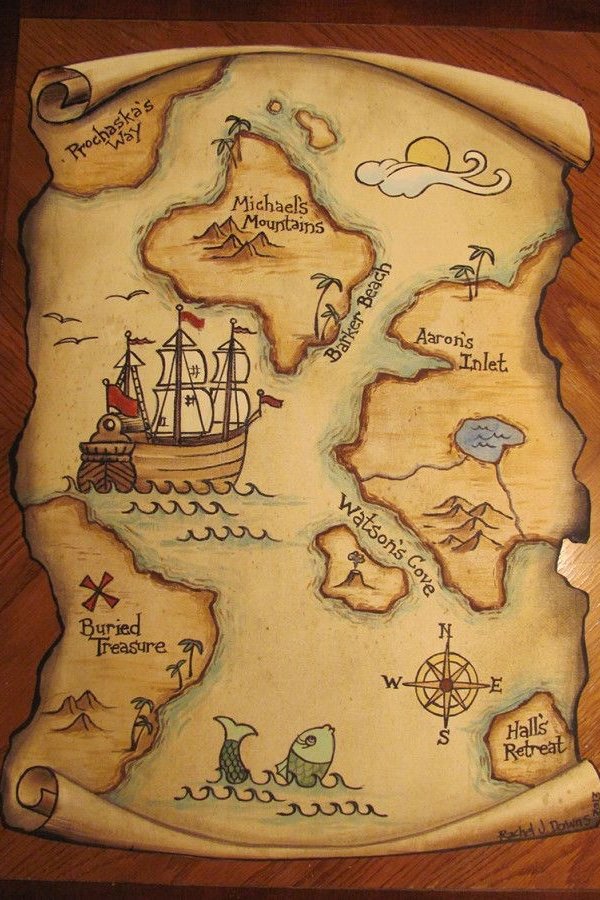 So back in the day I had quite an array of jewelry. I played in a heavy metal band and dressed the part quite well. Including a six inch silver cross that used to hang from my ear when performing. I no longer own that piece, it was given to my girlfriend at the time when I stopped performing. It was way to heavy to wear on a daily basis.
I had numerous rings of skulls, dragons, Lions you name it. I had many different chains and numerous charms or pendants for them. Most of the stuff has long been gifted away, but I do have a few pieces still.
Today I am going to share one of those pieces with you. It is very pirate Sunday appropriate. It is a sterling silver pendant or charm whichever you prefer to call it. It is an anchor charm, it's roughly 2 1/2" long and I just weighed it at 26.7 grams. That's a pretty nice weight.
So here it is...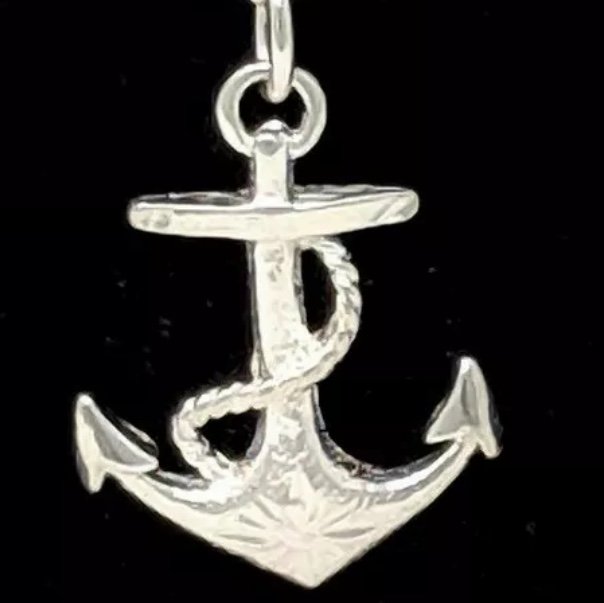 Happy Pirate Sunday