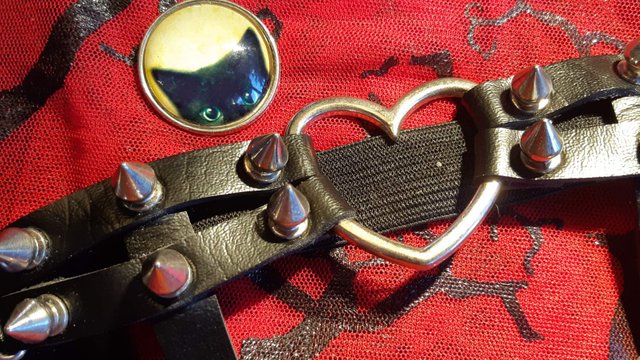 I had this cute little sterling silver stallion for more than a year having got this from a donation auction at a local Salvation Army thrift store. The pendant and chain weighing no more than a third of an ounce.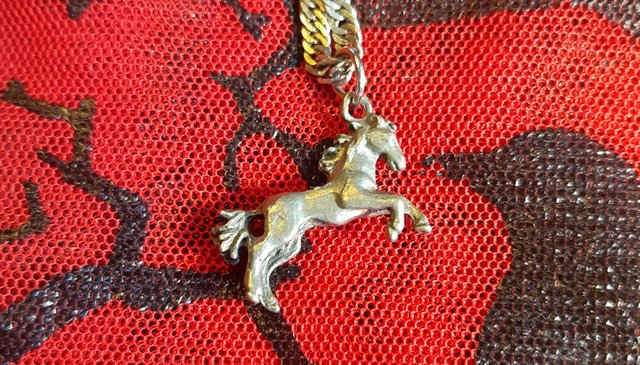 Regrettably, I paid far more than spot price but I couldn't help having to outbid the next bidder with Stackitis in control of me. I had to let my hair down and abandon what reason that held back.
It's cute and reminded me of another lady Stacker I came to know, Silver Riding Cowgirl. When she suddenly pasted away my emotions well up from inside me at her loss.
On the other hand, this Silver Stallion also reminds me of another Silver Casting Artisan on YouTube; Bunker Bullion!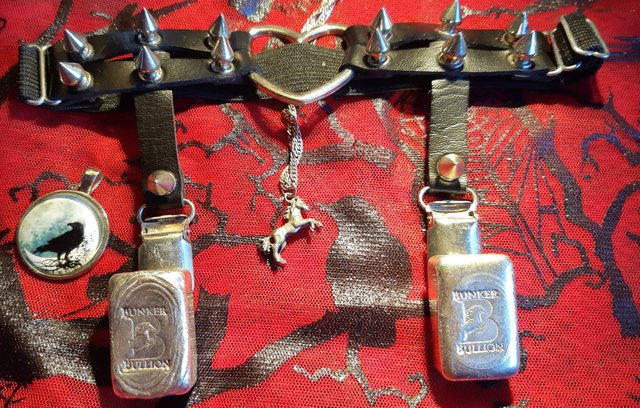 My sister @silversaver888 is already very familiar with this famed silver pourer as she has quite a line of his handiwork in the past as a part of her Stack.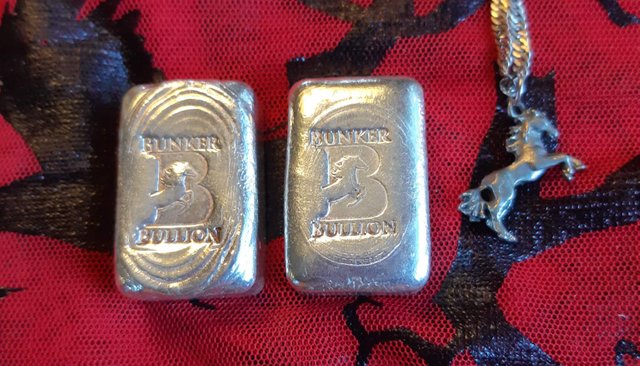 These are a pair of 'Baby' Bunker bars. The stamp you see here is the second iteration of his logo, while my pendant similarly represents his original logo.
Centered tastefully on the pour lines that give each bar its personality. Polished to a uniform brightness and sheen. Each bar stamped 2.5 oz of 0.999 fine silver.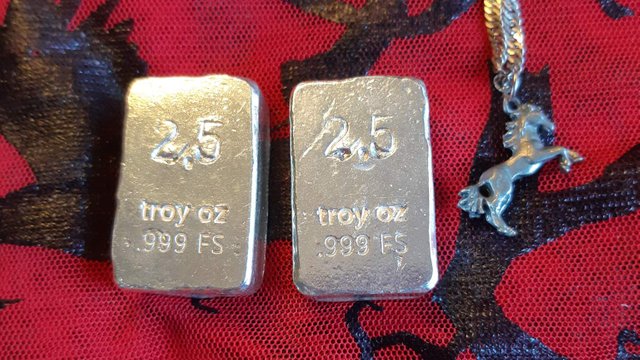 A beautiful matched pair of Baby Bunker bars from a man with an unmatched style. He shows his pouring videos in a steady slow speed. I can watch the bright flames dance as the pour lines freeze into their beauty forever.
#silverpornsaturday is a #steemsilvergold tag initiated by the beast @silverd510 for the mature, responsible, and liberty minded Stackers that know what real value is.
I am a Silver Stacker and a proud member of the #steemsilvergold community.

I am Kerris Ravenhill, legend only in my own dark mind.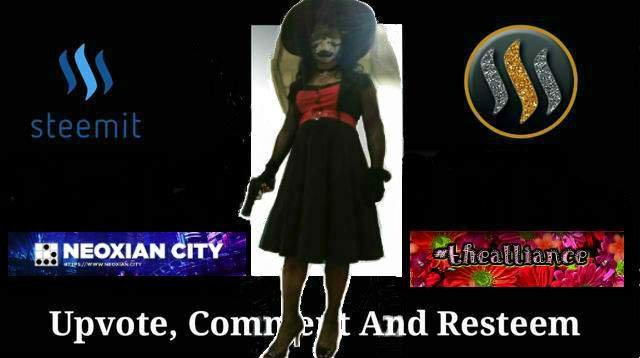 I am the Bloody Raven, Pirate Captain, "I say, Arrrh!"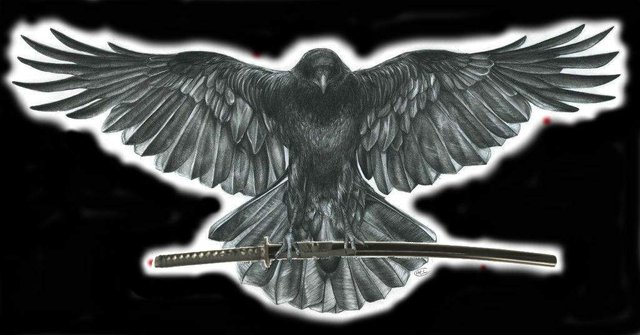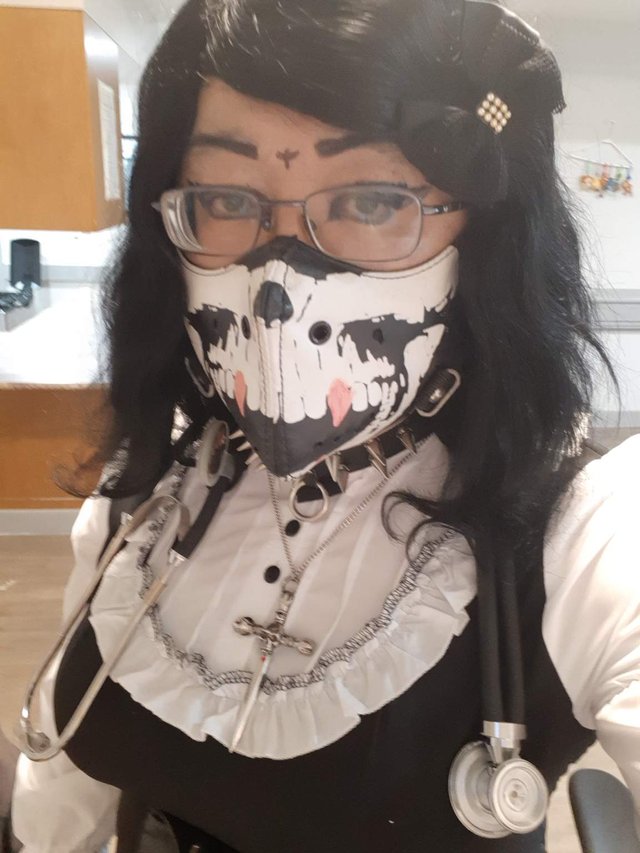 And your Gothic Stackitis/Stackitus Nurse. "Say ahhh!"
Posted using Partiko Android