So I have been on a buying silver marathon for about a month... Two.. Mabye three now 😂😂

And I know I soon need to hit the BREAK a little, but it has been so much fun and I have found passion for new coins I didn't know existed... Like the Mexican Libertad I shared yesterday!
And dragon silver bars, silver shield
Wait whaat?? 😜🤘 Anyone said silver shield?
Yupp I think you can guess that's what I'm going to share 😉👍
1 Oz 2015 Merica "We are going to free the shit out of you" from Silver Shield
Pretty cool one for sure!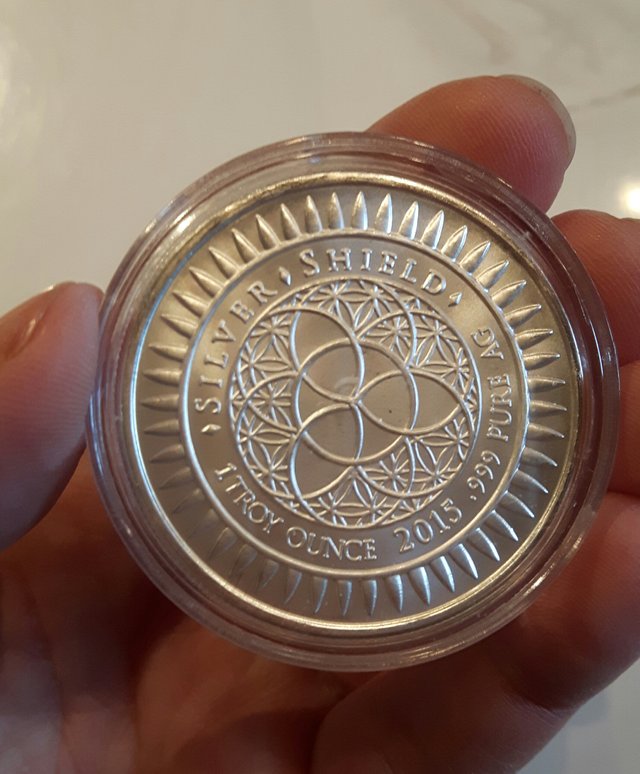 I have Fascist axe, End the war on freedom, peace and my favorite Blood of oil from silver shield so this was a nice add 😉👍
But I do have two others to share that I got as a gift from the guy I buy mostly from and it was really sweet and I was all... Wow! 😃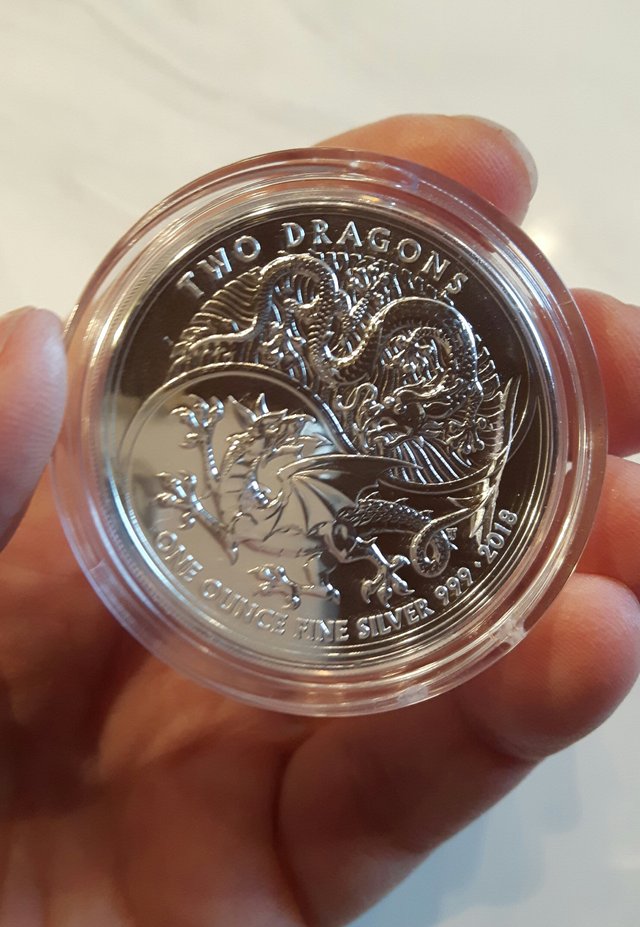 I loove dragons so this one made me happy and two dragons.. Badass!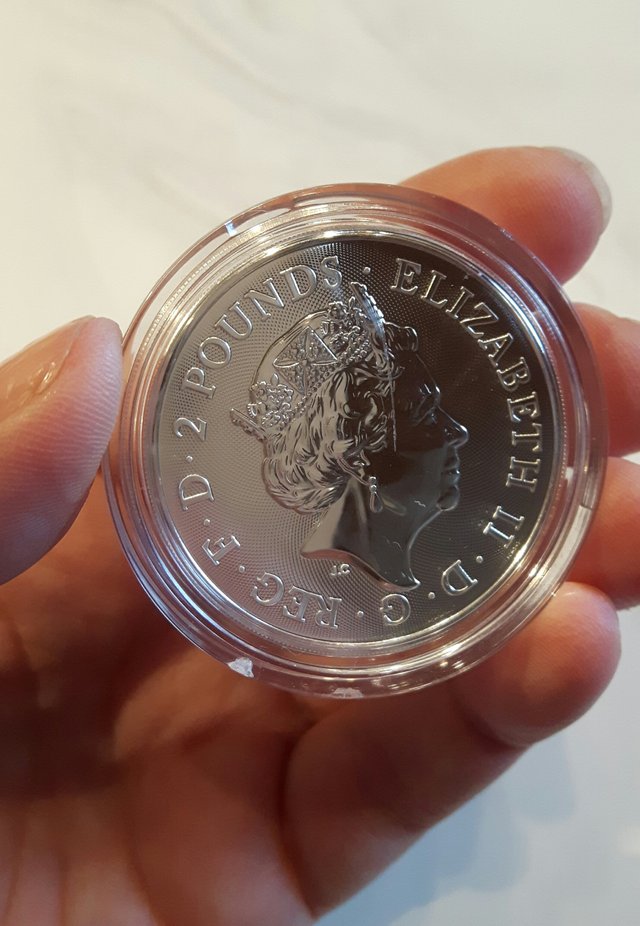 Then I was going to put it in my treasure chest and guess what? I already had that one 😲 this has never happened before as I thought I knew all my coins and silver.... Lol
The other one is a beautiful round but I don't know much about this to be honest. Love the look on it tho...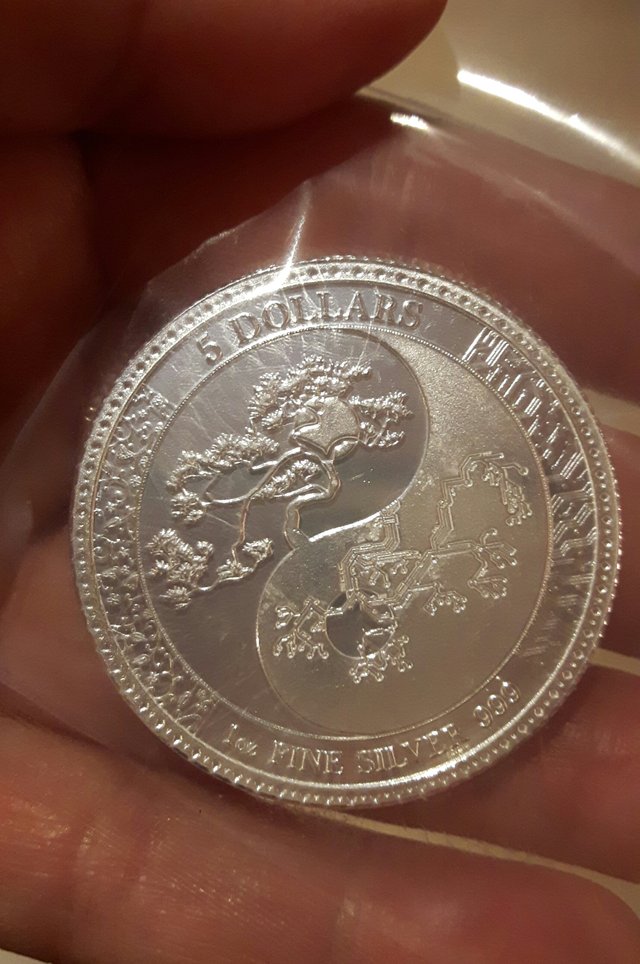 If anyone knows I'm all eager to hear more about this 😉👍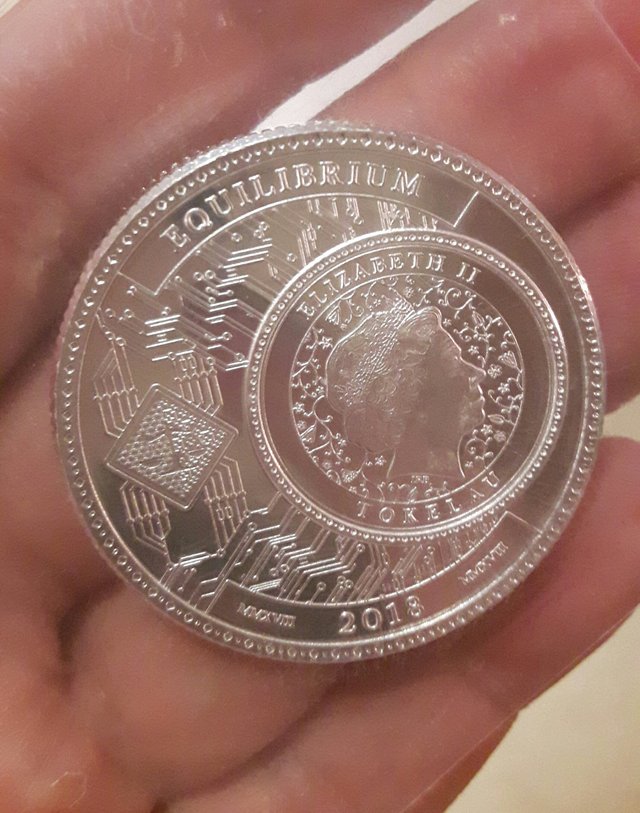 That was the shiny silver I got in mail today and.... Stay tuned cause.... More is still to come 😂😂 hahaha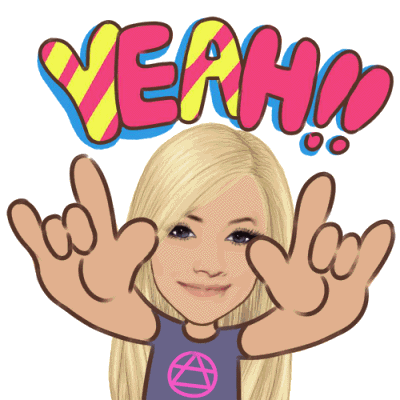 Have a wonderful week my friends and Stuck On!
I always Do and lately apparently more than ever 😜🤘
Proud Pirate of the AMAZING @ssg-community!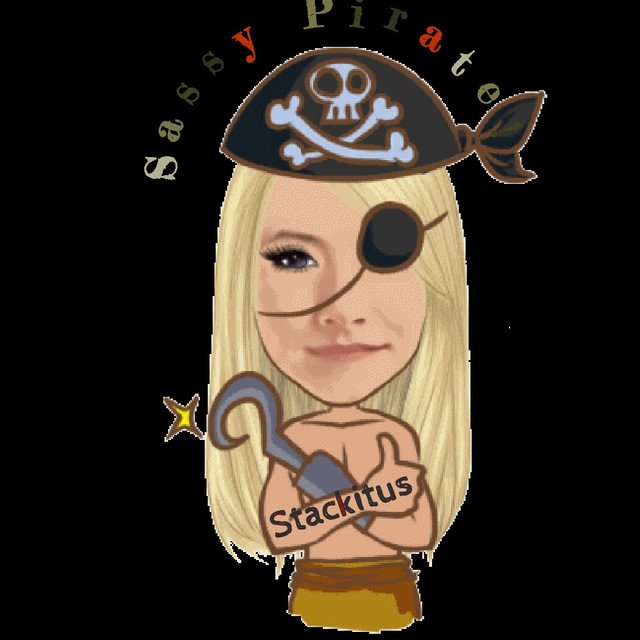 Shout out to #thealliance ❤️


Much Love to @enginewitty for this badass banner 💋
Posted using Partiko Android