To Much To Take In!
Am I the only one thats overwhelmed??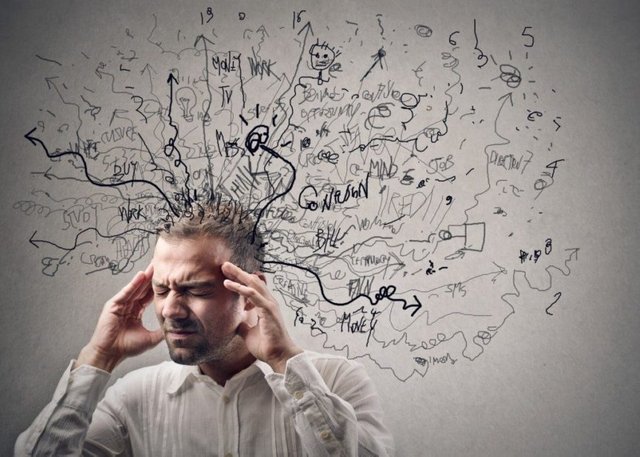 Source
First before I even give my take on the coming HARD FORK that will take place on Friday, I want to say that from the day I got here to steemit (3 years ago) I have come across a few Steemians that I whole heartedly RESPECT!
@blocktrades introduced me to blocktrades which allowed me to buy and sale steem. This account has always taken a leval head approach to issues that arrive on steemit.
@yapabmatt I never talked with Yapabmatt until this past year, he has been a supporter of the Steem Silver Round and is one hell of a developer.
@mattclarke, I feel like I have known Matt forever. Matt is a loyal friend that shares intrest in Precious metals. Matt has talked me out of leaving the platform a time or two ( Thanks Matt)
@neoxian, you might know him as the steemit Bank. But what you may not know is this, he has given much support to #steemsilvergold, I can remember floating around as a minnow and every so often neoxian seemed to make it by our post on steemsilvergold.
#steemsilvergold, now this my home, this is one of the oldest community on the steemit platform. There are to Many people in this group to even mention. But I hang my heart with this group.
Hard Fork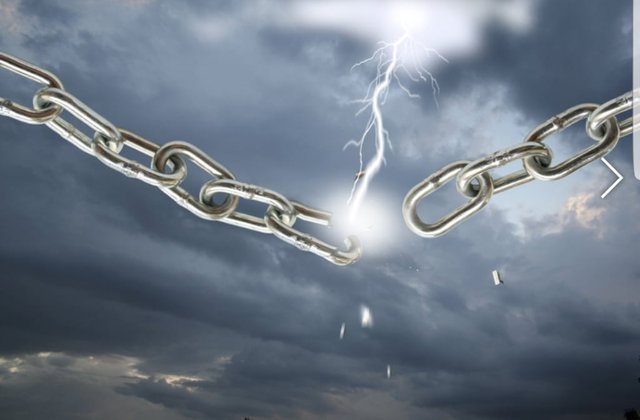 Source
My thoughts.
I completely understand what has got steemit to this point. I also think that there are a couple of things that need to be mentioned.
Worng is wrong even if everyone does it.
I understand that there might have been somethings that my not have been told to the new owner buy the old owner. I also understand how the new owner could feel like a threat was given, so right there we have 2 wrongs what was the tipping point for me was when the new owner did the 3rd wrong by removing the witness that we as a community had voted in by using steem that was powered up by some exchanges. You could call this criminal.
Now to the witnesses, I have always had respect for the countless hours that each and everyone of you put in to run the platform. But locking down someones funds is kinda not okay as well. I understand completely why it was done. What I do not understand is why the Action was taken so quickly, did we or you even try and talk this out. What this did was showed people on steemit that it is possible to have your account locked or frozen by a elected group. Now as it turned out, it looks like you made the right decision.
My Concerns.
Now by no means am I a Whale or even carry a large stake of steem. But what I can tell you is that I have bought steem all the way through the price stages. From under $1.00 to over $4.00 and I have watched it get all the way to recent lows of $.10. So like most people here, Value is a concern. So what are we to do if after this hard fork on Friday the steem value drops even lower? And it takes us 13 weeks to pull it off. I am not looking to loose anymore value. I am sure that over time HIVE will grow as a community and a value
If you want everyone to leave steemit and come to HIVE why dont you change the power down cycle currently from 13 weeks to less? Then at that point those that want to cash out can do so and those that wish to stay invested can recieve your AIRDROP of the the new token. As I see it now, you are wanting us to trust that it will grow in value with out giving us any options to protect our investments.
Lets be Clear
Everything that is currently going on is a lot to take in, specially when both sides showed a hostile handling of a situation. There are a lot of things that the everyday steemit user does not know, thats why we need to beable to trust witnesses. I am afraid there is still a lot of unknowns. Now I trust the fact that the HIVE group is very capable of running this new Fork and producing a clone of Steemit. What I am not okay with is loosing anymore value that what I already have. Doing the Fork could reduce the value of steem to $0.00.
So where do I stand and where will I go?
I stand with my community #steemsilvergold, where they go, I will go as well. Now I will do my part to try and understand this better. I will also do my part in trying to get the entire community to convert to HIVE. I would like for you to serious consider the change in power down which would give members a 3rd option.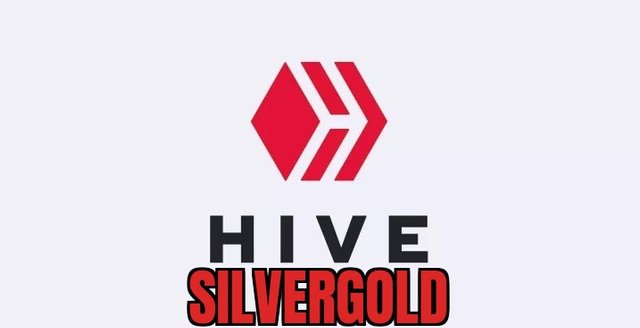 Would love to hear everyones thoughts.
Thanks for stopping by and sorry for the lengthy post. I'll leave you with a fitting pour.