We found a script HERE that @thesteemitshop was sharing with everyone to accept Steem/SBD using steemconnect on there shopify store. Thanks to @adept for sharing it and a tutorial.
We are using Shopify and love Steemit so it was a perfect fit.
It was super easy to activate, (although I can't get the logo part to work since it puts it in our other manual payment box...can anyone help).
I ran a trial run with my account and it worked beautifully, so now it's time to put it through it's paces and run a few more testers through. So we have added the last 20 Steem Rounds we still have for sale on our store, with a limit of 2 per customer. You are also welcome to buy any of our other semi-numismatic silver products as well using steem or SBD. It's certainly a great time with the current spike in STEEM/SBD currently going on.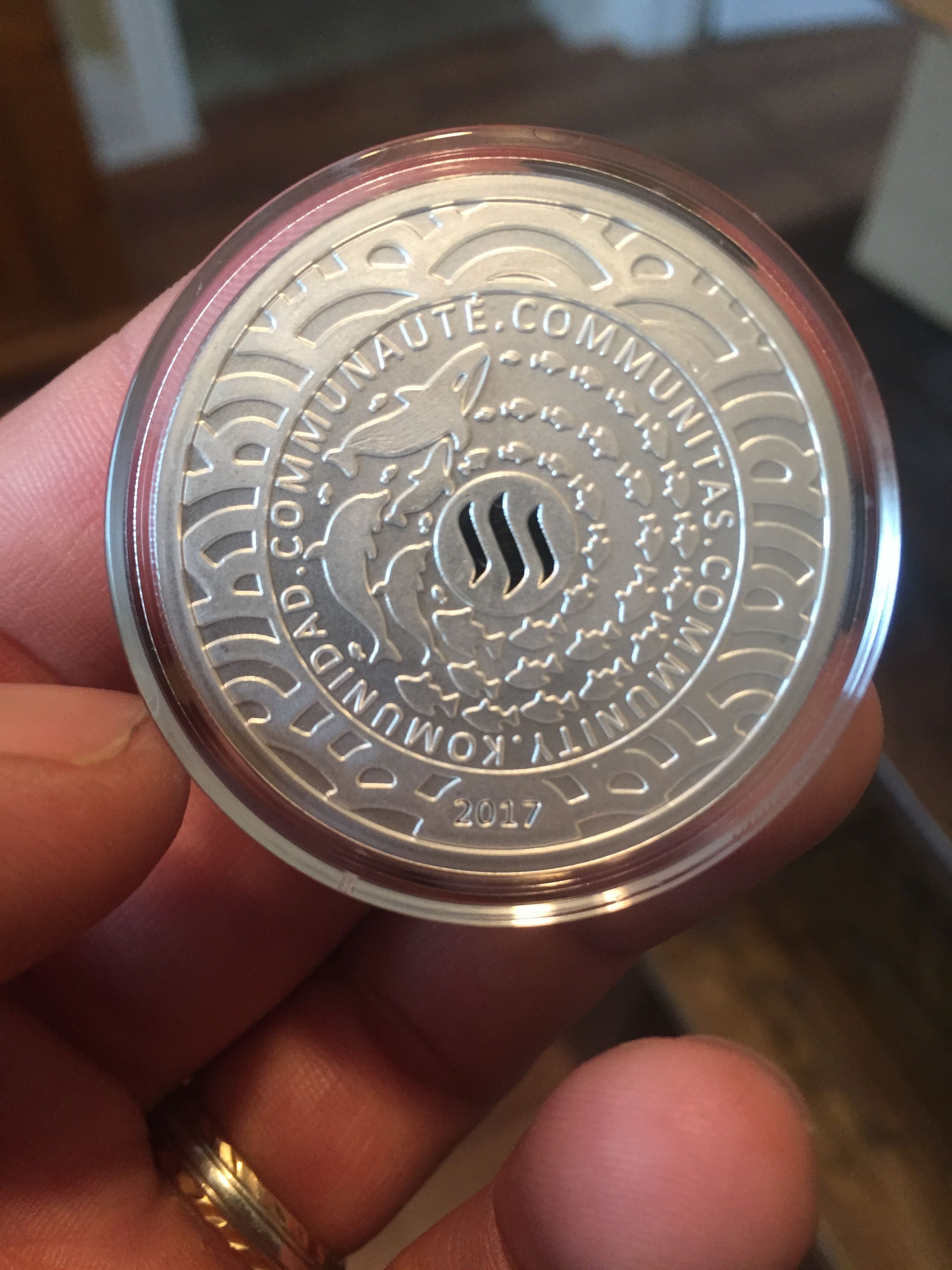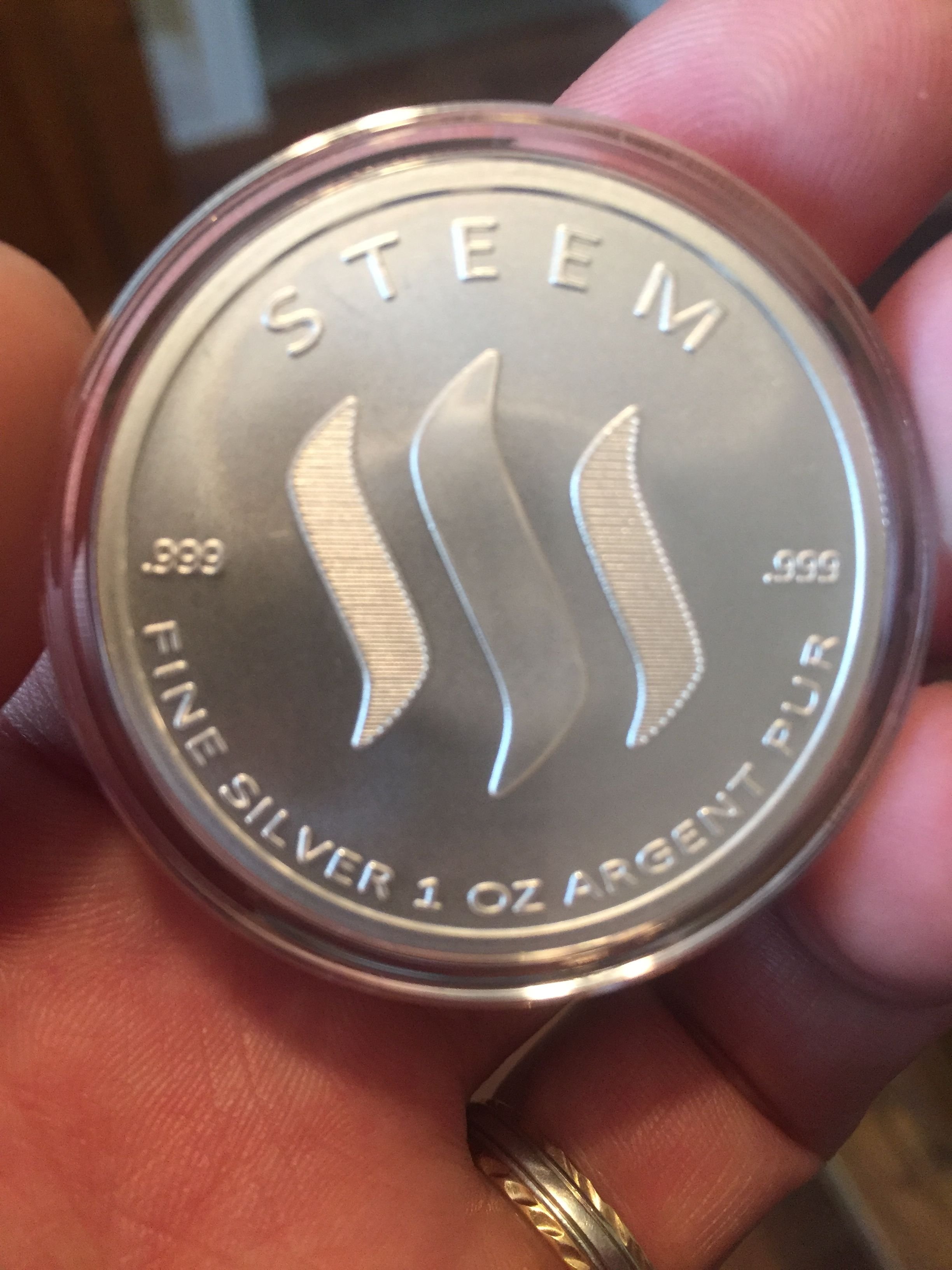 We are also testing a order limiter, that will limit them to 2 per customer, we will likely use for another limited project in the future (hint...wink)
Hopefully this works without a hitch, and/or we can get any glitches out and use this for the 2018 Steem Silver Round, when the time comes. I think we'll be looking for feedback and ideas within the coming days. If there are issues please reach out me on discord at PheliMint #3565 or email at phelimint@gmail.com
It is using steemconnect which I have be assured many times is totally safe and have used countless times for many transactions and delegations in the past.