As mentioned before I want to get a bit into coin flipping/trading.
Therefore I loaded up on some coins I think/hope will be appreciating in price over the coming years as more of the series getting released and people will backtrack.
---
St Helena India Wildlife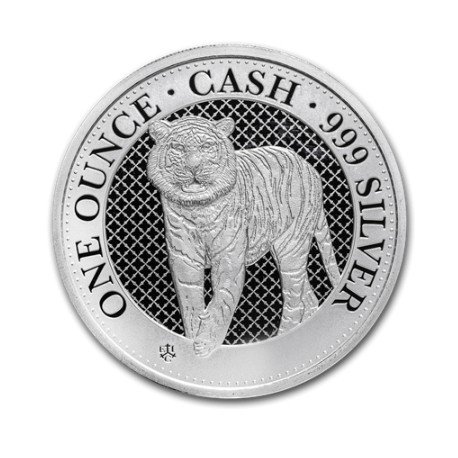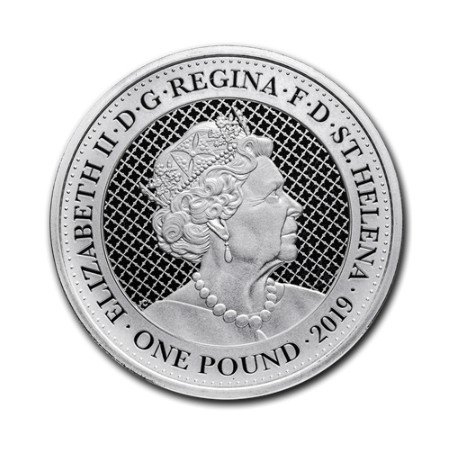 It is the first in a series with a low mintage of just 3000. From what I have learned Tigers and Dragons tend to do well.
The design is nice but there are better tigers around to be honest.
---
Lion King New Zealand Mint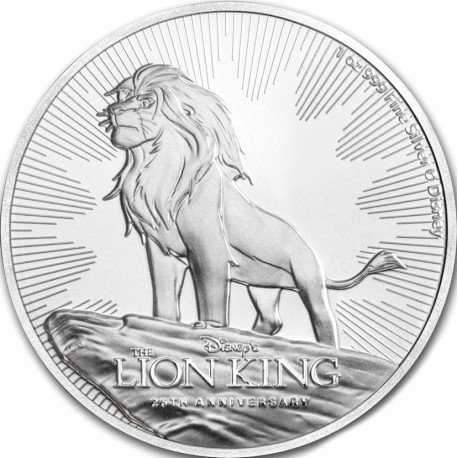 I actually think now this one will be not doing to well. This was the first coin I bought to flip and I was too excited as I just wanted to build my flipping stack.
The lion king movie remake is showing now in cinemas and after that will probably be forgotten again but we shall see. If not the premium was not this high and it is a great present for the little ones.
It is the first one in a series as well and comes with a mintage of 25000 if I recall right.
---
Perth Mint Black Flag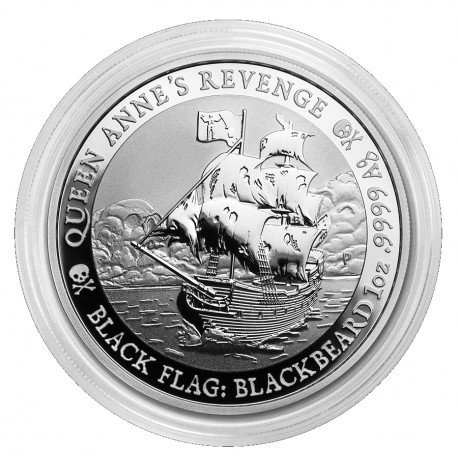 My biggest hope. It was released yesterday and from what I can tell so far it is flying off the shelves.
Perth Mint, low mintage with 15000, great design and first in a series.
What is not to love about it except some annoying dealer tactics.
I will collect this series myself for sure.
---
Dragon Dollar Restrike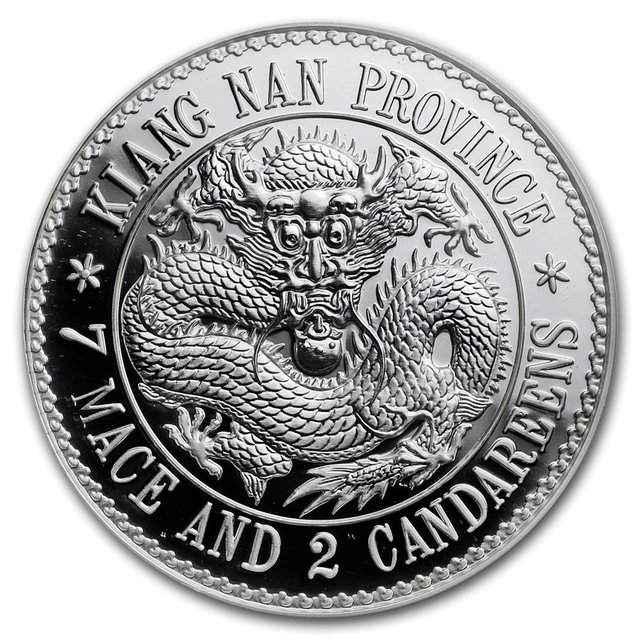 The dragon dollar comes with a mintage of 5000 and is just stunning. I am actually not sure if I will sell / trade them. I will keep some of them for myself for sure and will get the rest of the series. 4 more to come of an 8 coin series.
---
Perth Mint Lunar III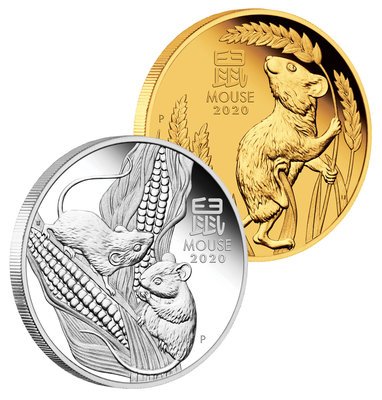 The picture for the design of the Lunar III series got leakes somewhere but no one is allowed to share it. I am not 100% if this is the real design but I actually hope so.
This one will go into the collection for sure.
---
As there is seemingly a new series coming out everyday there will probably come some more but I am pretty tapped out already. I also don`t have any contacts to liquidate except ebay and dealers so I dont want to overdo it and sit on product as I often read the collectors market is shrinking.