If you've been following along, you will know I spent New Year's Eve on a mini jaunt. The jaunt led to a sweet new to me coin shop! Here is my post about it if you would like to catch up. ☺️
While there I bought SIX ounces of silver!
Let's have a peek at another ounce!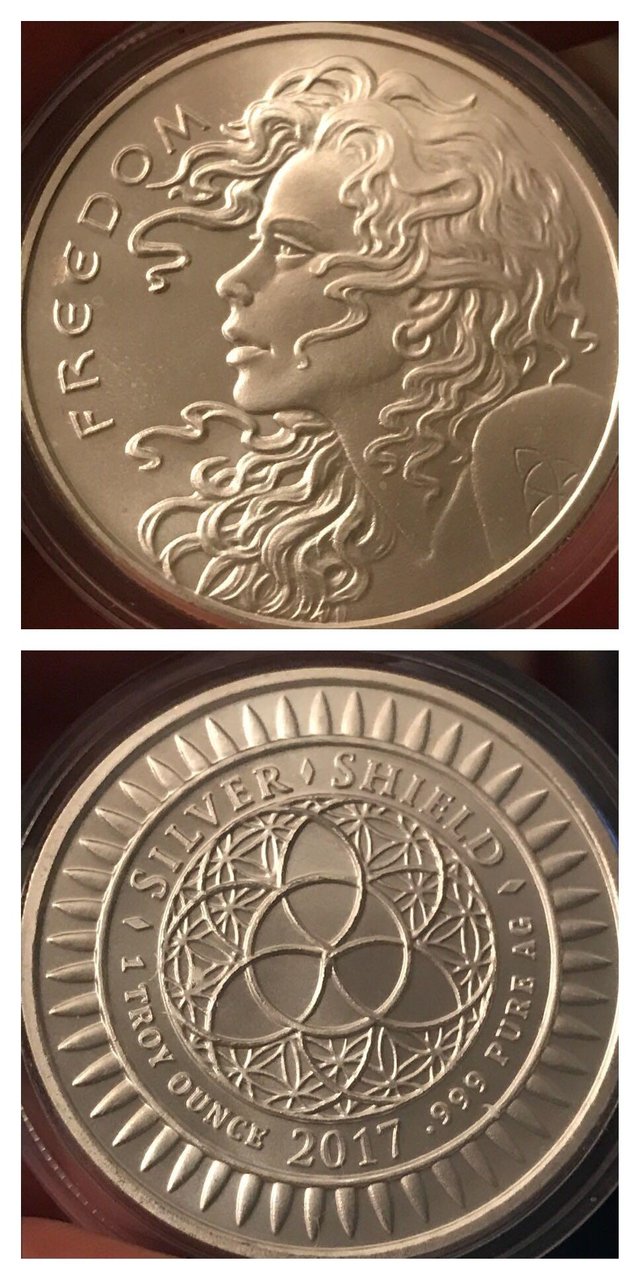 Silver Shield Freedom Girl
Oh the Freedom Girl. I have seen this silver round shared many times throughout the #ssg community. A product of the Golden State Mint, Freedom Girl is a modern version of the US Peace Dollar. The round is one troy oz of .999 fine silver. And.... it is very pretty.
So unexpected to find in a small town coin shop!!!
Ok... I will share ONE more!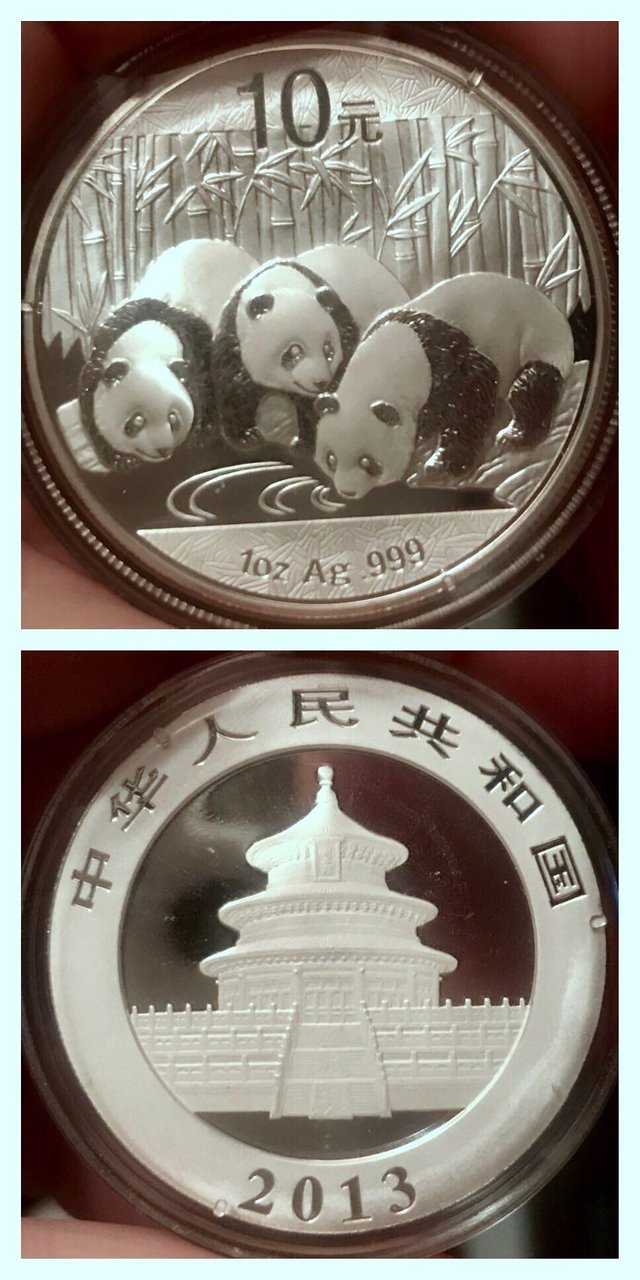 2013 Chinese Panda!
I was excited to find this in the new to me coin shop as well!!! A couple months ago I had the pleasure of meeting @thedamus up in Vancouver. I watched him pillage his local coin shop and come away with this coin. It seemed like a great souvenir of our little outing and at the time I wished I had picked up this panda too. Now I have one! Three cheery nuggets..
More coins to share another day!
Keep on Stacking!
---
Proud Member of: