To run a Live Raffle all you really need is a random number generator. I've seen people use various different websites to register their raffles to make sure there is a level of transparency and they can be provably fair, but is that necessary if it costs you extra?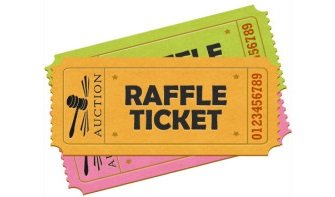 Source
Last month we had a huge raffle for the #SteemSilverGold community organised by @raybrockman and after he had painstakingly added all the names into the site he was using at randompicker.com he was told he needed to pay $39 USD because there was over 100 tickets sold. Ouch! Surely there is a better and cheaper way to do these raffles so today I have been looking into alternatives.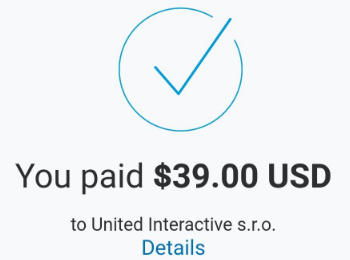 Source
In a few days we are launching possibly the biggest Community Raffle that has been seen on the STEEM platform and it's pretty likely we are going to sell more than 100 tickets. We're probably going to sell more than 200 tickets! Plus we want to do the draw LIVE in our Discord server so that everyone can get together and turn it into a big community event. So, the beauty of setting up a Discord Bot is that it is cheap and can be done in real time with everyone watching and it can also be provably fair with Open Source Code. Seems like a good option to me not just for this raffle, but for others the community members like to run too.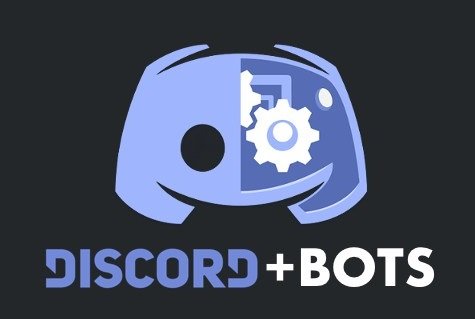 Source
The first Discord Bot I looked at is called Tatsumaki which has a dice rolling feature where you can type in t!dice 1d100 and it will roll a 100 sided dice 1 time. It is a Discord Bot that you'll find in use on the MSP Peace, Abundance, Liberty Discord Server, but unfortunately it doesn't give you a random number range greater than 100. Considering how big the SSG Community Raffle is going to get I don't think it will cut it.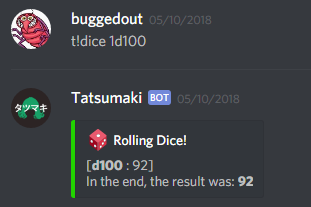 Then I found Random Picker which has a command you can use to generate a random number. Type r-roll 10000 and it'll give you a random number between 1 and 10000. Sounds like it will do the job no matter how many tickets we sell and it's in use in over 1500 servers around the world, so it is widely used and trusted. So all we will need to do is copy and paste from a spreadsheet into Discord and use the bot to draw the numbers.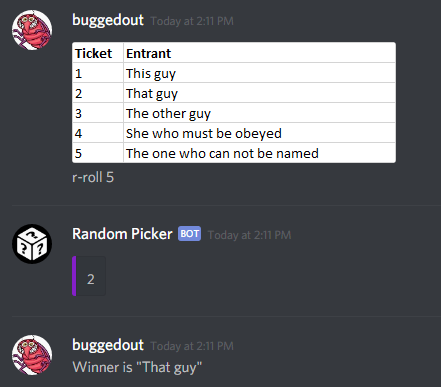 Too easy!
---


Images and Credits
https://singingrooster.org
https://steemit.com/@raybrockman
https://cheapgameaccessories.com