SteemShutter on the App Store!!!
I know that a lot of you think that this is nothing meaningful​ but:
My App is Up on the App store!
It was a long way of learning and hours and hours​ in front of the monitor to make this simple, little 8.7 MB camera application only for Steemers! Am I finished? No! I realized that I need to change some minor​ details but I will also provide few real upgrades very soon. But enough about upgrades, let's talk about this version, the version that you can find on the App Store​ by clicking on the image: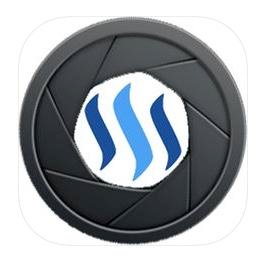 Buttons designed by: @svarozich
Sponsored by: @felixxx
Make great images by upvoting what you see!
---
This is my first app so I hope that this is not the only knowledge that I have received while​ building this application. When you come on the App Store you'll see that I am not rated and that this App is very poor with downloads and reviews but I hope​ that iPhone users from Steemit network will help me with that.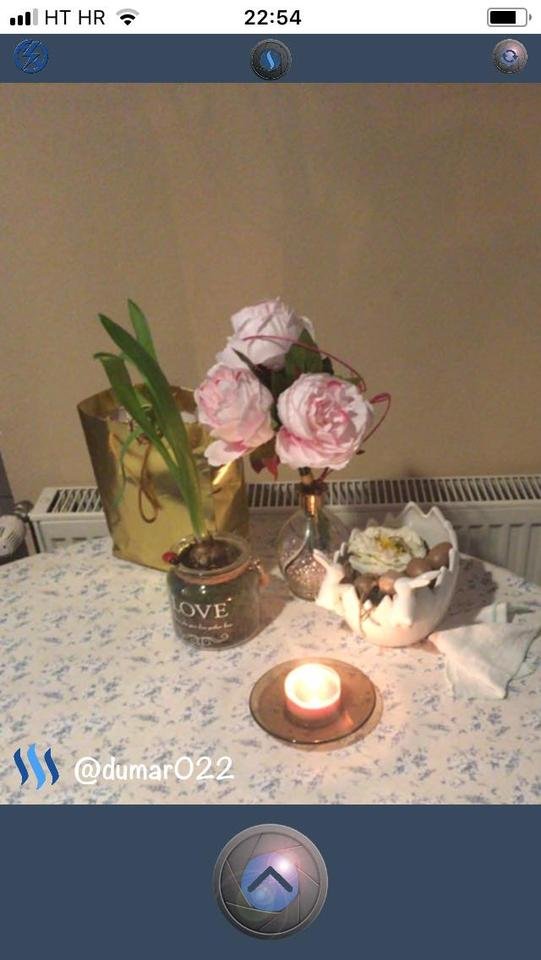 ---
So when you download SteemShutter, you are able to figuratively upvote what you see. Check the Shutter button on the bottom of the image below. Looks familiar?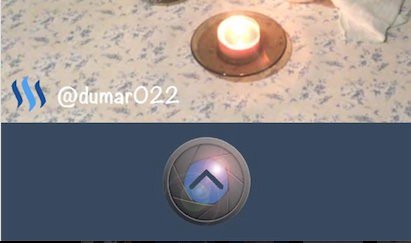 ---
In the upper bar...

​... you have a flash button (Flash ON/Flash OFF) on the left side, switch camera (Front/Back) on the right side and in the middle,​ you have SIgnature Creator button! Let's check what that is!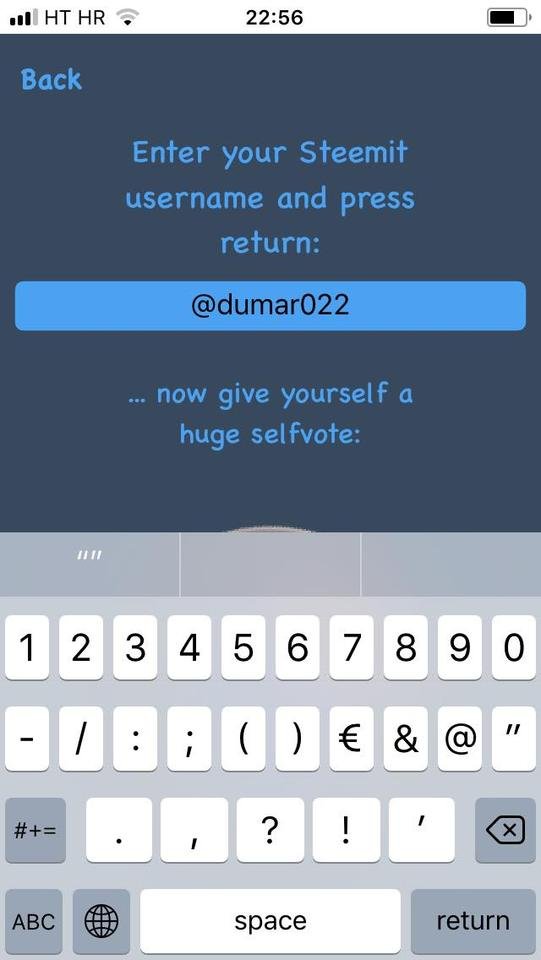 It asks you ​only for Steemit username​ but actually,​ it even doesn't have to be from Steemit at all! But Steem sign stays, you can't remove it. This is offline application and it won't ask you any key or password. After that, you deserved​ a selfvote​​ (figuratively).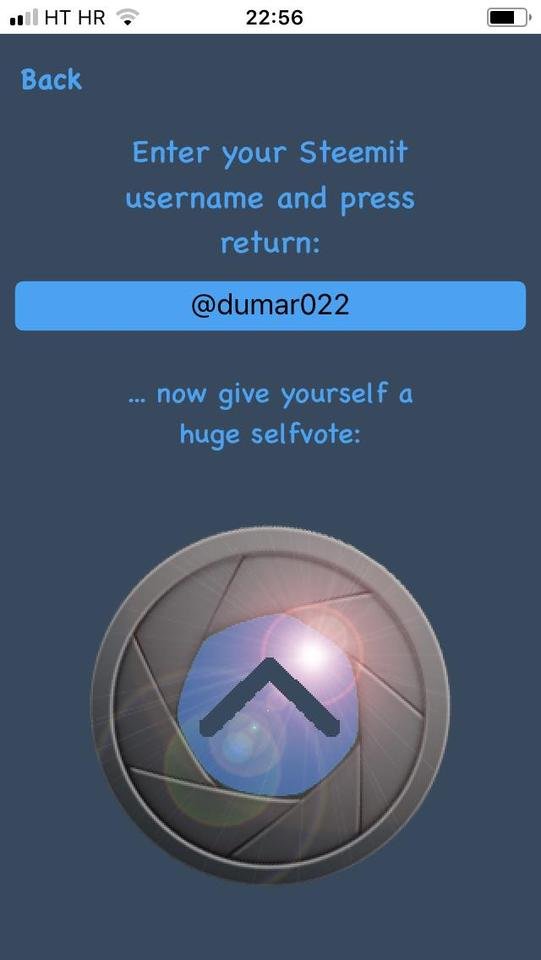 ---
Although​ the Selfvote button doesn't give you a real​ vote, it's function is to show your username in eight different fonts!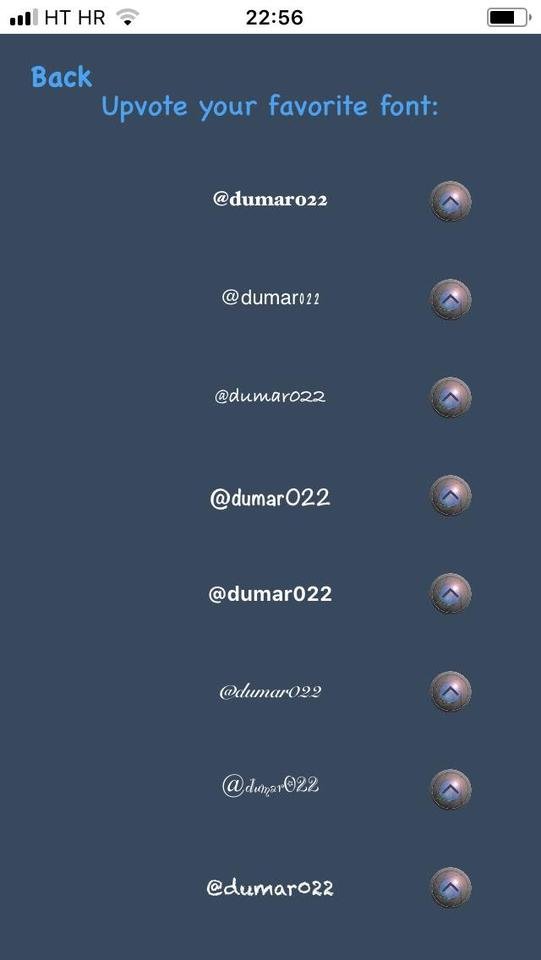 Upvote one of them and your signature is ready! Back to scene 1.
---
The camera is based on AVFoundation framework and it takes the best from your device. This application has great stabilization and it takes clean and​ focused images. When you take the photo, this is preview: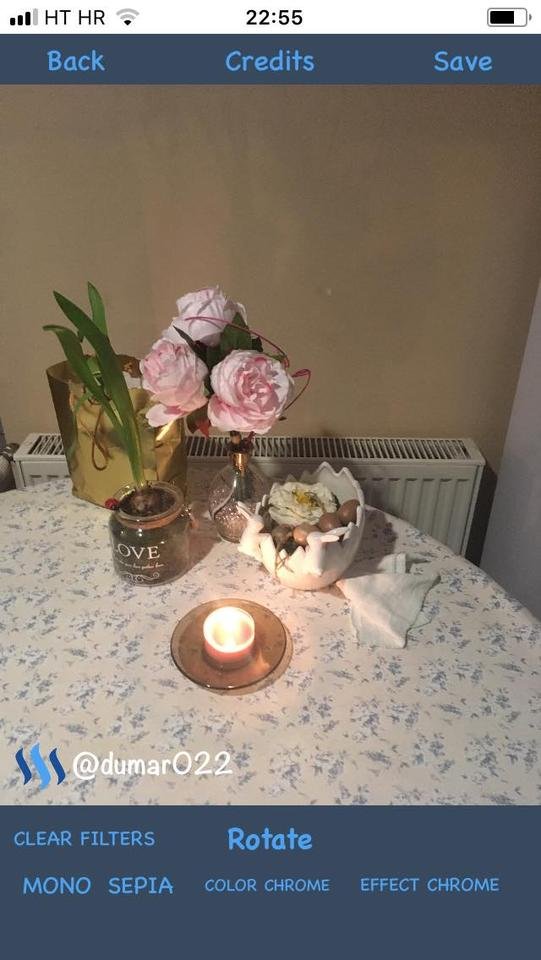 ---
Up you have Back and Save buttons, and down you can see Rotate button. The reason I added Rotate button is because this version of SteemShutter still doesn't support auto-rotation but I am working on it.
Below Rotate buttons you can see filters.
Only four of them, you think...
But wait, you can place a filter over a filter and get the ​completely​ new effect​! You can do it many times with the same image and you can clear all filters when you make​ a mess​ with them.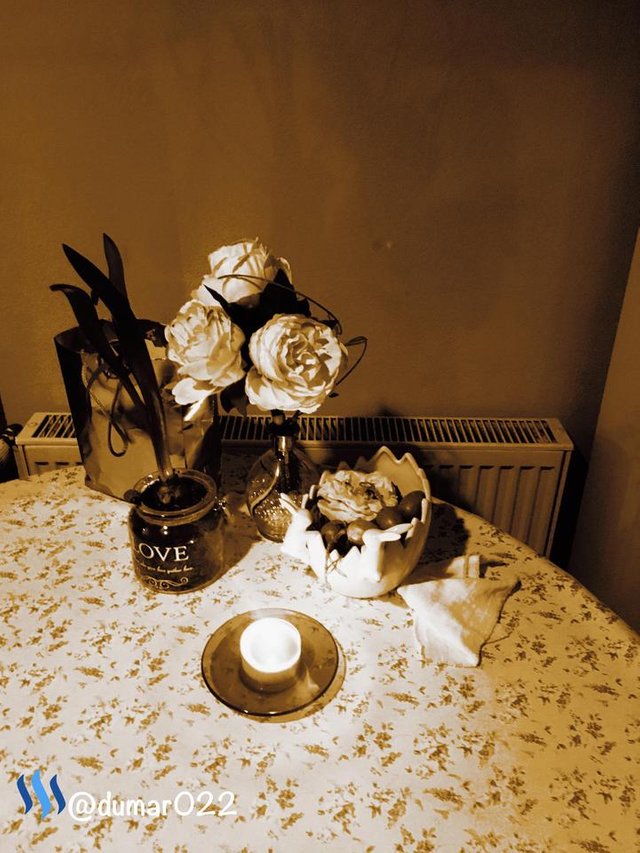 On Save button, image is saved into your phone's Photo Library with​ a signature, filters, ​and rotation. When you turn the app next time, your signature will be there. Until​ you change​ it.
---
Minor​ issues to be fixed very soon:
If you have a longer username, the app will work perfectly, but before you take the photo you'll see a little bit shorter username​ followed by 3 dots (...). But when you take the ​photo, you will see it correctly.​
Sometimes placing a filter over an image can make your image rotate for 90 degrees. That's also not a ​big deal, just rotate it back with the rotate button.
---
Please, let me know about mistakes, errors and fails, if any shows while​ you use my app.
Write a comment​ about the app and I will think about every proposition​ and idea. I want to share this project with the whole Steemit community and I appeal to​ Android​ developers (if any reads) try to​ re-create the​ app for Android platforms. I will stick with iOs and Swift for now.
And send me your stickers!
If you organize a photo contest or something​ like that​, you can​ send me your sticker in PNG format because soon stickers will be also available on SteemShutter! It would be fun to have a few original stickers from Steemit users in the folder. Next upgrade will come​ with more filters and fonts for your signature.
Give me ideas about design and functionality! Be the part of this!
Pasting a link one more time: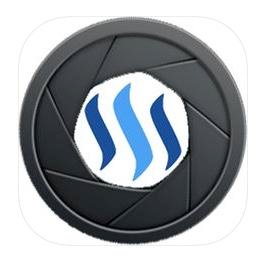 ---
SteemShutter is completely free! If you want Xcode project to work on it, let me know on Discord or steem.chat!
Thank you!!!