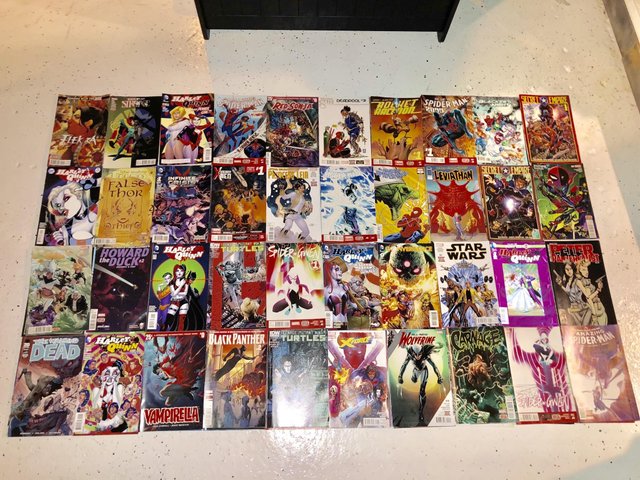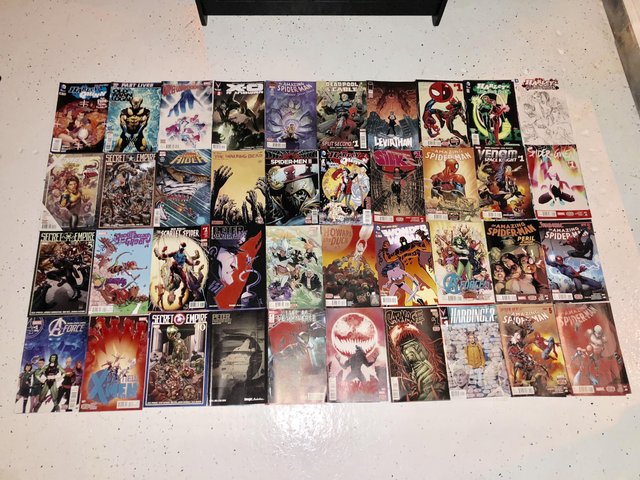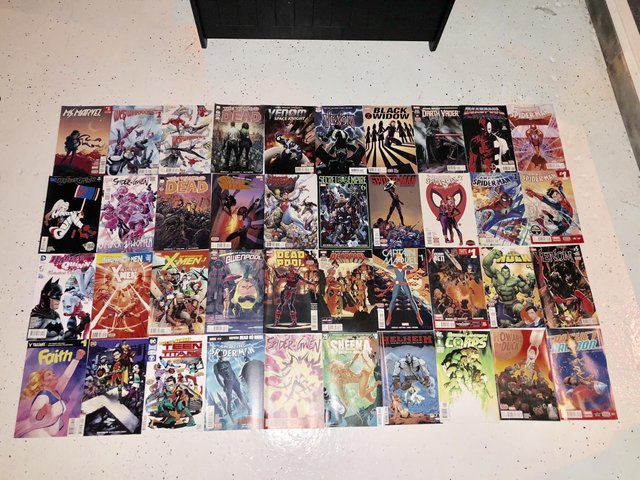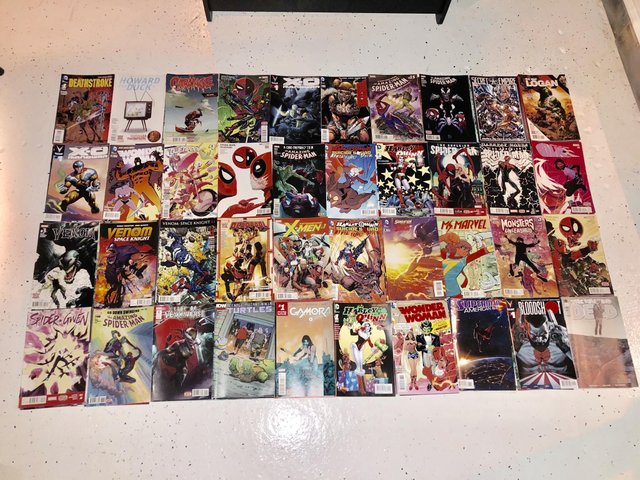 Okey Dokey Folks...I am going to try this again!!! Last time I only had 1 Steemian take me up on this offer and for that...you are a true hero @darth-azrael!
Here is your chance to get an insane deal on some awesome Comics!!! This is ideal for ANYONE but I recommend it especially for anyone who's never read a comic book. This is a perfect opportunity to snag some awesome titles for next to nothing and see what it's all about. This could be for your personal collection, to resell, to give to the kids, burn, color on, you get the damn picture...right?!? Either way, I promise you...ya don't want to miss out on this amazing offer using the @steemshop tag.
As I try to get my new place organized, I'm unboxing lots of books. Most of these books are copies I had to order in bulk to obtain the ratio variants so I have a massive chunk of stock just sitting here. I would like to clear some boxes out and make a little Steem (or cash) in the process. Peep the details below!!!
For just 20 STEEM or $20 through PayPal, you will receive a random assortment of awesome comic books totaling over $75 in cover prices shipped directly to your door (US Only). The issues will be from the over 150 different comics pictured above! All issues will be in great shape. Some of the issues here include Amazing Spider-Man #1 from 2014, the new super hot Venom #1, Darth Vader #1, Star Wars #1, Amazing Spider-Man #25 featuring the first appearance of Superior Octopus, and more!!! Killer characters like Deadpool, Wolverine, Wonder Woman, Superman, Carnage, Deathstroke, Ninja Turtles, Black Panther, Walking Dead, Vampirella, Spider-Gwen, Silk, Bloodshot, X-Men characters, Harley Quinn and a whole slew of others!!! Cover artists the likes of Amanda Conner, Alex Ross, Francisco Mattina, Humberto Ramos, Terry Dodson, Adam Hughes, and more!!! Check out the post by @darth-azrael on what he received last time!!! https://steemit.com/comics/@darth-azrael/turning-steem-into-comics
Please no requests. It's going to be a random assortment. You can get more than one batch if you wish and I advise to do so!!! There will be no duplicates if you order multiple batches. These are not crappy issues, they are recent books over the past few years...mostly from
Marvel & DC with a smattering on Indy titles. All known and popular titles!!! Not garbage!!!
International orders are totally welcome but we will have to figure out shipping. Once again, for just 20 STEEM or $20 through Paypal, you will get a random assortment of over $75 worth of fantastic comics shipped to your US address!!! Just respond below in the comments to get the ball rolling!!!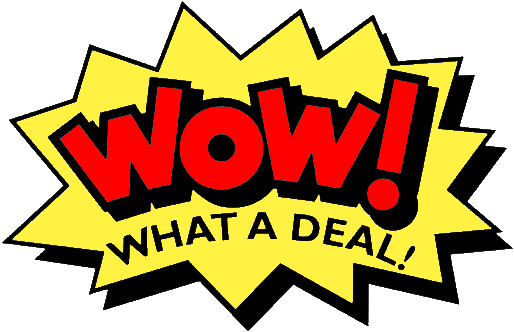 You can contact me here, through my Facebook Messenger, or at blewitt#5138 on Discord. C'mon folks!!! Let's spend some Steem! Participating in things like this help this place grow. It creates another need for Steem. Lets help the comic community here on Steemit blossom into something amazing!!! Also...Stop being greedy and hoarding yer Steem!!!!!!! Lol
Thx and hope to shop you out some awesome books!!!
Blewitt