SteemProjects (Week 16): Posting from social networks, space simulation game, pay SBD/STEEM for tasks, apps on Android devices, two browser extensions and random comment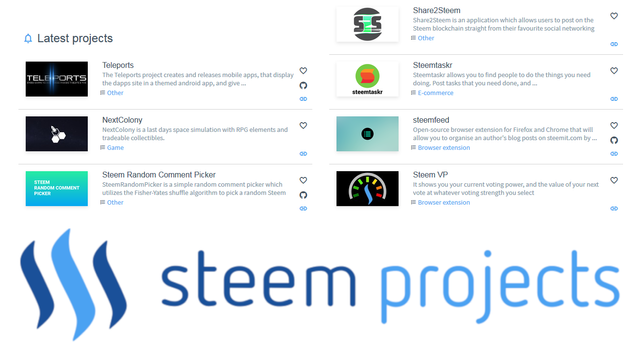 One Day = One Project
It's a simple idea - one new project per day. This means our content manager @lukmarcus will present you seven new entries in every weekly report. This time it will be Week 16 (15th April - 21st April).
See you on SteemProjects.
15th April: Steem VP
Team: @revo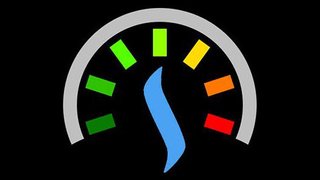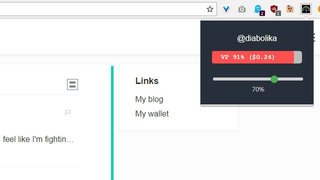 Category: Browser extension
Description: It shows you your current voting power, and the value of your next vote at whatever voting strength you select.
Steem VP page on SteemProjects
16th April: steemfeed
Team: @revo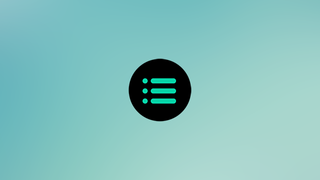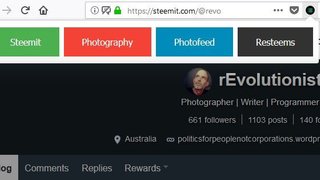 Category: Browser extension
Description: Open-source browser extension for Firefox and Chrome that will allow you to organise an author's blog posts on steemit.com by tags.
steemfeed page on SteemProjects
17th April: Steemtaskr
Team: @revo & @steemtaskr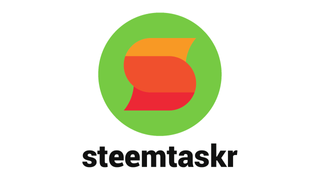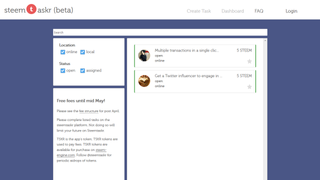 Category: E-commerce
Description: Steemtaskr allows you to find people to do the things you need doing. Post tasks that you need done, and fellow steemians can offer their services to you. As a task creator (tasker), you set a price in SBD or STEEM that you are willing to pay, and people keen to do your task offer an amount they will accept to complete your task. This offer can be higher or lower than the price set by you. As the tasker you decide the offer that best suits your requirements, and then let the task completer do their stuff.
Steemtaskr page on SteemProjects
18th April: Share2Steem
Team: @algo.coder, @sebbbl, @share2steem & @steemigram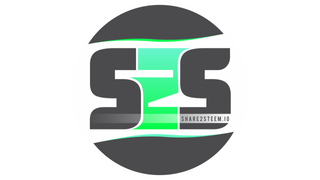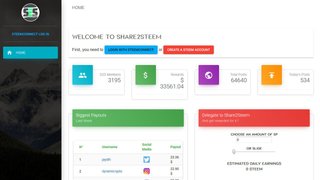 Category: Other
Description: Share2Steem is an application which allows users to post on the Steem blockchain straight from their favourite social networking applications. By doing this, they are able to monetize their social media accounts and discover new worlds : Steem, blockchains and cryptocurrencies. Currently, Instagram, Twitter, Youtube, Twitch and Medium are available in our cross-posting service. We're adding support for new social networks on a regular basis (once every week or once every two weeks, depending on other features being added).
Share2Steem page on SteemProjects
19th April: Steem Random Comment Picker
Team: @reazuliqbal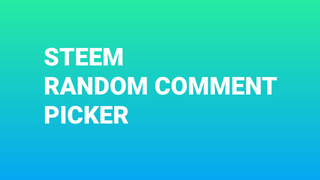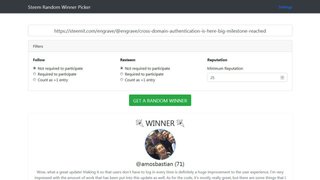 Category: Other
Description: SteemRandomPicker is a simple random comment picker which utilizes the Fisher-Yates shuffle algorithm to pick a random Steem comment. Its intended use could be in the selection of contest winner. User can filter based on follow, resteem, and reputation of participants.
Steem Random Comment Picker page on SteemProjects
20th April: NextColony
Team: @rondras, @bronkong, @oliverschmid, @holger80, @jarunik, @platuro & @nextcolony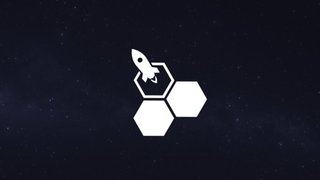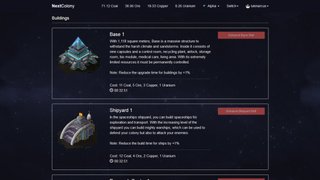 Category: Game
Description: NextColony is a last days space simulation with RPG elements and tradeable collectibles.
NextColony page on SteemProjects
21st April: Teleports
Team: @techtek & @teleports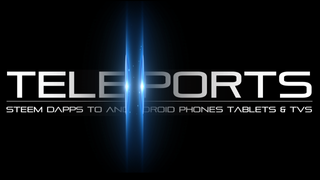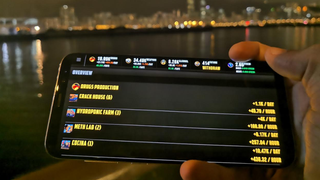 Category: Other
Description: The Teleports project creates and releases mobile apps, that display the dapps site in a themed android app, and give the users a alternative way of playing and using the Dapp project, with the use of Teleports unofficial mobile apps. Apps on our Android devices help to interact faster and more often, and they bring a richer user experience, and because of this it advertise Steem and the dapps on those devices and brings the dapps and Steem to a bigger audience at the same time.
Teleports page on SteemProjects
Feedback
We are replaying to comments so if you have any questions - ask them! You can also join Wise Team on Discord or contact @lukmarcus about content directly on steem.chat.
Steem on!