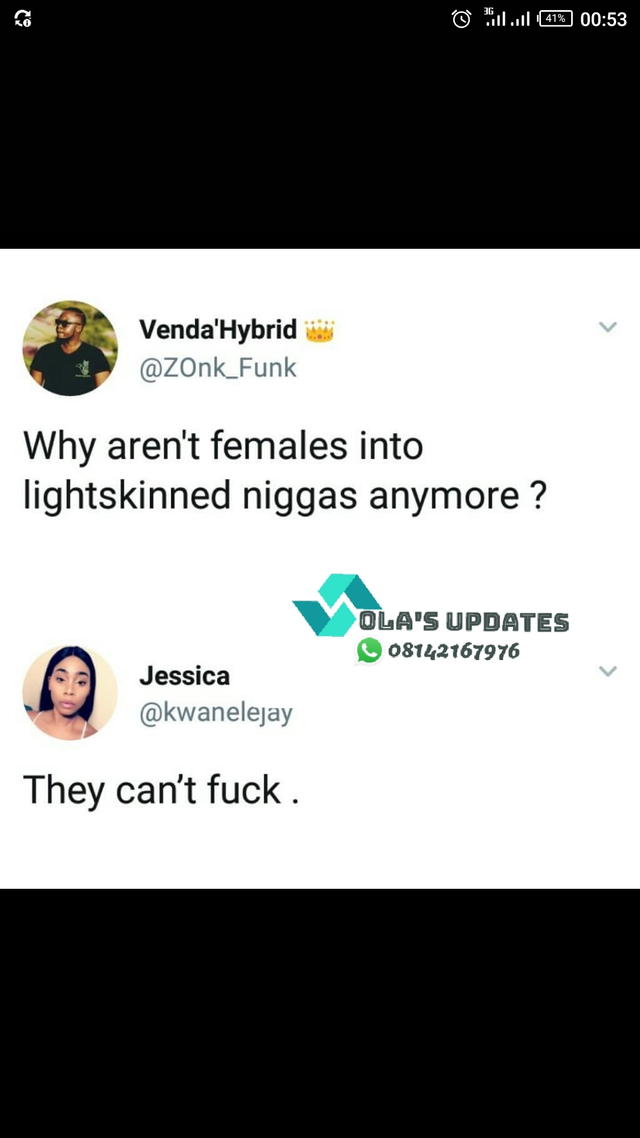 So today while I was on my usual errand I was talking to the bike (okada rider) man and I realised that there's a lot of Nigerian conditions that each individual has got.



I realised that most people are just a bag of air and excuses,bottled emotions and e.t.c.
I realised the true meaning if the saying..."You are a product of ur environment" and this every,this is why and how I came up with word..."The Nigerian Condition ".


I have also decided that I will be putting outnmy condition in writing and posting here once in a while in an attempt to better manage my condition.
...this my intro and thanks for the journey with me Ladies and Gents