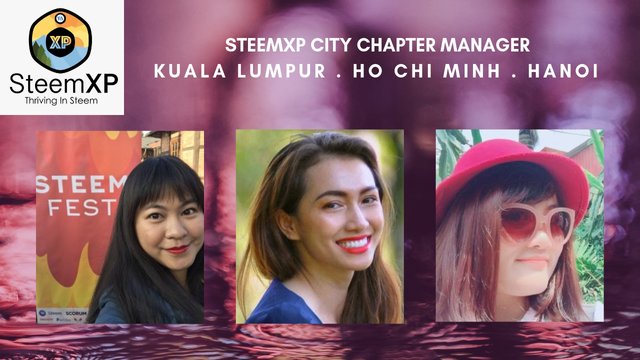 A few days ago, we made an announcement that we decided to begin accepting
applications to open up chapters
in other places throughout Southeast Asia.
Those that are interested to take the lead and create a chapter in their own area will have to go through several processes including an interview. To know more about what it takes to open up a chapter in your area, get the detail HERE
SteemXP is happy to announce our decision on the new SteemXP City Chapter Manager that will be in charge of growing SteemXP in the area they live in. These ladies are truly talented and passionate about steem blockchain and we are truly proud to have them onboard.
This selected Chapter Manager has unique qualities and strength that is beneficial for the growth of SteemXP and its members. Our sincere congratulation to you, and we thank you for wanting to be part of our mission to increase user and investors onto steem blockchain from Southeast Asia.
---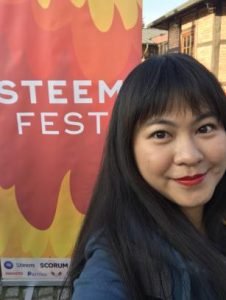 @joannewong, SteemXP Chapter Manager, Kuala Lumpur, Malaysia.
@joannewong
joined steemit on November 2017. Joanne is an active steemian and is the moderator at Steemhunt. Joanne plays a huge role in supporting the growth of TeamMalaysia community and has assisted SteemXP in our recent blockchain event called Borneo Blockchain Summit. She is currently having a time of her life at Steem Fest 3, Karakow, Poland and running around as our correspondent for our live video conference sharing insights & updates.
---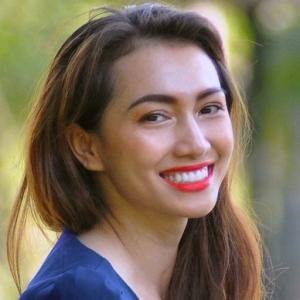 @livvu, SteemXP Chapter Manager, Ho Chi Minh, Vietnam.
Liv is a very talented artist on Steem Blockchain, She started as a steemian in March 2018 and is very passionate about introducing Steem Blockchain in Vietnam. As an artist on Steem Blockchain, she has played a positive role in inspiring other artists in her area that Steem Blockchain is a good alternative for income generation through artistic content creation. Currently, she aims to work on an art collaborative project on steem blockchain.
---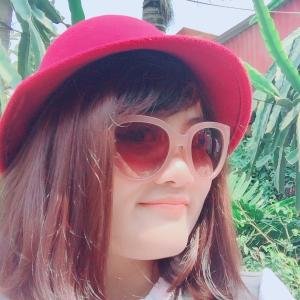 @lenancie, SteemXP Chapter Manager, Hanoi, Vietnam.
Lenancie journey in Steem Blockchain started since January 2018. She has been very active in the blockchain and has been involved in many capacities including growing TeamVN as an admin on their facebook account and as a moderator. Currently, she is the Tasteem's Global Supporter at Tasteem program and a Curator at Csquared program. In addition, she is also an approved translator of Vietnamese team of Davinci - Utopian project.